First of all, we should clarify what a wig is, what a hair topper is and what the differences are between them.
What is a wig?
A wig is a head covering made from human hair or synthetic fiber. People wear wigs to cover hair loss or baldness or change their hairstyle and color. Our human hair wigs are wigs made from 100% real human hair. They will give you the most natural feeling compared to synthetic wigs.
What is a topper?
A Hair Topper, also known as a "wiglet" or "hair enhancer", is a natural-looking hair piece that you can clip or secure onto your head to blend in with your own hair. Toppers are good for coverage on one targeted area of the head.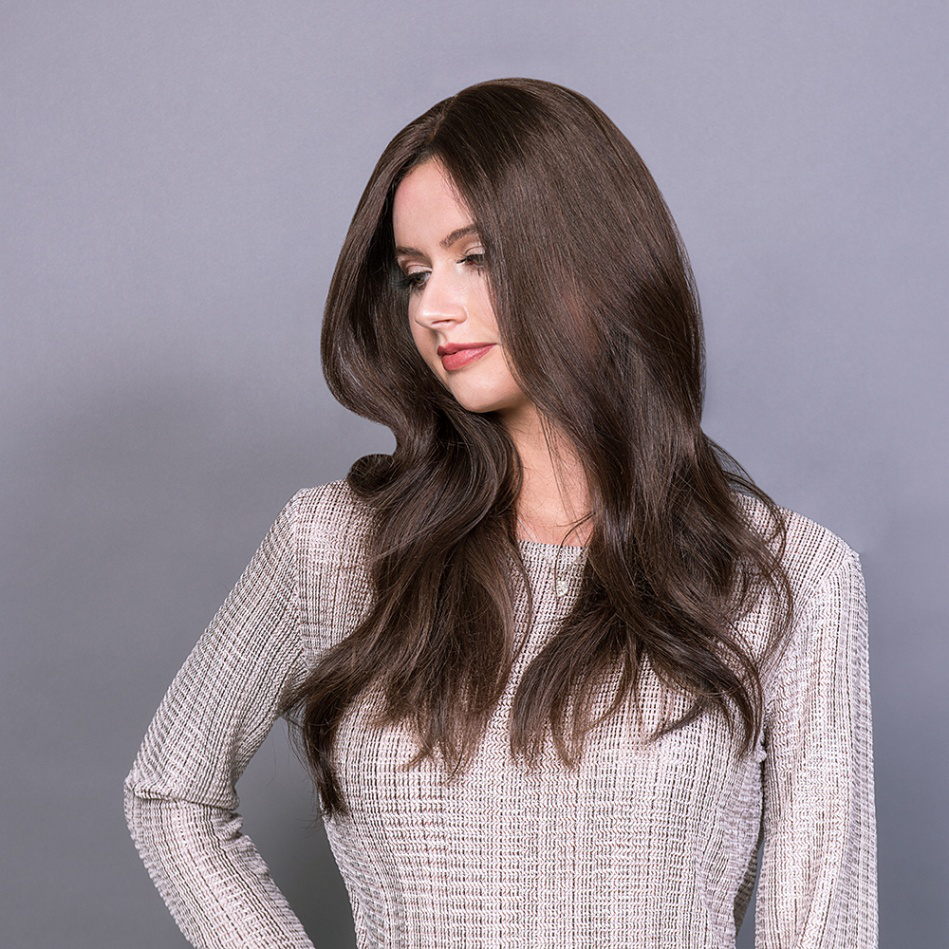 What is the difference between a Wig and a Topper?
1.Coverage
A wig provides total head coverage. However, a topper is best for coverage on a smaller specific area.
2.Different needs
A wig is best for individuals experiencing medical treatment, the full head or a large amount of hair loss and advanced hair thinning.
A topper is for individuals experiencing partial hair loss, scarring alopecia or a thinning part.
3.Different inner cap constructions
There are five cap constructions for wigs from lace front to a completely hand-tied cap. Many wigs also include adjustable straps on the back, for a secure fit.
For toppers, there are 3 common bases which are lace, mono and silk.
Pros and Cons Between Wigs & Toppers
1.Clips
Clipping in the clips are optional for wigs, as a wig cap generally has grip. Wigs are often more comfortable and there is no chance of damage to your bio hair if you wear it correctly.
Whereas clips are necessary for topper application. You need to clip in the clips to your own hair when wearing the topper (unless you have a topper with a halo wire) so it will stay on.
2.Style & Color
Wigs are available in multiple color options. It is not compulsory to find a wig that matches your own hair color. Wigs can also be worn in high buns and ponytails.
Alternatively, it is important to find the right color hair topper that matches your own hair color as much as possible, otherwise the topper will not blend in with your own hair and will be noticeable.