Wigs for Women over 40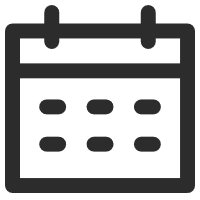 June 14, 2022
Fashion & Beauty
Views: 1006
Back in the time, losing your hair was a big self-esteem problem. However, when more and more celebrities endorse this type of look, people can cope with their looks and have a more positive outlook. Baldness can happen for several reasons, and it is common both in men and women, although it is more common in men. That is because men have significant levels of androgens than women.
It causes men to have a receding hairline in their early 20s or 30s. However, in general, diseases such as alopecia aerate and alopecia totalis are autoimmune disorders that cannot be treated or cured. The only treatment available for these diseases in the medical world is some injections of corticosteroids that suppress your immune response.
However, even though the medical world has failed to cure this problem, the cosmetic industry has exciting solutions. These solutions will make you gain your confidence, but you will also regain your pride. The primary solution includes using wigs to cover up your Baldness; if you are a 40-year-old woman, there are many options are to choose from.
Unlike men who have generic hairstyles, even though they are evolving, do not have that much of a variety when it comes to wigs. At Uniwigs, there are many options that you can choose from if you want to buy a wig. They offer all products, including synthetic wigs, human hair wigs, and hair extensions.
Synthetic wigs
Cruella wigs
You can get a Cruella wig if you're into party fashion and want to enjoy a more fashionable look. Cruella is a character first aired on Disney's 101 dogs' series. This character is a villain that loves animal fur for fashion purposes, and for that reason, her hairstyle is that of a villain. That characteristic half black half white look can make you look astounding and eye-catching. It can be the perfect look for your party and your cosplay for Halloween. This hairstyle is so popular that even celebrities such as Sia and the artists present in her music videos are wearing it.
The Harley Quinn wig
This wig is also trendy and is from a very famous character that we all know. But this compelling character first appeared in 1992, showcasing an adorable yet a crazy DC villain. This synthetic wig is perfect for your party or your cosplay. That characteristic ponytails, blue color on the right side and pink color on the left, will make an iconic look for you. This wig also has long waves on the front side of the wig, making your head and face look more beautiful and defined.
Pink hair wigs
If you want to make your life look attractive and enticing, you can opt for pink-colored hair wigs. It's never too old to try new things and spice things up in your daily life. Try on that pink wig, and it will indeed look good with you. And the great thing about having a pink wig is that you will not have to maintain it very much because it is synthetically made. Products present at Uniwigs make sure the consumers buying them are satisfied with their looks. Besides that, you can buy different colors and shades of pink yourself. For example, you can get yourself a coral doll color which is quite popular amongst the teenage community and middle-aged women. Another popular color is cranberry frost; this color is a darker shade than your original pink color and is preferred by women between 35 and 45.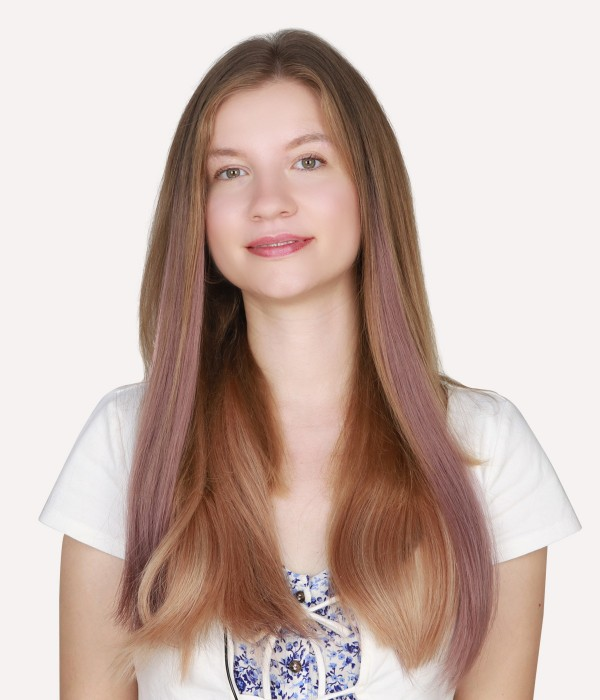 Balayage wigs
It is also quite popular with women who want to look prominent and attractive at the same time. This type of wig will make you look more daunting and confident and you'll feel empowered. There are many colors and these kinds of wigs have a lot of variety. You can buy yourself colors such as a chocolate dream or ginger spice. These colors are lovely and will make your look even more beautiful than it already was.
Human hair wigs
Besides the synthetic wigs, you can also get yourselves a human hair wig because why not. It will feel more like actual hair. The weight and consistency are better than synthetic wigs made from fibers. At Uniwigs, you can get human hair wigs in different categories. If you want to shop human hair wigs from Uniwigs, you can shop them in different categories. For example, you can shop them by different types of caps, any color you want, a hairstyle unique to your personality, and even get yourself different wigs such as medical and headband wigs.
Different types of cap wigs
There are three primary types of caps. It can either be a lace cap, a Mono cap, or a silk cap. Each of these caps has a unique property, and you can either consult your dermatologist about what kind of cap will work best for you and your hair. However, the most common type of cap used is the lace cap because it is the least irritable and effortless to apply compared to silk and mono caps.

Different types of colors
There are several types of colors you can get yourself when buying wigs. You can choose whatever suits best to your personality. It can either be brown, black, blonde, Red, or if you want highlighted colors. You can choose any color you want; it doesn't matter what age you are; it is always best to try newer things and style up your personality.
Different hairstyles
At Uniwigs, you can choose different types of wigs according to your own choice of hairstyle. For example, if you visit a very dear friend on her wedding day, you should choose a hairstyle appropriate for that setting. So, wedding hairstyles can make you look more glamorous and unique on that day. Bob wigs are also for those who want to change their look or spice things up regarding their personality and outlook. If you are a fan of wave and curly wigs, those are also available and can make you look precious like a diamond.
So, there are a lot of wigs that are available for women who are of 40 years of age or older. It's never too late to try new things in life, and you should always have a positive outlook on your life. Try to be happy and as content as possible and do things that satisfy you, not what others ask you to do. If you think that this hairstyle looks better on you, try it; if you want a hair color unique to your personality, go for it. Always look for new avenues to grow into a more confident and happier person.
---
---
Writers Cooperation:
UniWigs are seeking for blog contributors who know and love hair. If you know alternative hair or hair related accessories, if you have great understanding of hair trends and fashion, if you are expert in hair care, if you have any experience with salons or celebrities, if you would like to share your experience to help people just like you make the right choice, now contact us at [email protected] to be a blog contributor. Let's discuss the details then.