WIG 101- TIPS FOR NEW WIG WEARERS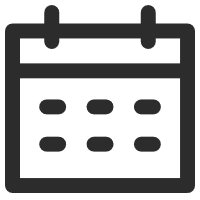 September 05, 2019
How tos and Tips
Views: 9656
Today we're going to share some tips for new wig wearers.
1. Shake and brush the wig
Whether you just got your wig out of the box or it's stored in a plastic bag, the very first thing you should do before you put the wig on is give it a good shake while holding the wig from the bottom. Then, take your wire brush, and brush back the wig upside-down. This will detangle the hair and give it volume.
2. Prepare Your Hair
If your hair is short, it will be easy to tuck away. Simply pull your hair back and smooth down the little pieces of your hair too. Its also a good idea to wear a wig cap to keep your hair all in one place.
If your hair is longer and goes past your shoulders, you can tie your hair up in a loose bun, or if you want a smoother fit, part your hair in two sections and braid them and secure them to the back of your head. A wig cap is recommended to keep the hair all in one place.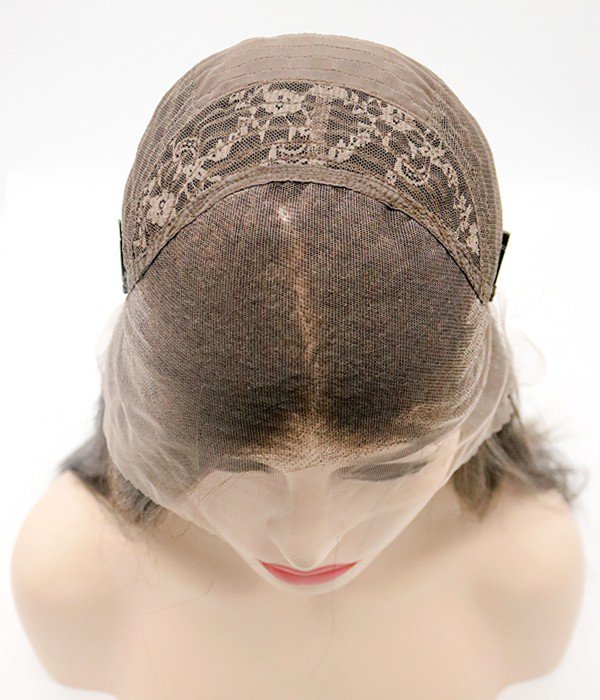 3. Put the Wig On
Give the wig one or two more good shakes. To put the wig on, bend your head, place your thumbs on the sides of the wig where the adjustable straps are. Pull the wig towards your head and touch the front of the wig to your eyebrows. There is a reason why. Now you're going to put all your hair inside the wig inside the back of the wig. Finally, use your fingers to slightly pull the wig back, so the front of the wig sits on your own hairline.
4. What if the wig looks too full or too long?
After you put the wig on, you might not like the way it looks at first. You might think it looks too full or too long and you may think it's not for you. BUT before you throw it off or send it back, there are few things you can do. It's necessary to style it and play with it a bit more to get it to suit you, this is especially true for human hair wigs which do not have the pre-set style synthetic wigs have. If you feel like the wig looks too "wiggy" or too full on top, you can use a flat iron to smooth the hair down on top of the head to make it lay flat. This will help it look natural. If you think the bangs or hair length is too long for you, you can take it to a hairdresser for a trim or to cut some face-framing layers to suit your face. However, caution them that this hair will not grow back, and it is best to cut little by little to check the progress and which length you want.
It helps to play with it a little bit. Try to style it and have fun.
Read More here: https://www.uniwigs.com/tag/guide-for-beginners
---
---
Writers Cooperation:
UniWigs are seeking for blog contributors who know and love hair. If you know alternative hair or hair related accessories, if you have great understanding of hair trends and fashion, if you are expert in hair care, if you have any experience with salons or celebrities, if you would like to share your experience to help people just like you make the right choice, now contact us at [email protected] to be a blog contributor. Let's discuss the details then.