Why UniWigs Ponytail Hair Extensions are for you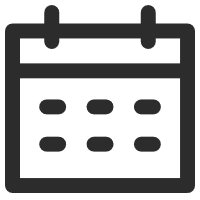 March 19, 2021
Hair Extensions 101
Views: 1301
Hey there UniGirls, this week we are starting a new segment on UniWigs Ponytail Extensions! We have at least 30 new hair extensions and ponytails listed on our website. If you're considering buying new hair extensions, but are not sure about taking the plunge, we're here to help you make that decision.
1. Volume
Thinning hair
People experiencing hair loss or thinning hair who are considering whether or not to get hair extensions should consider where their hair loss is located.
If there is obvious thinning or visible hair loss on top, then we don't recommend hair extensions, as they won't be able to provide the right amount of coverage. Hair toppers are much better suited for this type of hair loss.
Are there any hair extensions that are suitable for people with hair loss?
Halo extensions are a great choice! Halo extensions have a comfortable invisible halo-wire that can be placed on top of the head, as well as clips for more security.
Single-piece hair extensions are also good for people with thinning hair. These extensions have just two or three clips to attach. Apply a single-piece extension to any area on your head that you want to give the appearance of thicker hair.
Medium or Thick hair
There are many choices available for people who have medium to thick hair. You can choose halo or clip-in hair extensions. All you need to know is how many grams you want to add.
At UniWigs, we offer six different hair extension weights that cater to a variety of different hair types: 120g, 140g, 160g, 180g, 200g, and 220g.
The 120g and 140g sets are designed for people with fine hair and not a lot of it.
The 160g, 180g, and 200g sets are designed for people with medium-thick hair who want to add some length and volume while still maintaining a natural effect.
The 220g sets are designed for those with lots of hair who want length, or those who want a dramatic voluminous effect.
Just make sure that you have enough hair on top when you are ready to wear hair extensions.
2. Length
When you really want dreamy long hair, it can be hard to be patient and wait for your hair to grow past a certain length. Hair extensions help you to achieve your dream hair in a matter of minutes. UniWigs has hair extensions available in lengths from 14 inches to 22 inches.
3. Hair Fiber
Firstly, it's important to know the difference between human hair and synthetic fiber. After you have made your decision on which hair fiber you want to go for, you just need to choose the color, length, and volume.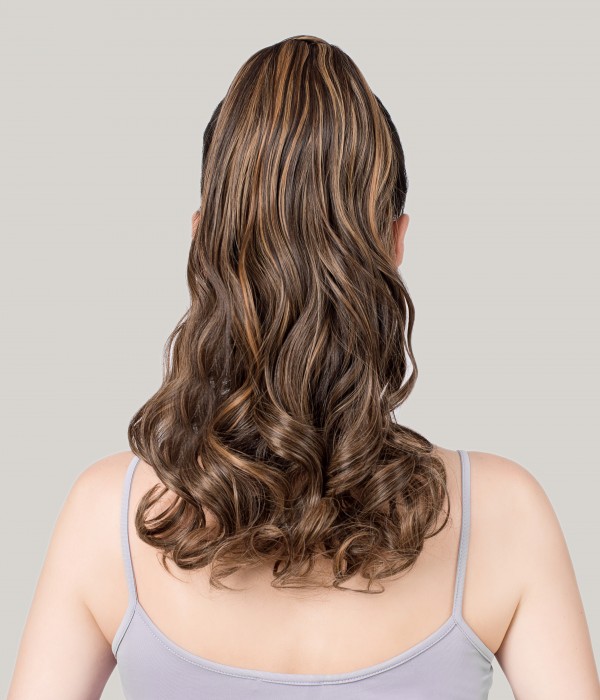 4. Color
When wanting to experiment with different hair colors, you can dye your own hair, but this can be damaging to your precious locks.
Hair extensions, however, makes trying new hair colors easy - you can play around with different shades, finally, try out the ombre trend, or add in those highlights or lowlights you've been itching to get.
All that without having to worry about the long-term commitment of dying your own hair. If you don't like the results, you can simply take the hair extensions out of your hair. No hassle!
What colors does UniWigs have?
Solid colors can be added to exactly match your own hair and look completely undetectable.
Highlighted colors allow you to get your dream highlighted or lowlighted hair without having to run to the salon to get it.
5. Quality
As UniWigs is totally self-sufficient in creating hair products and managing resources, all UniWigs hair extensions are checked for quality.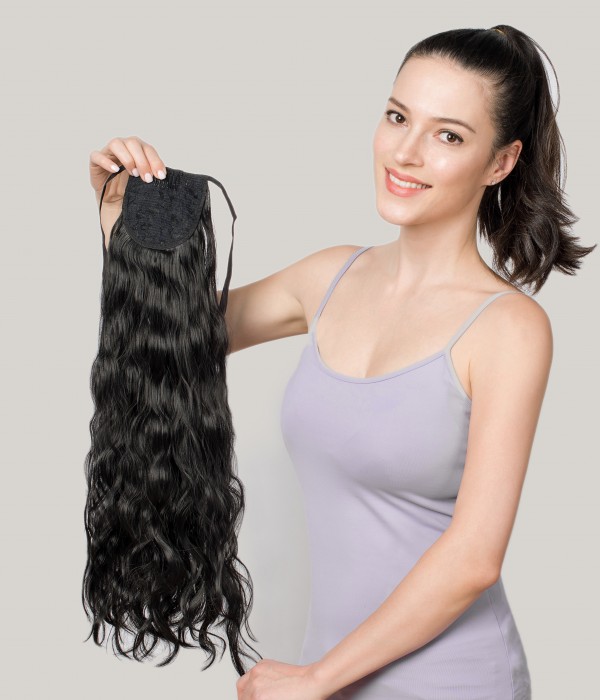 6. Style
Hair extensions can instantly make any hairstyle more beautiful and interesting. With the additional length, volume, and even pop of color, you can easily make any simple braid, bun, or ponytail more voluminous and intricate.
There's no need to always use your entire hair extension set to achieve more body in your hair; by only using a few wefts you can add that length and volume you've been dreaming about. The options are endless!
Another great way to utilize your hair extensions is to use them as accessories in your hair. For example, by braiding a 3-clip weft, you can create a braided headband that will be perfect for those summer activities, or the cherry on top to an elegant up-do.
Hair extensions are always a great way to spice up your look for a wedding, graduation - basically any and every special occasion! Achieve those dream voluminous curls for your wedding day or get those long and luscious locks you've been eyeing for your prom night. Hair extensions will help you reach your #hairgoals.
One of the best things about clip-in and halo hair extensions is that they can be conveniently applied to your hair whenever unlike other hair extension alternatives like tape-ins and bonding which need help from salons.
Let's be honest - we've all been there when you've tried to decide whether it's worth waking up early to put that extra effort into your hair or enjoy sleeping in for an extra 30 minutes. The awesome thing about hair extensions? It takes literally no time at all to clip them in, and how you style them is up to you. With hair extensions, you can save time getting ready.
Feeling lazy but still want to look good? Try out some of our quick and easy everyday lazy hairstyles.
7. Custom
Above all else, the best thing about hair extensions is that you get the best of both worlds - who doesn't love having the option between long and short hair?
If you have any more inquiries about hair color, hair type, hair length, hair weight, or just want to learn more about our company, feel free to email us at [email protected].
---
---
Writers Cooperation:
UniWigs are seeking for blog contributors who know and love hair. If you know alternative hair or hair related accessories, if you have great understanding of hair trends and fashion, if you are expert in hair care, if you have any experience with salons or celebrities, if you would like to share your experience to help people just like you make the right choice, now contact us at [email protected] to be a blog contributor. Let's discuss the details then.