Why do celebrities love blonde hair so much?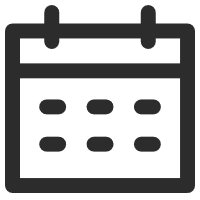 May 24, 2022
Fashion & Beauty
Views: 3375
At all kinds of dinner parties and big events, we can see many female celebrities and models with blonde hair quickly attract people's attention and become the center of attention. Blond hair, it seems, has become a popular aesthetic in contemporary America and across Europe, making the whole person more fairy and hot. Some female celebrities with naturally brown hair have even dyed their hair blonde to get more attention and affection. So why do celebrities love blonde hair?
Historically, blonde hair was preferred because lighter hair might help women attract men, which has become scarce. Nowadays, most people believe that the blonde color shows more temperament and glam from a psychological level, and more and more stars are also affected by this, chasing after the blonde style one after another to catch the trend.
Blonde hair is often associated with youthfulness and innocence. This perception can be traced back to fairy tales and folklore, where golden-haired characters are portrayed as pure and beautiful. Celebrities, just like any individual, want to appear youthful and attractive, and blonde hair can help create that image.
According to various sources of research, blonde hair has brought psychological benefits to women, especially celebrities, and can help them get what they crave attention. In addition, as a traditional aesthetic, blondes have always played an important role in film and television.
After the Gold Rush period in the United States, television and movies began to rise, and the entertainment industry gradually developed. It seems that people still retain the enthusiasm for the overnight wealth brought by gold, and they are still obsessed with gold. So Monroe as a representative, looks silly white sweet, but the figure is full of blonde hair, blue eyes, and red lips, the gorgeous appearance of women's love quickly soared to occupy the mainstream. Even in modern times, the blonde still represents something noble.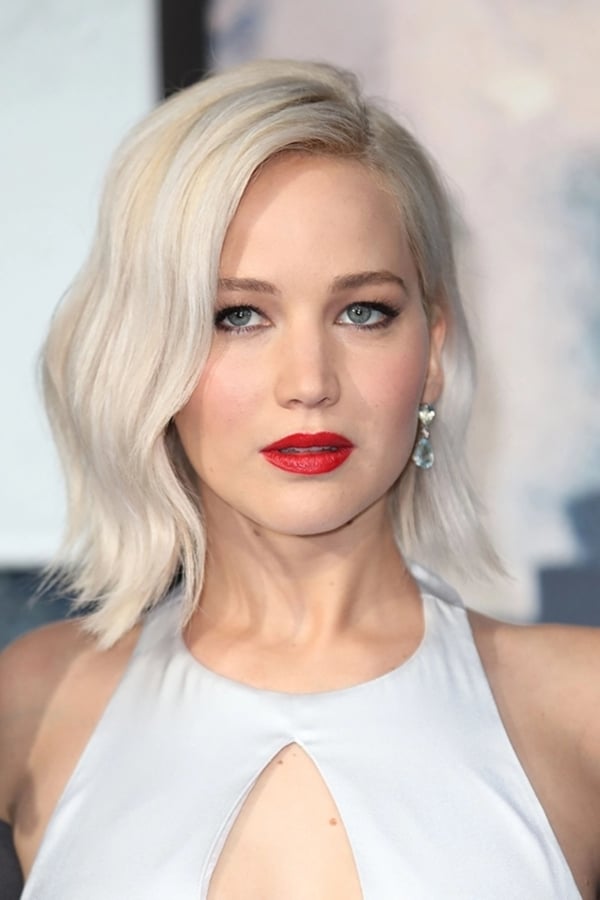 The blonde beauty is still the mainstream beauty of Europe and the United States, but the blonde is also divided into different degrees of blonde according to the depth of color. Judging by recent trends, ashy blonde hair is gaining popularity among celebrities and has become the new hair color trend.
Well, there is a ashy blonde synthetic wig you shouldn't miss! Let's check it!
Camila | Ashy Blonde Balayage Wavy Synthetic Lace Front Wig
If you've always been dreaming of blonde hair, Camila will be your first choice to help you try this new style. Featuring a lace front cap and a beach wave style, Camila is perfect for women of all ages who want a new look without the hassle or commitment and for people who are tired of getting their own real hair bleached and dyed. If you already have blonde hair, then I'm sure you can add a touch of glam to your whole look with this new ashy-blonde hair color! Anyway, whether you're going out with friends or need a quick change before heading back to work, Camila is sure to turn heads. Especially this ashy blonde color is a great way to complement your skin tone and eye tone. 
So, it is time to put this hair into your summer hair collection and show your feminine charm!
---
---
Writers Cooperation:
UniWigs are seeking for blog contributors who know and love hair. If you know alternative hair or hair related accessories, if you have great understanding of hair trends and fashion, if you are expert in hair care, if you have any experience with salons or celebrities, if you would like to share your experience to help people just like you make the right choice, now contact us at [email protected] to be a blog contributor. Let's discuss the details then.