Why Are Human Hair Wigs So "Expensive"?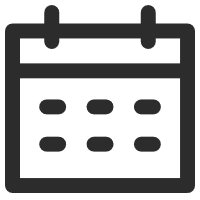 February 13, 2019
Human Hair Wigs 101
Views: 6740
Can I find a cheap while still good quality human hair wig at UniWigs?
Have you ever wondered why human hair wigs come with a higher price tag? Today, we will delve into the process of creating a high-quality human hair wig at UniWigs and explore the reasons behind the cost of each step. Let's take a closer look at the main stages involved in making a human hair wig:
Obtain the Best Quality Hair
The quality of hair used to create a human hair wig plays a significant role in determining its price. UniWigs' celebrity collection of human hair wigs is crafted using the finest quality hair known as Virgin Remy Human Hair. Our commitment to ethical practices ensures that women who sell their hair are fairly compensated.
Virgin Remy human hair is obtained in its natural state, without undergoing chemical processing such as perming, dyeing, or coloring. This hair is sourced from women with long, full, and healthy locks, often young women who have no grey hairs or split ends. It is crucial to note that each strand of virgin hair is meticulously aligned with the roots on one end and the ends on the other, ensuring a consistent and natural appearance.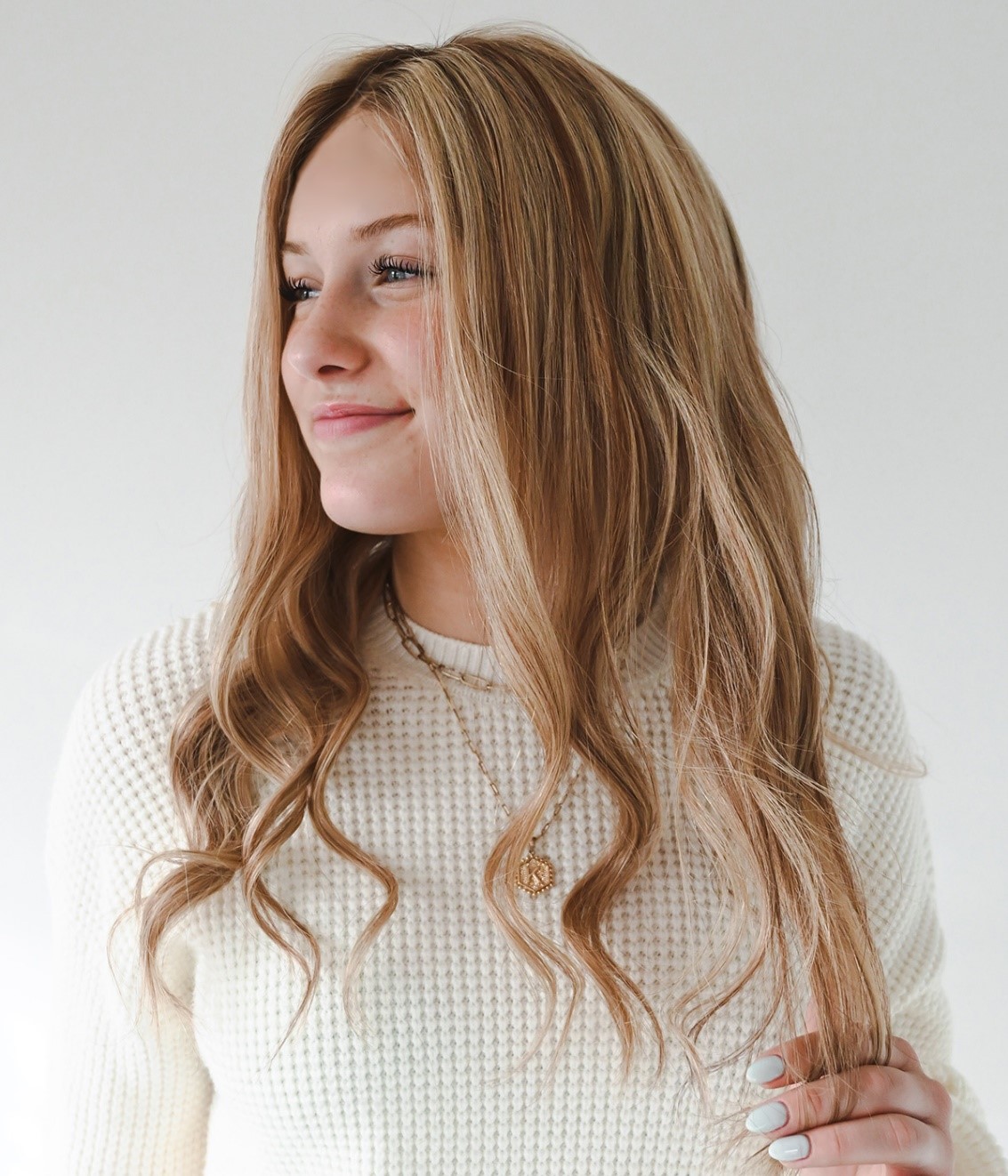 Disinfect the Hair
Once the hair is collected, we employ professional liquid chemicals and devices to eliminate any potential lice or diseases from the hair. This thorough disinfection process ensures that the hair used in our wigs is healthy, hygienic, and free of any unpleasant odors.
Design A Human Hair Wig
UniWigs boasts a dedicated team of professional designers. After the disinfection process, our skilled staff members are responsible for coloring the hair according to the designers' instructions. They meticulously dye the hair to create various effects such as highlights, lowlights, ombre colors, and mixed colors, along with the addition of root colors when required. Throughout these steps, our professionals meticulously test different colors, combinations, and strands, meticulously documenting each formula and process to ensure consistency. Once the sample wig is completed, it is accompanied by a color ring, enabling us to replicate the same colors for future wigs, ensuring a consistent experience for our customers.
Hand-tie Each Hair to The Cap
One of the major factors contributing to the price of wigs is the meticulous process of hand-tying each hair onto the wig cap. Skilled craftsmen spend hours meticulously tying each hair into the cap base, creating secure knots. For a full lace wig, this process alone can require a minimum of 40 hours of work to complete. When incorporating features like a monofilament top or silk top onto the wig cap, the time required can even double. Additionally, wigs with higher hair density, such as 150% or 180%, demand additional time due to the larger volume of hair that needs to be tied.
For our celebrity collection wigs, the hair color is not a solid shade. Instead, they feature a blend of three different colors or highlighted tones. When tying the hair onto the wig cap, meticulous attention is paid to the design blueprint, ensuring that different colored hairs are tied to their designated areas, resulting in the desired color distribution.
UniWigs' Commitment to Affordability and Quality
While human hair wigs may carry a higher price tag due to the meticulous craftsmanship involved, UniWigs strives to offer affordable options without compromising on quality. Our dedication to sourcing the best quality hair, maintaining ethical practices, and employing skilled artisans ensures that you can find a high-quality human hair wig that meets your budgetary needs at UniWigs.
In conclusion, the cost of human hair wigs is influenced by factors such as the quality of hair, the meticulous disinfection process, and the skill and time involved.
---
---
Writers Cooperation:
UniWigs are seeking for blog contributors who know and love hair. If you know alternative hair or hair related accessories, if you have great understanding of hair trends and fashion, if you are expert in hair care, if you have any experience with salons or celebrities, if you would like to share your experience to help people just like you make the right choice, now contact us at [email protected] to be a blog contributor. Let's discuss the details then.