Which Ponytail is Your Favorite? 9 Perfect Ponytails for Every Occasion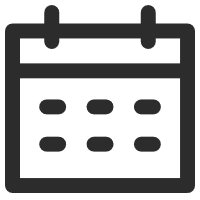 November 08, 2020
Hair Extensions 101
Views: 2472
Although ponytails are one of the most common hairstyles, they are popular for a reason. Ponytails are pretty! Of course, ponytails are a great choice for running errands or going to the gym to do some exercise, but spending time whipping up a ponytail hairstyle that looks perfect can be a challenging task.
So, in the spirit of switching up the original ponytail, we have found some of the most beautiful (but simplest) ponytails inspired by stylish fashion bloggers and stars. Ranging from 90s' style appearances, loose and relaxed pony's and high ponytails, we have hand-picked 9 perfect ponytails for every occasion that will suit almost everyone. Once you read this, you will never look at a ponytail in the same way again.
Have you noticed that many people like to wear their hair down even in the hot summer, while other hairstyles are less commonly seen out on the street? The main reason for people choosing to wear their hair down is to let their hair beautify and enhance their face. In fact, most people look great in ponytails and with their hair up. Wearing your hair up can give a more refreshing whole visual impression.
Here we will go through the best on-trend pony's you can try today.
Style 1: Scarf-tied Ponytail
Jazz up your classic pony to be more eye-catching by tying a ribbon or small silk or patterned scarf around it. No matter if it's a low ponytail or a high ponytail, many fashion bloggers like to decorate their ponytails with silk scarves. For the ultimate style, wear an outfit to match your hairstyle. This hairstyle can be especially suitable when traveling or going for a walk. In addition, small details like pairing this hairstyle with pretty earrings are indispensable to this kind of look.
Another style tip here is to keep your clothes plain or neutral, to make your hair and metal earrings stand out even more. Your hairstyle will be the point of attraction as it sets a radiant contrast and enchanting sense.
Style 2: Ponytail with scrunchies
Except for scarves, another popular accessory for decorating a ponytail are all kinds of scrunchies. Compared to scarves, scrunchies are more suitable for daily wear, such as going shopping, going to school or the office, and many other occasions.
Style 3: High Braided Ponytail
In recent years, braiding has become very popular. If you are used to wearing your hair down in the summer, you can sufficiently let it be replaced by other stylish hairstyles. For example, the high ponytail with braids as seen in the below photo shows looks especially vital and dexterous.
Style 4: Low Braided Ponytail
Another stylish ponytail is the neat low braided ponytail. This pony is definitely one of the most special and modern hairstyles to wear this year.
A simple variation of the low braided ponytail is the one in the following photo. This style can be simply made by braiding all your hair down into a loose three-ply braid. This braid will lay on your back casually, for a chic look. Many people have rocked this hairstyle during any ordinary occasion.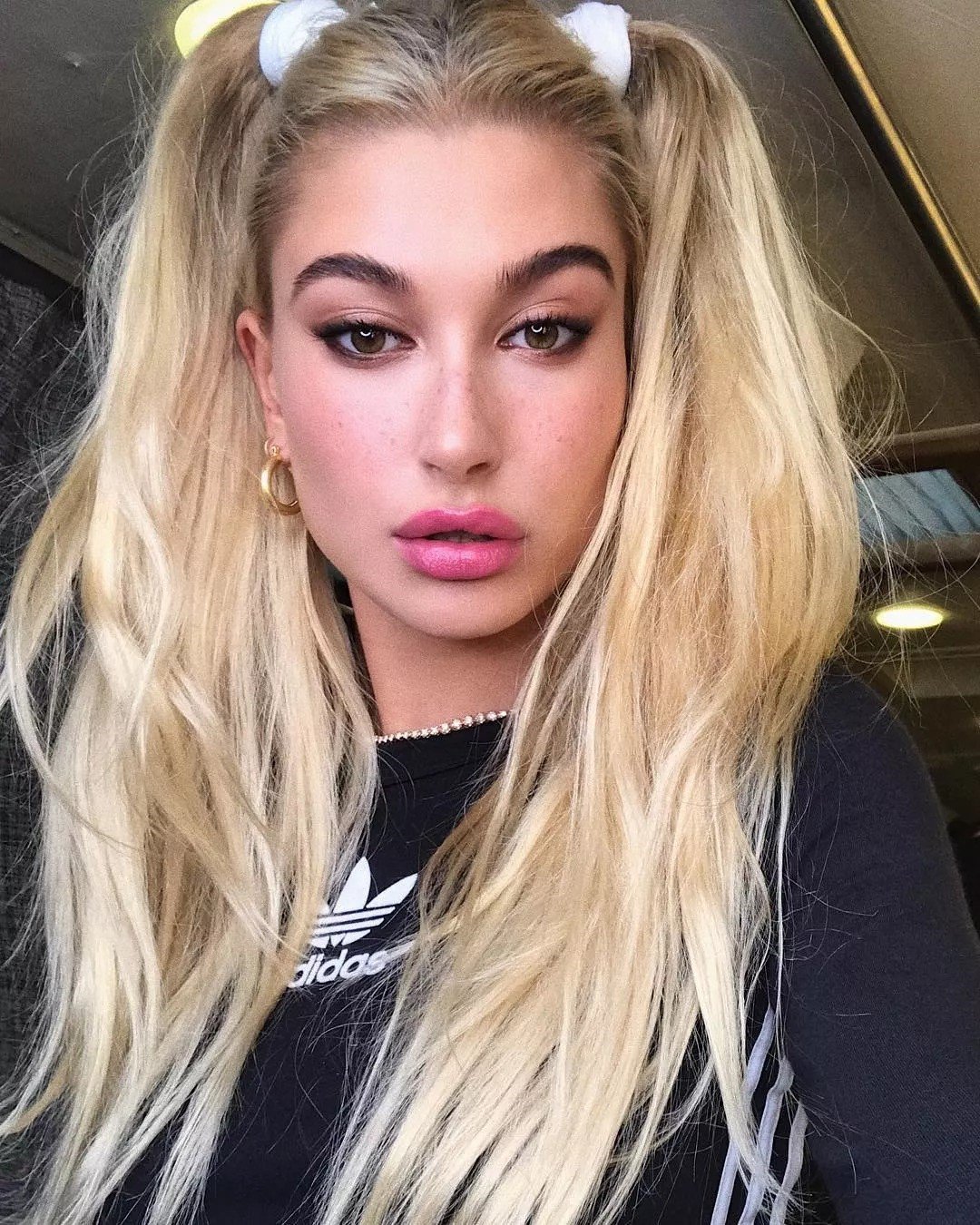 Style 5: Double-ponytail
One of the cutest ponytails is the double-ponytail. This ponytail can create a youthful effect. This style is popular, especially among young girls. Jazz up this look by wearing a hat on top during summer! Double-ponytails are one of those hairstyles that many women have tried, but with time, started to automatically reject wearing it. The double-ponytail is more of a cute hairstyle rather than a sophisticated or classic hairstyle, and as such, is not to everybody's taste. However, if you like this look, you can try the double-ponytail!
Hailey Bieber shows us how good a modern double-ponytail can look here. And her hair volume is too enviable!
Style 6: Ponytail with bubbles
Whether you have straight or wavy hair, combing a high bubble ponytail is simple. To create this ponytail, tie up a high pony, then tie it again to make a bubble in the middle of the pony. You can use your hair as a simple strap to make a stylish knot design or you can also use a real strap. Either way, you choose, this hairstyle will be a focus of attention.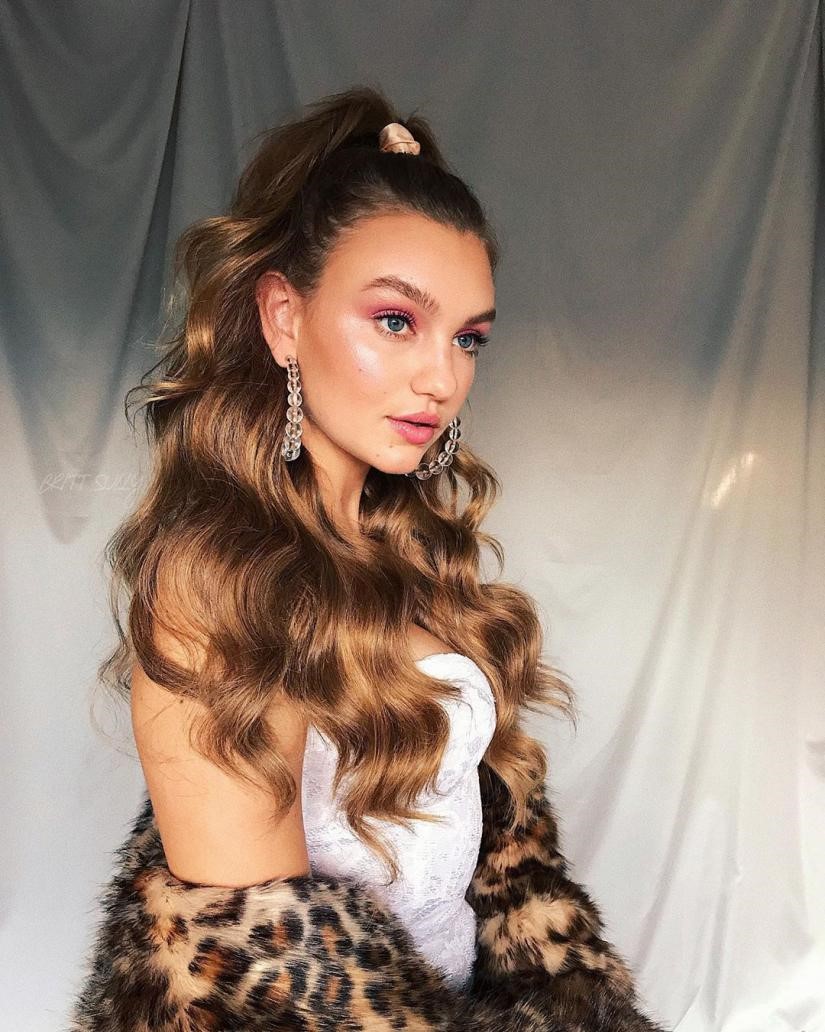 Style 7: Half Ponytail
Bring some retro charm to your day, by wearing this half-up ponytail hairstyle. The idea of this hairstyle is simple but amazing. Half of the hair is tied up into a loose ponytail to add volume on top of the head, while the rest of the hair is left down in subtle waves. This hairstyle is also suitable for any hair length.
For a chic look, create a high ponytail on the top of the head, and let the rest of your hair fall casually, or curl the ends of your hair.
Style 8: Braided Double-ponytail
A braided double-ponytail is a combination of the braided ponytail and double-ponytail. This style can be more difficult to create, but if you have enough confidence in your skills, then do not hesitate to try it. There is no doubt that you will be the most fashion-forward girl with this hairstyle.
Style 9: Triple Ponytail
If you like trendy hairstyles, you can create a stack of smooth ponytails to take your hairstyle to the next level, such as this hot triple ponytail. Start with tying a ponytail on the crown of your head, and then create another half-length ponytail below it, and then tie it all up with the rest of your hair to form a long and stacked triple pony.

Hair accessories and ponytails are not mutually exclusive. Wear hairpins in your ponytails to add some spice and give it more styling possibilities.
Comment below which ponytail was your favorite!
---
---
Writers Cooperation:
UniWigs are seeking for blog contributors who know and love hair. If you know alternative hair or hair related accessories, if you have great understanding of hair trends and fashion, if you are expert in hair care, if you have any experience with salons or celebrities, if you would like to share your experience to help people just like you make the right choice, now contact us at [email protected] to be a blog contributor. Let's discuss the details then.