Which Hair Extensions Are Best for Me?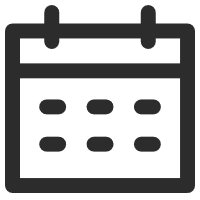 February 04, 2020
Hair Extensions 101
Views: 1983
With hair extensions being as popular as they are now, the market can only keep growing. All over the world, from clip-ins to permanent extensions, people wanting hair extensions for the perfect lush long hair is increasing. With infinite possibilities and options, the problem of choice arises and before one makes this choice, an analysis is due, one which may require a bit of trial and error. But whatever the case, this blog will highlight a handful of the numerous hair extension types and why they may be best for you.
Hair extension types
With hair extensions, you'll have to take style, texture, color, and length into consideration before use. You don't want to get extensions that don't match your hairstyle, color, texture or length or it will look obvious. With hair extensions, unless you've got a type in your head, seamlessness is key. Now, there are different types of hair extensions that cater to different needs. They include: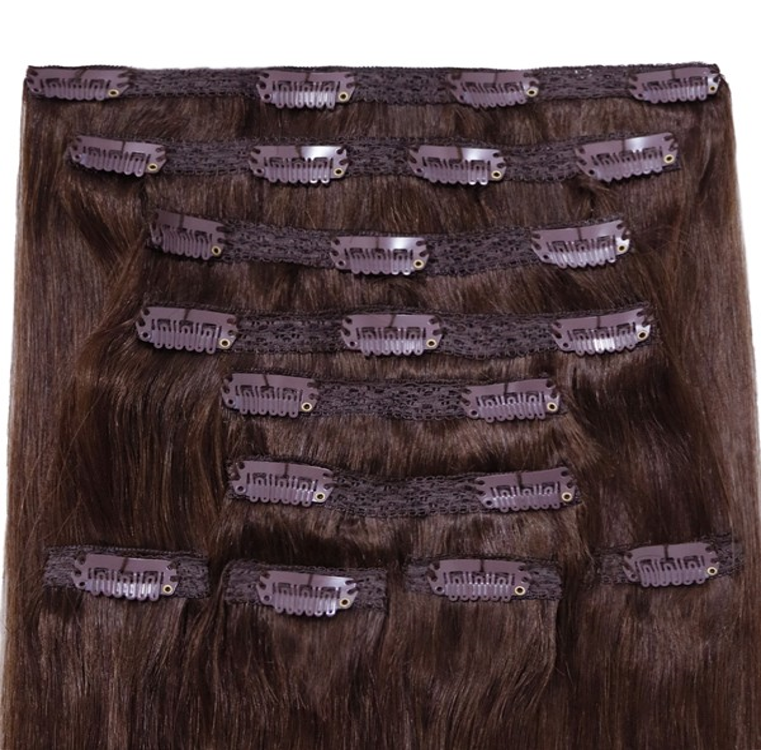 1. Clip-ins
2. Tape extensions
3. Halo extensions
4. Keratin
What to consider
Each type offers something different, but they mostly revolve around purpose and lifestyle. Let's say you're the active type. The type that does a lot of yoga, goes for morning runs or visits the gym regularly and you want hair extensions. Clip-ins could work for you, as all you need to do is clip them in when you want extra-long hair, and simply remove them when you want to exercise. Clip-ins are suitable for most people due to their simplicity! What about the tape extensions for people that love exercise? Well, the halo band isn't a good option as the invisible band could likely shift or break during vigorous workout sessions.
Alternatively, Keratin extensions are attached with a high-tech binding process that comes with sound activation. Keratin extensions last about three months while halo extensions last up to a year. They offer longevity, but they aren't a recommended choice for someone who often changes their hair color.
Overall, which hair extensions you choose depends on your lifestyle or the purpose you want them for. Clip-in extensions are taken out at the end of the day because and are known for their convenience, tape extensions are designed to last about 8 weeks after they're installed, hence the client can sleep in them, while keratin and halo extensions lean towards the forever side.
Quality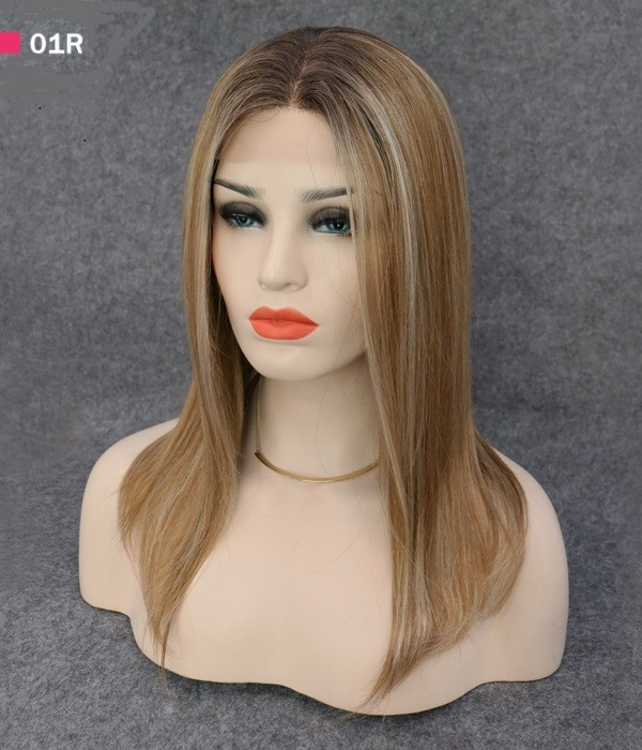 Now that we've covered lifestyle, we can move on to quality. Hair extensions come in two different kinds. Synthetic hair or human hair. It goes without saying that the human hair extensions have the best quality based on the texture and longevity of the hair. However, human hair extensions are pricier than the synthetic ones, so it all depends on your pocket. Also, with human hair extensions you can color, curl and straighten them as you please without ruining them. Whereas with synthetic hair, they cannot be colored or heated, unless they are heat-friendly, and even then, you cannot heat them to a high heat. Also, synthetic hair extensions are more prone to tangling and an unnatural shining.
Color (matching and dyeing)
Another thing to consider is hair extension color. Oftentimes people make the mistake of choosing an extension color based on the roots of their hair rather than the ends. Using the ends of your locks as a sample when color matching will give you the most accurate results. This color-matching tip can be used for both synthetic and human hair extensions. Now with respect to dyeing, hair extensions can only be dyed if they are remy human hair extensions, and can only be dyed darker, not bleached lighter (this will ruin them!). Another top tip is to go for a shade slightly lighter or darker than your natural hair color, to give the illusion of highlights or lowlights, or mix up two sets.
Maintenance
Even though some extensions are designed to last longer than others, proper maintenance is key as it could make them outlive their longevity period. Hence, it is of great value to know how exactly to care for your hair extensions, synthetic or not. Clip-ins should be washed every 6-8 times they are used. You can easily wash them in your sink using a shampoo and conditioner that's sulfate and paraben-free and then towel dry them. This goes for halo extensions as well. Now, Keratin and tape-ins could be washed while they're still in your head with a gentle shampoo. Keratin and tape-in extensions should dry completely before introducing any heating equipment. While using the heating tool best avoid the keratin bonds and tape area at the roots.
Hair extensions are designed to offer length, volume and thickness to your hair to give an improved appearance. With the diversity in extension type, confusion is bound to occur. It's apparent that based on lifestyle, purpose, budget and overall use, the hair extension that's best for you may not be best for the person next to you.
Remember that other people's reviews or opinions shouldn't be the basis on which extensions you go for. Find the one which works for you. If in doubt, clip-ins are convenient and easily attachable and removable, so these extensions which are growing in popularity are a wonderful option to start out with. Go for it and look your absolute best!
---
---
Writers Cooperation:
UniWigs are seeking for blog contributors who know and love hair. If you know alternative hair or hair related accessories, if you have great understanding of hair trends and fashion, if you are expert in hair care, if you have any experience with salons or celebrities, if you would like to share your experience to help people just like you make the right choice, now contact us at [email protected] to be a blog contributor. Let's discuss the details then.