Where to buy good quality wigs online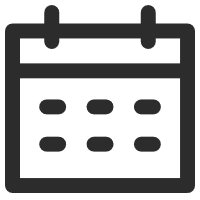 March 26, 2019
Lifestyle
Views: 3050
Many women are confused about what things to look out for when they purchase a wig online and how to know if it will be of a good standard. You may have noticed that you can buy wigs virtually anywhere online now, sometimes for an unbelievably low price. If it's too good to be true, it's because it probably is. If you are wondering how to choose a quality wig online or where to shop for it, look no further!
The hair
If you find a human hair wig online with a very low price, then you may have to wonder about its authenticity and it being 100% human hair. Often cheaper "human hair" wigs are a mix of synthetic hair and human hair, animal hair, poor-quality and damaged human hair or unethically sourced human hair. So, watch out for those low prices! Real human hair wigs will cost more, because human hair is expensive to get a hold of. UniWigs sell only quality and ethically sourced human hair. Our human hair wigs are durable and will last a very long time if they are well cared for.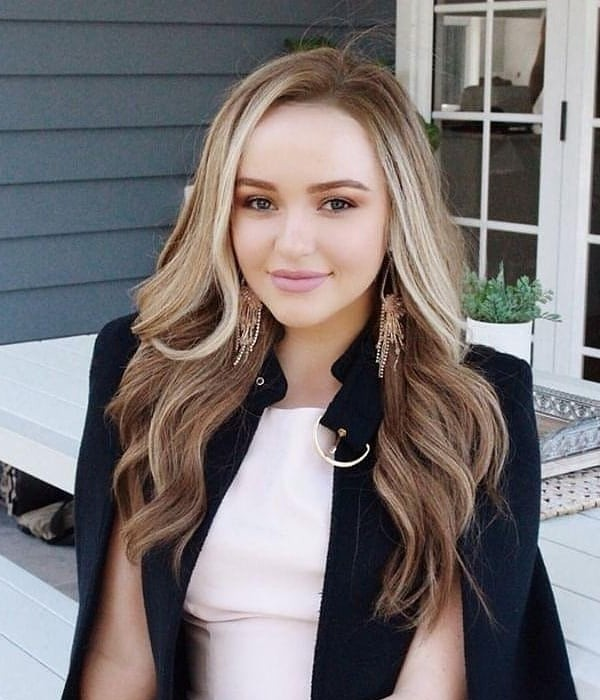 The cap construction quality
Cap construction is an important part of wig quality. There's nothing worse than an itchy or uncomfortable wig! A well-made cap will make all the difference in the wig feeling comfortable, soft and light to wear; which is why UniWigs spend time crafting our cap constructions for the most comfortable fit. We know there is no one size fits all, so we provide several wig cap sizes and five different wig bases to suit different customer needs. We also create videos to assist customers in choosing the right cap for them.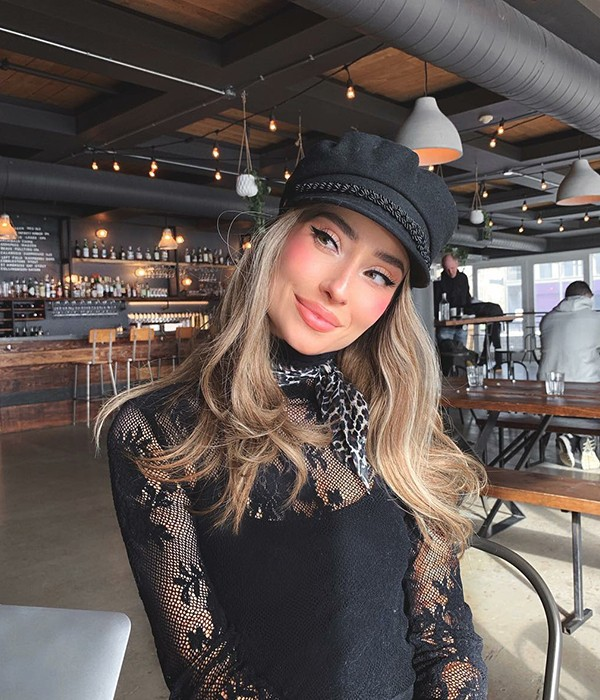 Price
The prices of our hair products are fairly priced. We use quality hair and materials when crafting our wigs and our factory staff can spend up to 40 hours hand tying each hair to one wig alone. Our wigs are not too expensive to buy considering the quality, time and materials it takes to make them. This is what makes our products special. Some other wig websites will charge over $2,000 dollars for a human hair wig. We pride ourselves on our quality luxurious human hair wigs which are not too extortionate for customers to pay for.
So if you're ever in doubt about where to buy a quality wig online, shop at UniWigs.com!
---
---
Writers Cooperation:
UniWigs are seeking for blog contributors who know and love hair. If you know alternative hair or hair related accessories, if you have great understanding of hair trends and fashion, if you are expert in hair care, if you have any experience with salons or celebrities, if you would like to share your experience to help people just like you make the right choice, now contact us at [email protected] to be a blog contributor. Let's discuss the details then.