What to Do Before Going to The Salon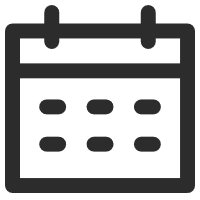 October 30, 2020
How tos and Tips
Views: 5180
Hey ladies! Are you planning to visit the hair salon soon? Hair salons have now opened up again and people are refreshing their hair and color. If you are excited, make sure you are well prepared so that your appointment can go smoothly, and you end up achieving the desired look you want. Below is a shortlist of what to consider before heading to the salon. Read through our top tips for some things you can do before you get your hair done.
1. Don't Wash Your Hair Before Going to The Salon
We know, it is a beautiful etiquette to go to the hair salon with your hair clean. However, try not to shampoo your hair the same day you go to the salon, especially if you want to get your hair dyed. You don't want to over-wash your hair, especially as they will usually wash your hair for you at the salon. Washing your hair before going to the salon removes the natural oil from your scalp. The oil is a protective guard against chemicals in the hair dye. Skip the hair shampoo to achieve a healthier scalp, shiny color, and sleek hair.
2. Don't Use Too Many Hair Products
Having your hair too clean when you go to the salon is not the best idea. On the other hand, hair with too much oil and products is not safe for hair health. Don't use too many hair products such as styling gels or mousses on the same day you want to get your hair done. This could make your hair color look uneven. It could also confuse your hairstylist about your kind of hair texture. So always go to the salon with your natural hair texture so that the stylist can know how to style your hair.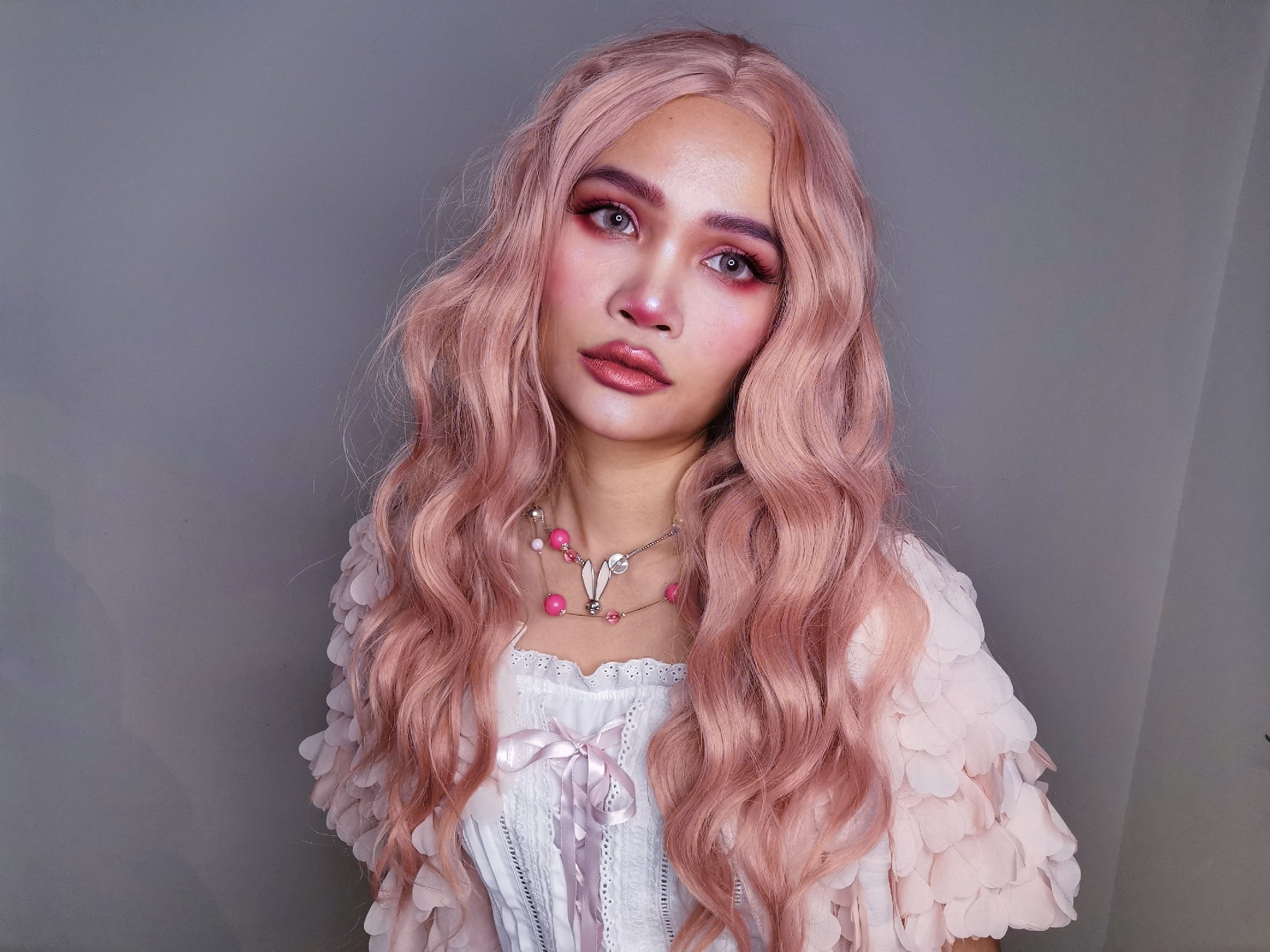 3. Go Along with Lots of Pictures
Merely describing the kind of style you want verbally to your hairstylist does not always promise good results. To make it easier for both you and your stylist, go to your appointment with a few clear pictures of the style you want to have. Also, go with back-up style pictures in case the style you want isn't achievable on your hair. Some hairstylists may not be able to give you the exact look you want, but they'll be able to work something out for you. One thing you should do is let them know what you want and what you don't want. To avoid dissatisfaction, be open.
4. Be Ready for Your New Hairstyle!
Taking a trip down to the salon for a touch-up or a trim is nice but won't make a big change to your hair. But if you want to cut off about 10-12 inches of your long hair for the very first time, you should be ready for it. You should know and be prepared that there is no going back to your previous style until your hair grows out again.
Don't just rush to the salon for a new hairstyle. Take your time to ponder the new hairstyle and your new look before making the final decision. If you experience difficulty making a decision about it, discuss it with your friends and loved ones to get their opinion. If you end up having the cut and you don't like it, don't be down; there are several alternatives to spicing up your look. Sooner or later, you'll get used to the style.
5. Understand Your Hair Texture and Face Shape
It's a fact, we all have different face shapes, and every face shape has particular haircuts that suit it perfectly. You can note the kind of hairstyle that will look best on you if you discover your face shape. Your face shape could be round, square, oval shape, or heart-shaped. Your jawline is a good determinant of your kind of face shape.
Another factor to consider is your hair texture. Knowing your hair texture will make you understand the best hairstyle for your kind of hair. Whether your hair is curly, fine, thick, or thin, no matter the hairdo, it cannot change your hair's texture. A good way to find your perfect hairstyle is to take cues from people with the same face shape and same hair texture as you.
6. Get Ready to Open Up Everything About Your Hair
Do you want to look good? Then, tell your stylist all she needs to know about your hair. Expose all your hair growing habits, and what you would like done. Your stylist will be able to give you the best advice for taking care of your hair. Hair history such as perms, bleaching, coloring, and so many other things could damage your hairstyle if you do not tell your stylist if your hair has been processed. Your hairstylist could help you from committing a dreaded mistake on your hair. Just prepare to be honest about your hair. Let your hairstylist give you appropriate maintenance advice that will help you to groom healthy hair.
7. Go for a Hair Consultation
On a final note, if you are a bit confused about the new hairstyle you want, the process, and other activities around it, don't stress yourself. See a hair consultant. Consult with an experienced stylist director. Before you go to see your hairstylist for consultation, make sure your hair is properly washed, to avoid any form of entanglement. If you want to add some color to your hair, make sure to leave it unwashed to protect your scalp from the harshness of the chemicals used for making the dye.
As a final reminder, when going to meet your hairstylist for an appointment, take alongside some photos of the style you want to get on your hair. Ensure that the photos have different angles of that same hairstyle. These will help your stylist know if it will go well with your kind of face shape and hair texture.
Deciding your hairstyle should not be done in a rush. These steps are some of the things you need to know before you go ahead to beautify your locks. Try to be flexible with your decision so that you can have the best results.
---
---
Writers Cooperation:
UniWigs are seeking for blog contributors who know and love hair. If you know alternative hair or hair related accessories, if you have great understanding of hair trends and fashion, if you are expert in hair care, if you have any experience with salons or celebrities, if you would like to share your experience to help people just like you make the right choice, now contact us at [email protected] to be a blog contributor. Let's discuss the details then.