UniWigs Anniversary 9 Years Sale 2021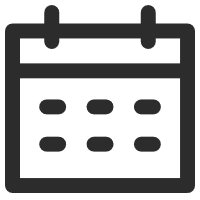 August 09, 2021
News
Views: 921
Good news! Here comes our website's 9th Anniversary! As a website marketing wigs and other accessories, UniWigs has committed to providing caring and support for our customers. From the relative professional knowledge to high-quality human hair wigs, we have always done our best to make every buyer happy and satisfied. During the past nine years, though we have obstacles, we have made through all these difficult periods. For all the achievements today, we must say thank you to all our customers. Without you, we can not have a huge success now. Hence, we have prepared a big promotion for all our buyers.
For the products, as you all know, we have several products line on our website. Every product line has a discount. You can choose anything you like. We have prepared four discount tiers: 25%, 35%, 50%, and 60%. Many of the bestsellers on our website are on the discount list, such as Claire and Melanie in the hair topper, Isabel and Rachael in the hair extension, come to get one.
Customer review for Claire: more color, more length, more base size, and more density

I can't tell you how happy I am I found this shop. I already own a much more expensive topper but I never was really happy with it, it just didn't felt like myself. Findings this shop and this topper really changed my life. With this topper, I finally feel like myself again and I gained so much confidence. I love the color a lot and the topper is so lightweight I can barely feel it on my head. So it's perfect for every-day-wear. I'm gonna buy my second uniwigs-topper today and I am soo excited. Losing hair is hard and I'm so thankful I found this opportunity. I gained so much quality in life, thank you so much!!
Customer review for Melanie: large base, more comprehensible with your hair
This beauty came with such a beautiful color and great hair quality. I love the Melanie cap construction. Melanie feels so secure in my head. The security makes me feel like I'm able to make styles and not concern myself with it moving all over the place. It would only let me upload one pic. However, you can check out my link and the video has a lot of views of the color!!!
Customer review for Chloe: long full lace wig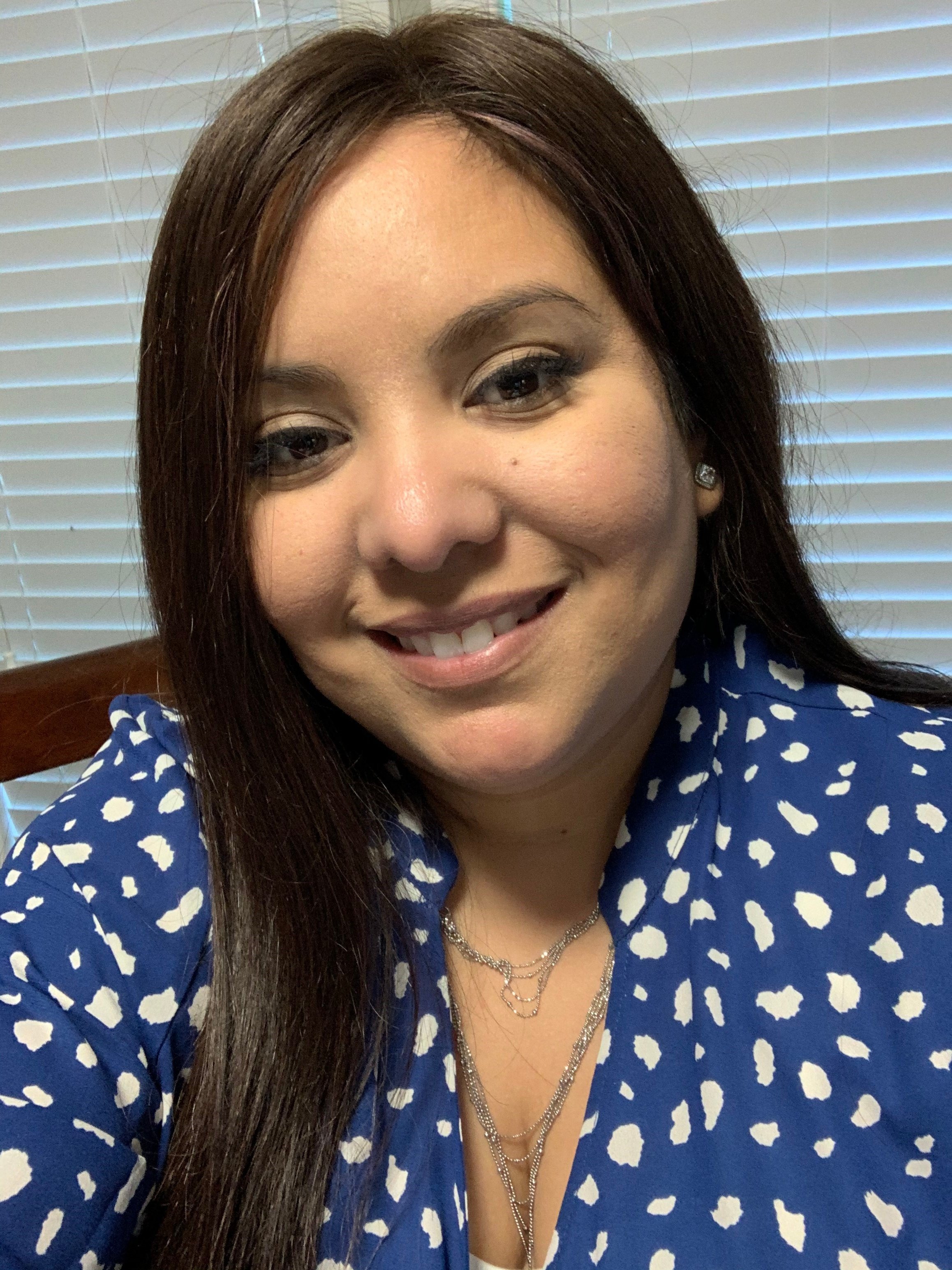 When I realized I was going to lose my fight with Alopecia I decided to invest in some wigs. I now have 10 wigs but this one, Chloe, is my only human hair wig and has been my absolute favorite. I was hesitant at first but was relieved to find that it was money well spent. It's lightweight and very natural. I often get compliments on my hair and people are genuinely surprised when I tell them I am wearing a wig.
Customer review for Chrissy: long full lace wig
This hair is beautiful. The lace is comfortable and matches my skin tone. I am entirely bald so comfortable lace is so important to avoid irritating the skin. The lace is seamless. My only concern is with the quality of the hair. With most wigs, the coating of silicone only lasts so long and after a few washes, it begins to tangle and mat. I hope this is not the case with this one! My last wig from uniwigs lasted me over a year so I have high hopes!
Customer review for Audrey: simple-applied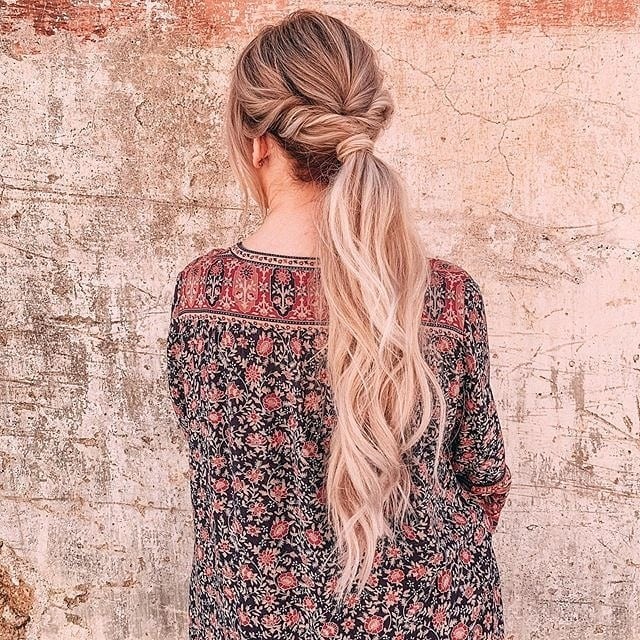 As a traveling hairstylist, I like to do some simple hairstyles, uniwigs clip in hair extension quality is good, I love the color blended with me perfectly.
Customer review for Catherine: Halo Human Hair Extension


I picked this one for my wedding, how gorgeous my hairstylist did it for me.
Customer review for Helios
I bought this one for my husband and it indeed makes him look younger and become handsome! I have talked to him many times before that I hoped he has a try but I was refused every time. This time I took advantage of the sales and make use of the coupon to get this one and I helped him to wear it. He loves it when he saw himself in the mirror wearing a hairpiece! You see, there is no ugly man, but a lazy and shy man!
Customer review for Eros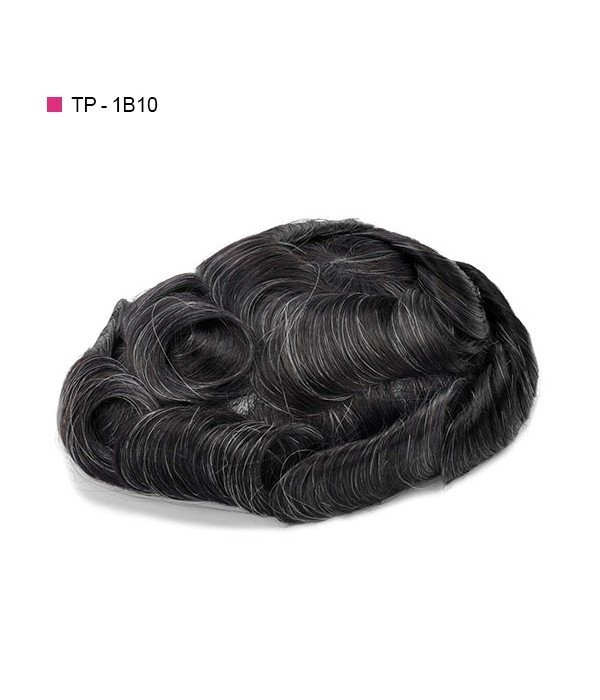 I am a stylist, I ordered this unit for my customer. The quality is very great. It has a V-looped through and the hairline is very natural that looks like your own hair. My customer likes it very much. Thanks!
Customer review for Star


It looks and feels SO REAL. Super soft. The curls are beautiful. It had quite a bit of shedding when I first started messing with it, but it's still super thick.LOVE!! Exactly as photographed and described.
Customer review for Sunshine
For the wig I bought, I did my research and found this wig to have the best reviews so I took the keep and purchased it and I haven't regretted making that investment. Loooooove it!!
Hurry to check our website if your favorite products are at a discount.
Also, we have prepared many surprising gifts for the buyers during the celebration.
So, do not hesitate anymore, come to pick your favorite!
---
---
Writers Cooperation:
UniWigs are seeking for blog contributors who know and love hair. If you know alternative hair or hair related accessories, if you have great understanding of hair trends and fashion, if you are expert in hair care, if you have any experience with salons or celebrities, if you would like to share your experience to help people just like you make the right choice, now contact us at [email protected] to be a blog contributor. Let's discuss the details then.