The Origin of the Baby Hair/Edge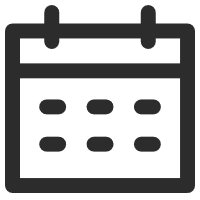 October 29, 2021
Human Hair Wigs 101
Views: 2982
For many women of color, if they don't use gel or edge control to make their baby hair fluffy, smooth, and tidy, any hairstyle is incomplete. In the 1990s, impacted by celebrities like Chilli from TCL and LaToya Jackson became popular, and in the age of IG influencers, baby hair or hair edges were undergoing a comprehensive recovery.

(LaToya Jackson, Pic from Google)
When the words "I like my baby heir with baby hair and afros" in the empowerment song Formation by Beyoncé, a group of women sang with her, and there is baby hair on their heads, just like accessories.
(Pic from Google)
We all saw Rihanna, Beyoncé, Yara Shahidi, and countless other celebrities' baby hair on magazine covers, red carpet appearances, and numerous awards ceremonies. Baby hair, also called edge, is short hair in the hairline area around textured hair. They are most common in the hair of black and brown women. For decades, women of color have turned it into works of art.
(Rihanna, Pic from Google)
(Yara Shahidi, Pic from Google)
"This is what a dark-skinned girl would do just like an extra step after wearing the wig. Take something so normal and make it complicated and detailed," Essence Gant, the editor of Buzzfeed, explained last year's CRWNMAG. Baby hair has become a ritual phenomenon, and many women will be in front of the mirror, which is the perfect finishing touch for the appearance of their hair.
Baby hair on the lace front wig tries to create an illusion of natural hair growth along the hairline. It gives the hair a natural appearance. Besides, no one can reveal the fact that you are wearing a wig. It is very elastic and covers the whole scalp area. 
How and when did the Edge Trend Begin?
According to Essence, edges originated in the early 1920s. Dancer, singer, and civil rights activist Josephine Baker is one of the early pioneers of baby hairstyles. During the performance in Paris Theater, Baker created elaborate baby hair and outlined her face with her smooth short hair. "It's sculptural," British hairstylist Guido Palau described to The New York Times. "There was no part, and the way the gel broke the hair around the face, it looked like a mannequin's head."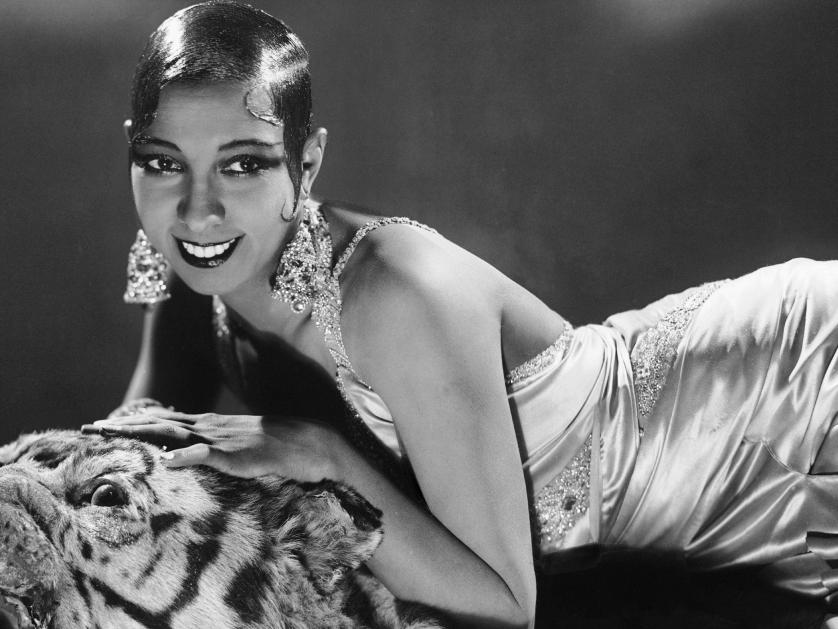 (Josephine Baker, Pic from Google)
The iconic hair of Baker and jazz singer Baby Esther continues to inspire Betty Boop, the iconic cartoon character in the 1930s, as the sculptural hair edges begin to attract attention. By the 1960s, with the blacks fighting for freedom and equality, the civil rights movement set off a shock wave of change in the United States. With the full-scale development of sports, black people began to rock boldly and beautifully. Black women wear African-style hair with gel fluff, and the trend of an edge will heat up again. Fast-forward to the 1990s, baby hair is ubiquitous in black celebrity hairstyles. Mexican american's Chola aesthetics is also popular on the West Coast, and soon Latinos began to accept baby hairstyles.
However, like many black hair movements, unfortunately, baby hair aesthetics were considered unprofessional. Because of this, many-colored women have even removed their baby hair through surgery. "I remember a time when girls had to clean up. It is considered as a slum," Chelsea Rojas, the host of black girls texting, told Essence Magazine. Others believe that black women fix their hair edges to make their curly hair and African hair look decent.
But in the past five years or so, with the rise of the natural hair movement, black women began to recognize their hair, and baby hair became fashionable again and was accepted and recognized as a symbol of self-expression.
Why Should You Have Baby Hair?
Baby hair is very important to improve facial appearance and natural appearance. Baby hair helps to further create the illusion of nature. These short hairs are tied around the wig. Hair can be brushed into the rest of the hair on the wig, or you can separate them and brush them towards your face. 
Similarly, UniWigs' lace front wigs are designed with baby hair in order for customers to wear natural and stylish hairstyles at all times. In the next post, we'll focus on how to create the perfect baby hair.
---
---
Writers Cooperation:
UniWigs are seeking for blog contributors who know and love hair. If you know alternative hair or hair related accessories, if you have great understanding of hair trends and fashion, if you are expert in hair care, if you have any experience with salons or celebrities, if you would like to share your experience to help people just like you make the right choice, now contact us at [email protected] to be a blog contributor. Let's discuss the details then.