The Best Ponytail Hair Extensions for Black Hair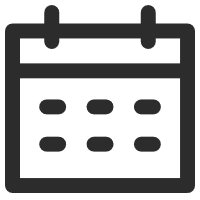 November 16, 2021
Hair Extensions 101
Views: 1848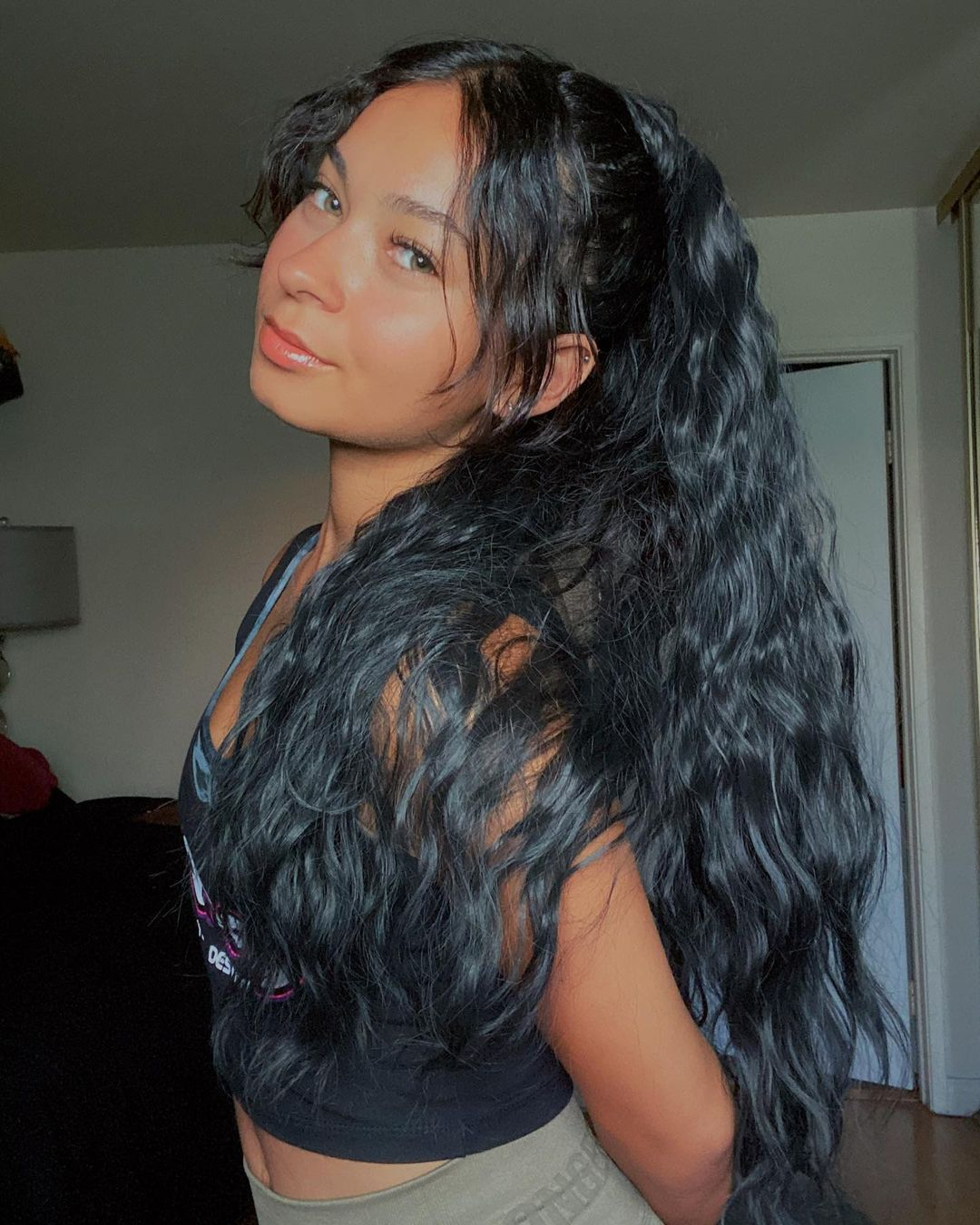 Ponytail hair extensions are one of the best ways to make your own ponytail appear thicker and look so much more glamorous. It's so easy to achieve a sleek, volumized, and super long ponytail that flows down your back with a UniWigs ponytail hair extension. Amazing right? Yet not many people know about this genius hair hack!
Everybody's heard of hair extensions, but ponytail extensions are the simplest way to achieve an enviable ponytail hairstyle in just minutes. Unlike hair extensions, ponytail hair extensions are much less known about. Most ponytail hair extensions can be simply clipped into or wrapped around your own pony and secured into place.
These ultra-convenient hair extensions are perfect if you want a fuller or longer pony and don't want to wait around for your hair to grow. Ideal for those looking for Ariana-inspired high and gravity defying ponytails, as well as statement J.Lo bouncy and thick ponytails, UniWigs ponytail hair extensions are the way to go.
When it comes to us gals with black or darker colored hair, choosing the right ponytail hair extension is essential. Not only is support and security key, but also finding the right color match - so that your own hair blends in with your ponytail hair extension - super important.
So, let's get on to which ponytail hair extensions we recommend, how you can style your pony extension effectively, as well as how you can choose the right hair shade.
The Hair Ponytail Wrap
There are a few different types of ponytail hair extensions, but UniWigs ponytail hair extensions that are 'wrap around' are some of the simplest hair extensions there are to apply.
These wrap around hair extensions come with a small comb attached which can be easily inserted into your own pony, as well as Velcro fastening! They also come with extra hair attached that can be wrapped around the base of the pony to conceal any hair ties and wefts.
The Riley 20-inch wrap around synthetic ponytail hair extension is wrap around and perfect for easy application.
How to apply a wrap around ponytail
Applying a wrap around ponytail hair extension like this Riley ponytail extension is easy.
Things you'll need:
-Hairbrush or comb
-Hair ties
-Bobby pins
-Hairspray (optional)
Steps:
-Firstly, you could style your own hair to match the pony extension (optional step) - but if your synthetic pony has a straight hair texture, straightening your hair first can give a better blend
-Gently brush through your ponytail hair extension
-Next, fashion your hair into a bun
-Now, insert the small comb of the ponytail extension into the base of your bun
-Next, wrap the hair extension around your bun and secure the Velcro tightly around it
-Finally, wrap the excess hair around the ponytail base and secure with bobby pins
-Lightly spritz with hairspray
Best ponytail extensions for black hair
UniWigs offers a variety of ponytail hair extensions in a range of shades. For brunettes and people with black hair, UniWigs has several ponytail hair extensions in plenty of brown and black shades to choose from.
The popular Riley Wrap Around Synthetic Ponytail Hair Extension is available in seven different black and brown shades!
These shades include H1B Off Black for really black hair, H18 Double Frost Java for highlighted brunette hair, and a range of dark browns including 210 Truffle Brown, H246 Cinnamon Brown, HT10 Mahogany Brown, and H2 Natural Brown.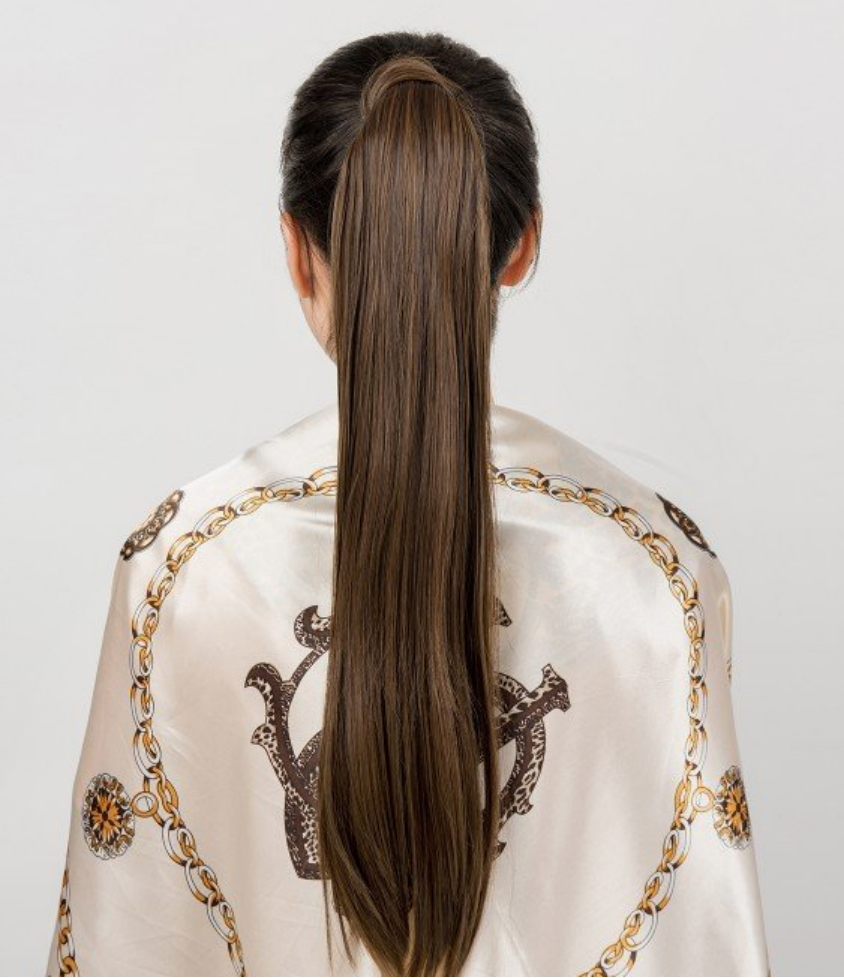 Check out this Cinnamon Brown shade in the Riley ponytail extension. It's elegantly colored into a warm golden-brown blend with medium brown hues. Perfect for dark brunettes, this shade will add warmth to any pony.
Riley is available from UniWigs right now at only $15.99! The hair is made from high quality synthetic fiber which can be heat styled at a low temperature to create waves or kept sleek and straight.
Lana 25" Curly Wrap around Synthetic Ponytail Extension - Shade H1B Off Black - $28.90
The UniWigs Lana 25" Curly Wrap around Synthetic Ponytail Extension is great for women with black or brown hair looking for a ponytail extension with a curlier hair texture. Lana is super volumizing and will be able to match your natural hair if you are lucky enough to have curly textured hair. Of course, Lana also looks great if your natural hair is more on the straight side, it just looks as if you made a sleek yet curly pony!
Need to match your own hair color?
There are a few ways to find the right ponytail extension color for you.
Firstly, going for a ponytail extension color that matches your own hair shade will enable a perfect blend, where no one will be able to guess you have an extension in.
If you want the ponytail extension to match your own hair flawlessly, there are a few ways to go about it. Browsing the UniWigs range of hair shades online seems like the quickest way to figure out which shade could match your hair. However different monitors and screens can have an effect on how each color looks.
UniWigs offers a helpful advice service for free to get your color matched. Simply email [email protected] with several photos of your hair in natural lighting from a few different angles, and we will be able to recommend your hair extension color match.
Additionally, for a more precise match, there is the option of shipping a small hair sample of your own hair to us so that we can look at it in person and recommend a color match.
Finally, you can order a hair color ring from UniWigs.com and then compare the hair shades to your own hair to choose an extension color. Simply return the color ring when you're done to get a full refund.
Alternatively, you don't need to match your own hair precisely to your ponytail hair extension. Although a precise match offers the convenience of a smooth blend, going for a similar hair shade can be just as good.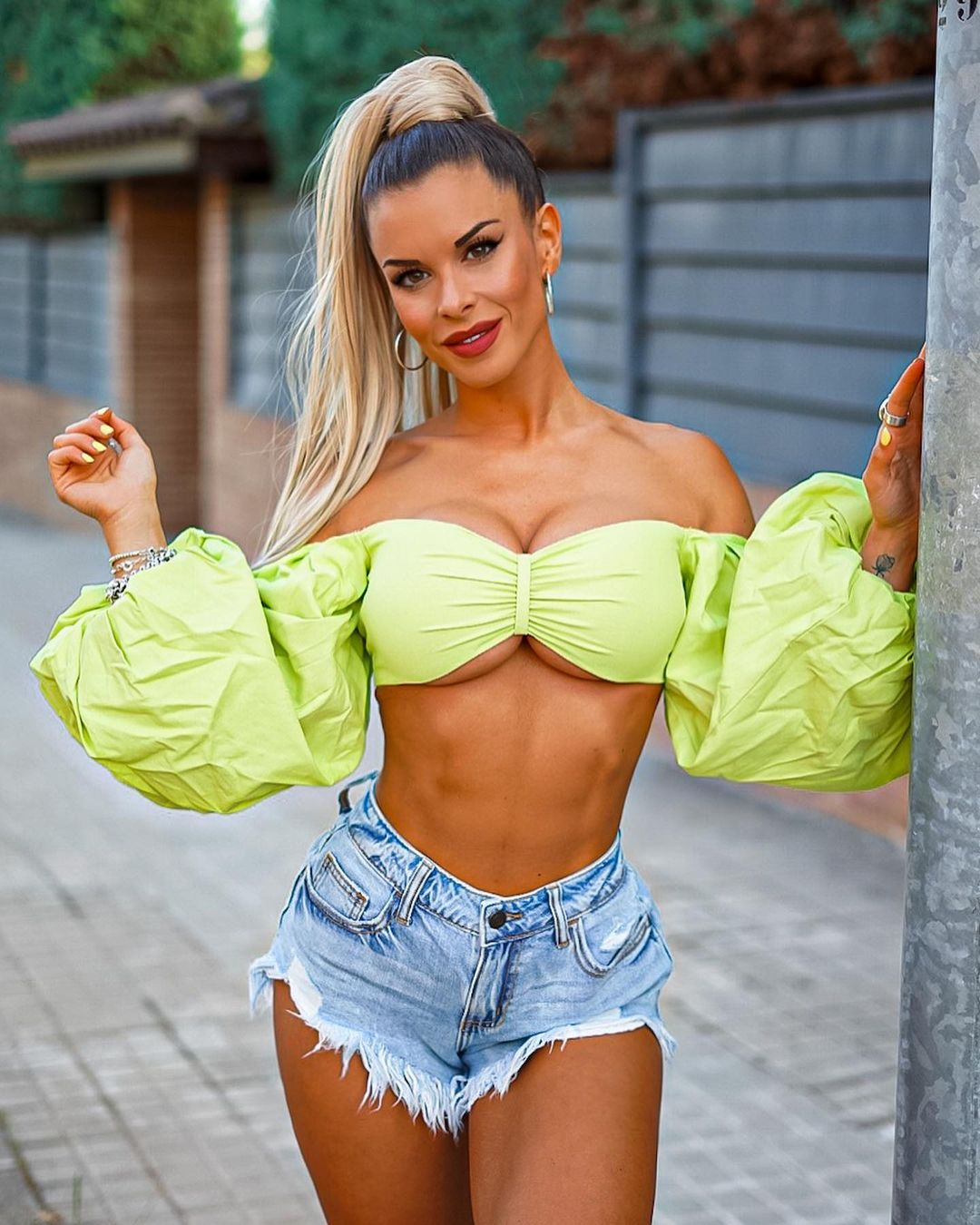 Riley 20" Wrap around Synthetic Ponytail Extension - Shade H616 Sunrise - $15.99
Here you can see that this model has darker colored hair but is wearing the UniWigs ponytail extensions in the blonde shade Sunrise. Wearing a ponytail in a slightly different shade to your own hair is a fun way to experiment with different hair colors without dyeing your own hair. If the hair colors are similar enough, or they contain hues or highlights of the same shade, it's worth a try. And at $15.99 for the Riley ponytail extension, it's a bargain.
---
---
Writers Cooperation:
UniWigs are seeking for blog contributors who know and love hair. If you know alternative hair or hair related accessories, if you have great understanding of hair trends and fashion, if you are expert in hair care, if you have any experience with salons or celebrities, if you would like to share your experience to help people just like you make the right choice, now contact us at [email protected] to be a blog contributor. Let's discuss the details then.