Synthetic Vs Human Hair Wigs: The Pros and Cons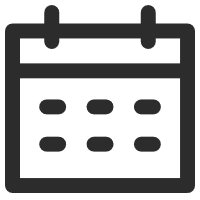 March 08, 2020
How tos and Tips
Views: 7122
When I first started looking into wearable hair I was hellbent on getting a human hair wig. I thought that was the only way I could find a wig that would look realistic.
Turns out human hair wigs and human hair toppers don't come cheap. When doing my research, I kept coming back to UniWigs because their Human Hair pieces were some of the most affordable out there and they were a reputable site. I decided to shop with UniWigs, but I couldn't bring myself to bite the bullet and invest in a pricey human hair wig just yet. Ultimately I opted for the cheaper alternative synthetic hair route: SYNTHETICS.
Synthetics offered a lot of benefits to me.
Pros
1. Easy to style. Synthetic wigs easily bounce back to their original shape after washes because they come pre-styled.
2. Weather Resistant. No matter whether it's a rainy day, a synthetic wig will hold its style and won't become frizzy.
3. Low Maintenance. Synthetic wigs require almost no upkeep, which is helpful for those with health or mobility issues.
4. Cost. Traditional synthetic wigs will almost always be the lowest priced option in comparison to human hair wigs.
5. Variety: Synthetic wigs come in a selection of colors and styles.
All in all, synthetic wigs are versatile, easy to wear, comfortable and most importantly to me...affordable, BUT synthetics do have their disadvantages.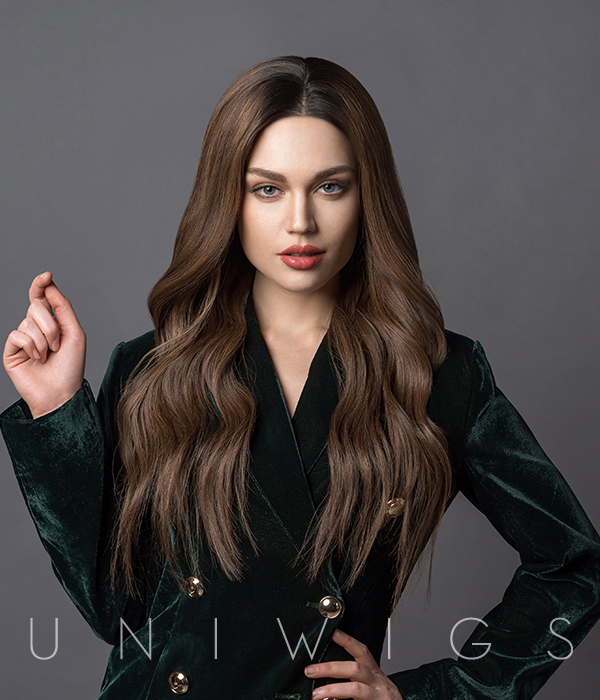 Cons
1. Cannot be colored. Traditional hair dyes won't adhere to the synthetic fibers, and the chemicals will melt the wig.
2. Shininess. Synthetic wigs often have an unnatural shine to them. To reduce shine, apply a dry shampoo all over.
3. Less Versatility. Most synthetic wigs can't be heat styled or worn while cooking.
4. Longevity. Synthetic wigs don't last as long as their human hair wig counterparts, typically only four to six months with daily wear.
After experimenting with synthetic wigs, I decided to save up for a human hair wig which I longed to try. I'm at the stage now where I've gotten three beautiful very reasonably priced human hair wigs from UniWigs, I've found so many good things about my human hair wigs.
Pros
1. Adaptability. Human hair wigs can be straightened, curled, permed, or colored whenever you want, just like your natural hair.
2. Naturalness. Human hair wigs look and feel completely natural because they're made from 100% human hair.
3. Texture. Human hair wigs come in the same variety of textures as real hair: curly, natural, straight, wavy, thin, thick, fine, etc.
4. Durability. They may cost more, but human hair wigs last two to three times longer than synthetic wigs and can last up to 1 year (of daily use) with proper care.
I do think that human hair pieces are worth the investment for the quality you get, but they have cons as well.
Cons
1. Cost. Human hair wigs are more expensive than synthetic wigs (we all know that!).
2. Styling. Human hair wigs are more time-consuming. You may need to spend some time and effort to style the hair.
3. Weather Dependency. Like your natural hair, human hair wigs may become limp, dry or frizzy depending on the weather.
A Synthetic wig or a Human Hair wig? Which one do you prefer?
Comment down below and let me know!
---
---
Writers Cooperation:
UniWigs are seeking for blog contributors who know and love hair. If you know alternative hair or hair related accessories, if you have great understanding of hair trends and fashion, if you are expert in hair care, if you have any experience with salons or celebrities, if you would like to share your experience to help people just like you make the right choice, now contact us at [email protected] to be a blog contributor. Let's discuss the details then.