SIX TIPS TO CARE FOR SYNTHETIC WIGS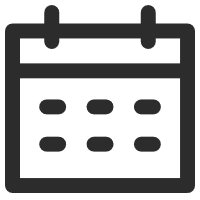 April 12, 2019
Synthetic Wigs 101
Views: 11954
1.Do not apply any product to the hair until it gets older
When I first get my synthetic wig out of the package, I apply some good old-fashioned water and that helps me get rid of the flyways in the synthetic texture and it also helps preserve the longevity of my synthetic lace front wigs. So, I suggest that you don't apply any product to the hair when you first start wearing it for the first two or three weeks at least. Water will be your best friend.
2.Wash your synthetic wigs
You can use any inexpensive conditioner. I don't shampoo my synthetic wigs like I used to because I found that the shampoo will dry the hair out. So, I just stick to the conditioner. If you wear your synthetic wigs every day, I suggest that you wash it every two to three weeks.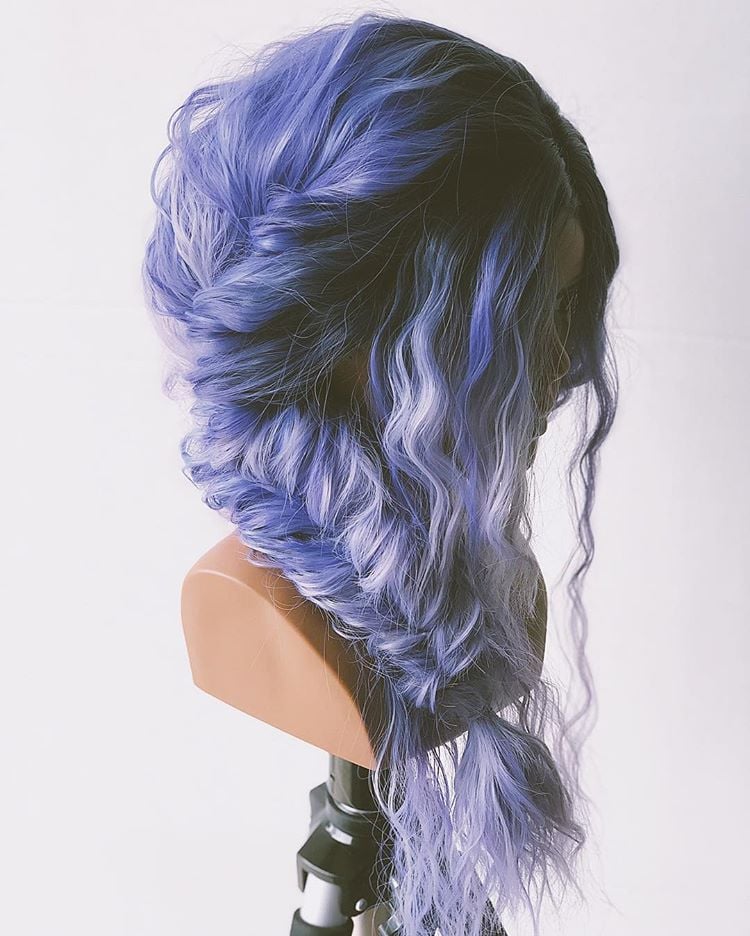 3.Purchase a wig spray
Get a wig spray and once you've had the hair for a while, you can spray on the ends of the hair to add hydration. What you need to do is take care of the ends of the hair like you would do to your own natural hair.
4.Do not rake through your synthetic wigs
You need to brush them or comb through them lightly. This will help with avoiding shedding and frizzy ends.
5.Do not sleep in your synthetic wig
If you plan to wear your synthetic wigs for an extended amount of time, you need to avoid wearing them when you are sleeping. Sleeping in your synthetic wig is a sure way to tear it up and make it look raggedy. If you want your synthetic wigs to last you for a while, taking them off at night is a good way to start.
6.Trim the ends
If you see any of your ends starting to look raggedy, use some hair scissors to lightly snip them off.
Those are my suggestions on how to prolong your synthetic wigs and the key themes for it looking as good as long as possible.
---
---
Writers Cooperation:
UniWigs are seeking for blog contributors who know and love hair. If you know alternative hair or hair related accessories, if you have great understanding of hair trends and fashion, if you are expert in hair care, if you have any experience with salons or celebrities, if you would like to share your experience to help people just like you make the right choice, now contact us at [email protected] to be a blog contributor. Let's discuss the details then.