Simple Hairstyles You Can Do At Home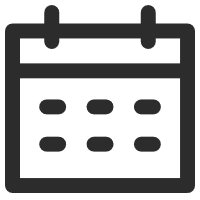 April 17, 2020
How tos and Tips
Views: 8551
Lately, everyone is spending more time at home and lots of people are looking for distractions and ways to pass the time. A fun way to spend time is to experiment and play with your hair, topper or wig, and find some new hairstyles that look great on you. Oftentimes we are too busy to explore new hairstyles, so now is an opportunity to do just that!
Hairstyles are eye-catching and are often one of the first things people may notice about you. Hair is an important part of a persons' identity and reflects personal taste in fashion. Expressing yourself through hairstyles is fun and lets you feel unique. All hair is beautiful and should be treated as such. Although there's a fine line between beautiful sweeping and beachy hair and tumbleweed looking hair, now is the time to test your styling skills! It is a great time to try out new hairstyles, so when its time to leave the house, you can show off your new looks.
Here are some fun hairstyles that you can try at home!
The Twist and Pin
The ol' twist and pin is very convenient and also practical. This style keeps the hair out of your face and in a pretty part-up but mostly down look. All you need are a few bobby pins which you use to hold down the sectioned and twisted hair away from your temples. You can decide to do either side of your face or both sides depending on what you think suits you. It's simple, stylish and takes nothing but a bobby pin or two. You can have fun trying different variations of this look.
Knotted low bun
This knotted low bun is a style of simplicity, class, and elegance. This hairstyle can be achieved by firstly putting your hair in a low ponytail and securing with a hair tie. Then, you'll want to braid your ponytail into a loose braid of your preference. After braiding, secure the end of the braid with a hair tie to ensure it doesn't unravel. Then simply wrap the braid around the ponytail base, just like a regular bun, and then secure with a few bobby pins and a spritz of hair spray… and Viola! The knotted low bun is a versatile style that can be worn to any event, casually at work, or made more polished with elegant wispy curls at the front for an event like a wedding.


The messy bun
The messy bun is an all-time favorite as it's a seamless blend of elegance and unpreparedness. If you haven't tried this style, now is your time to test it at home. This hairstyle literally says I woke up like this and it's quite easy to nail too. All you need to do is brush up your hair into a ponytail, twist the ponytail into a bun with bobby pins for security, then add volume by roughening it up a little with a tail comb. This hairstyle also looks great on African-American hair types and it takes less than a minute to complete. You can do this style quickly, even if you were hypothetically waiting for the light to turn green in traffic.
Bantu Knot
Well, you cannot do this style quickly if you were at a stop sign, but you could definitely do it a few hours before an event. Now is the time to practice at home, as this style can be quite intricate. This style is beautiful, ethnic and very flattering for different natural hair types. Bantu Knots permit experimenting and they cater to natural hair of different lengths. Hence, you can decide to go smaller with more knots or larger but with fewer knots depending on your preference. Either way, they're stunning. One of the best parts about this hairstyle is that it's buildable. Hence, you can take out the knots, comb through your hair and rock your curls.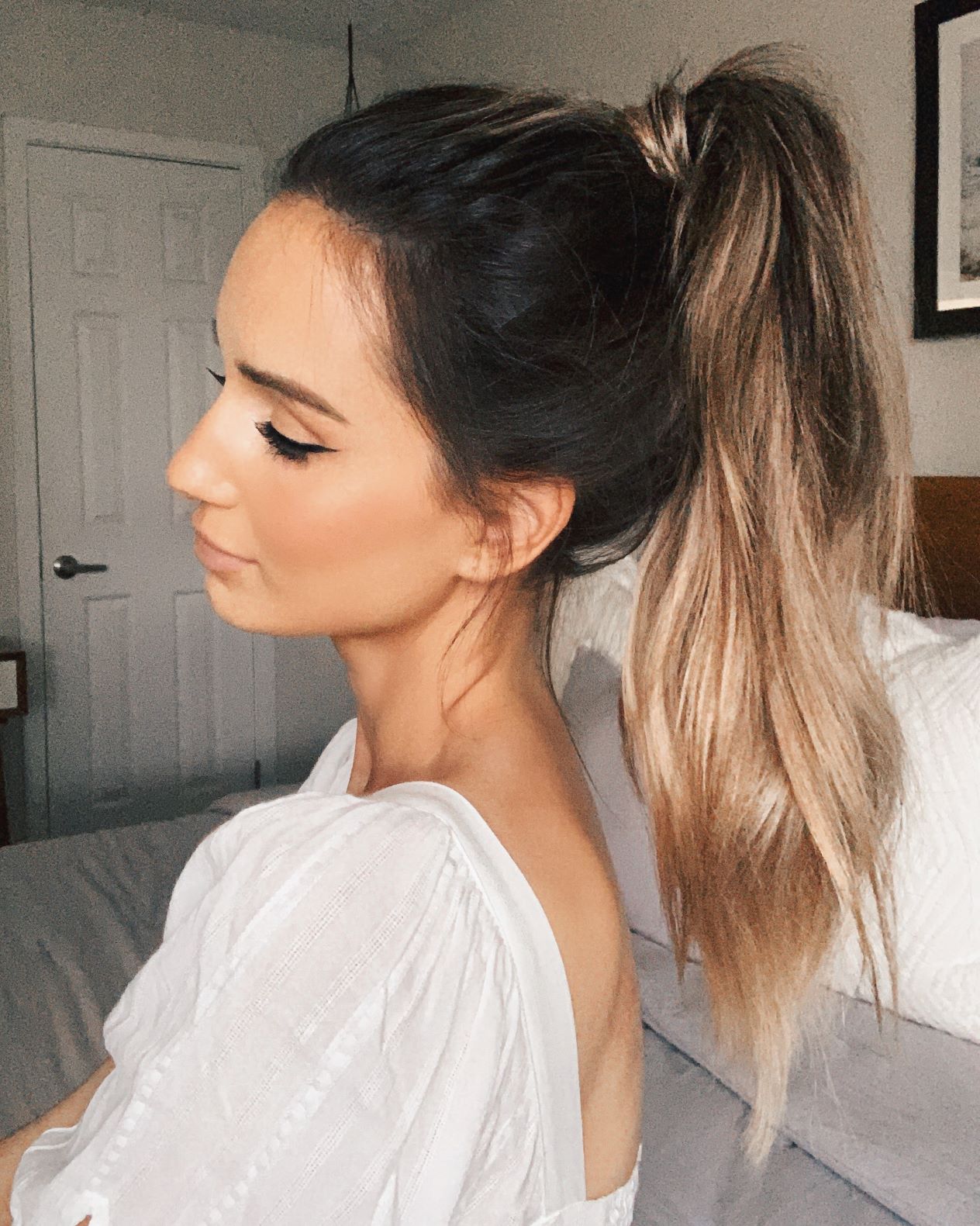 Ponytail
You may be thinking that your hair may be too short or too thick for a ponytail but with the right products, anyone can rock a ponytail. When creating a ponytail hairstyle, try different variations, this could be a high ponytail, a sleek ponytail, a messier ponytail, a low ponytail, or a ponytail with loose waves added to it, and see which suits you and your face shape. You may find that one style in particular looks great on you or that you like all of them. You'll need some styling gel, a good rat tail comb, hair mousse, hair spray, a lock gel or whatever products you feel you need. Some people prefer to get their hair wet first which is great, however, stick to what has been proven for your hair type. Also, experimenting with ponytail hair extensions can be a fun way to enhance your pony even more.
Which hairstyle here is your personal favorite? Comment below!
---
---
Writers Cooperation:
UniWigs are seeking for blog contributors who know and love hair. If you know alternative hair or hair related accessories, if you have great understanding of hair trends and fashion, if you are expert in hair care, if you have any experience with salons or celebrities, if you would like to share your experience to help people just like you make the right choice, now contact us at [email protected] to be a blog contributor. Let's discuss the details then.