Should I tell my friends I'm wearing a wig/topper?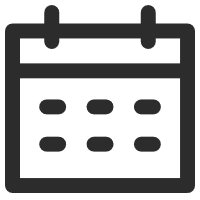 November 04, 2018
Hair Loss
Views: 2085
Question: 20 years dealing with hair loss, 7 years wearing wigs... Deciding whether or not to tell friends about your desire to wear wigs can be a hard mountain to climb. Personally, I love wearing wigs and having such an easy way to add some diversity to my look, while for a friend of mine with alopecia, wearing a wig is the only way you can get her out of the house. But should we tell people around that we wear wigs?
Answer 1: "I feel that you should do what you feel comfortable doing. We don't necessarily tell people Everytime we put on different clothes or use new makeup or anything else we may use to help us feel better about ourselves. If someone asks because they are needing advice, then yes, I would tell a friend now and have told many others for that reason. I've come to realize that I should not feel ashamed of something that is out of my control. However, if you aren't comfortable with doing that it is fine too. You shouldn't have to tell anyone."
Answer 2: "I think YES. Why not? It's an accessory like lip gloss (well, not exactly). A movement to take the stigma out of wearing wigs should begin with each of us."
As a wigs online store, this is really not a big question for us, wigs and extensions is just a beauty products, like eyelashes, eye show etc. No matter you have hair loss problem or not, wearing a helper hair is really the normal thing for your daily life. You may need hair extensions to get a long or colorful hairstyle, or need a hair topper to add volume of your hair, more and more people use helper hair now. Hair loss is really the common questions for most of us. So when we saw it on our official forum: Hairlossdiscuss.com, we want to know more ideas about you guys who wear wigs and toppers.
So what's your answers? Feel free to tell us more about your opinions, also as a professional wigs online shop, we hope more and more girls and women can accept that it's just an accessory for your daily life and not need to be ashamed at all.
BTW, welcome to join our community: Hairlossdiscuss.com, here you can express, share and help each other.
Have a nice day!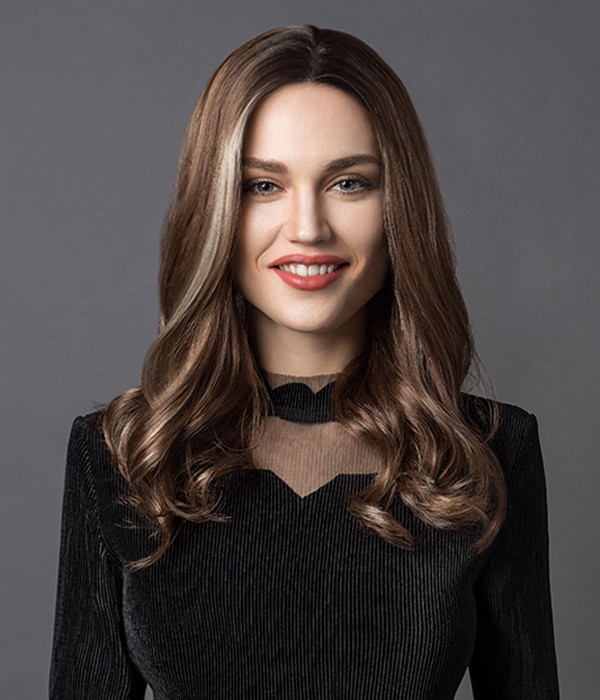 ---
---
Writers Cooperation:
UniWigs are seeking for blog contributors who know and love hair. If you know alternative hair or hair related accessories, if you have great understanding of hair trends and fashion, if you are expert in hair care, if you have any experience with salons or celebrities, if you would like to share your experience to help people just like you make the right choice, now contact us at [email protected] to be a blog contributor. Let's discuss the details then.