Ponytail Extensions For Hairstyles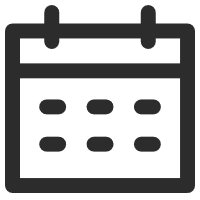 December 27, 2021
Hair Extensions 101
Views: 2757
Ponytail hairstyles are the true MVPs, whether you're sweating it out at the gym or on the dance floor. They're practical and adorable, and unlike the perplexingly high-maintenance messy bun, they're actually simple to achieve. So whether you're looking for a sultry, sporty, simple, or sophisticated ponytail, I've got you covered! With these 10 ponytail hairstyles, you can say thank you to that tired topknot and channel your inner Ariana Grande.
>High ponytail with waves
>Sleek high ponytail hairstyle
>Messy Ponytail
>Half up half down ponytail hairstyle
>Bubble Ponytail  
>Ponytail hairstyle with a scarf
>Sporty ponytail hairstyle
>Low side ponytail
>Formal Ponytail hairstyle
>Classic Ponytail
High ponytail with waves
This mermaid wave-obsessed hunnies will love this ponytail hairstyle.
By adding some sleek and sexy waves to the traditional high pony, you can give it a new lease on life.
You can either wave your hair first or after it's already up to achieve this dreamy look.
If you want a more polished look, slick your hair up with a detangling brush and secure with an ecstatic or, of course, your favorite scrunchie.
Separate your pony into three sections and wave them once your hair is up and the flyaways are tamed.
With a wide-tooth comb, gently brush out the waves and spritz with a light holding spray.
Wave all of your hair before styling it into a high pony if you want a messy look with a little more volume at the crown.
Pair this look with big statement earrings and a bold lip for a night out.
For a day at the beach, go barefaced and leave the accessories at home.
Sleek high ponytail hairstyle
The sophisticated cousin of the sporty high pony tail is here to up your hair game now that you've returned from studying in Paris.
Leave the sloppy ponies in the bars and clubs, and wear this to a formal event.
Begin with clean, blow-dried hair and a light application of anti-frizz through the ends.
Slick your locks back and up into a high pony with a small teasing brush sprayed with hair spray.
Remove a small section of hair and wrap it around the pony's base, covering the hair tie.
Keep your hair flat against your styler while wrapping it around the wand to create large vintage curls.
To keep your strands smooth, run a small amount of anti-frizz serum through your ponytail.
For your formal party, wear this ponytail hairstyle with a killer gown and statement jewelry.
Messy Ponytail
This baddie is the rebellious younger sister who, while visiting her sophisticated high ponytail cousin, was too hungover to visit the Louvre but fell in love with Amsterdam.
The messy ponytail is the ideal hairstyle for the 'morning after.
And by that, I mean the morning after you've washed your hair.
What did you think I was saying?
Curl your hair in the middle and ends, then apply your favorite volumizing product to the roots.
Pull your hair back from your ears in a downward motion with your thumbs.
Pull a few small strands out around your face and behind your ears and secure your locks just above the base of your neck.
Wear this sultry look with an oversized band tee, ripped jeans, and Doc Martens.
Half up half down ponytail hairstyle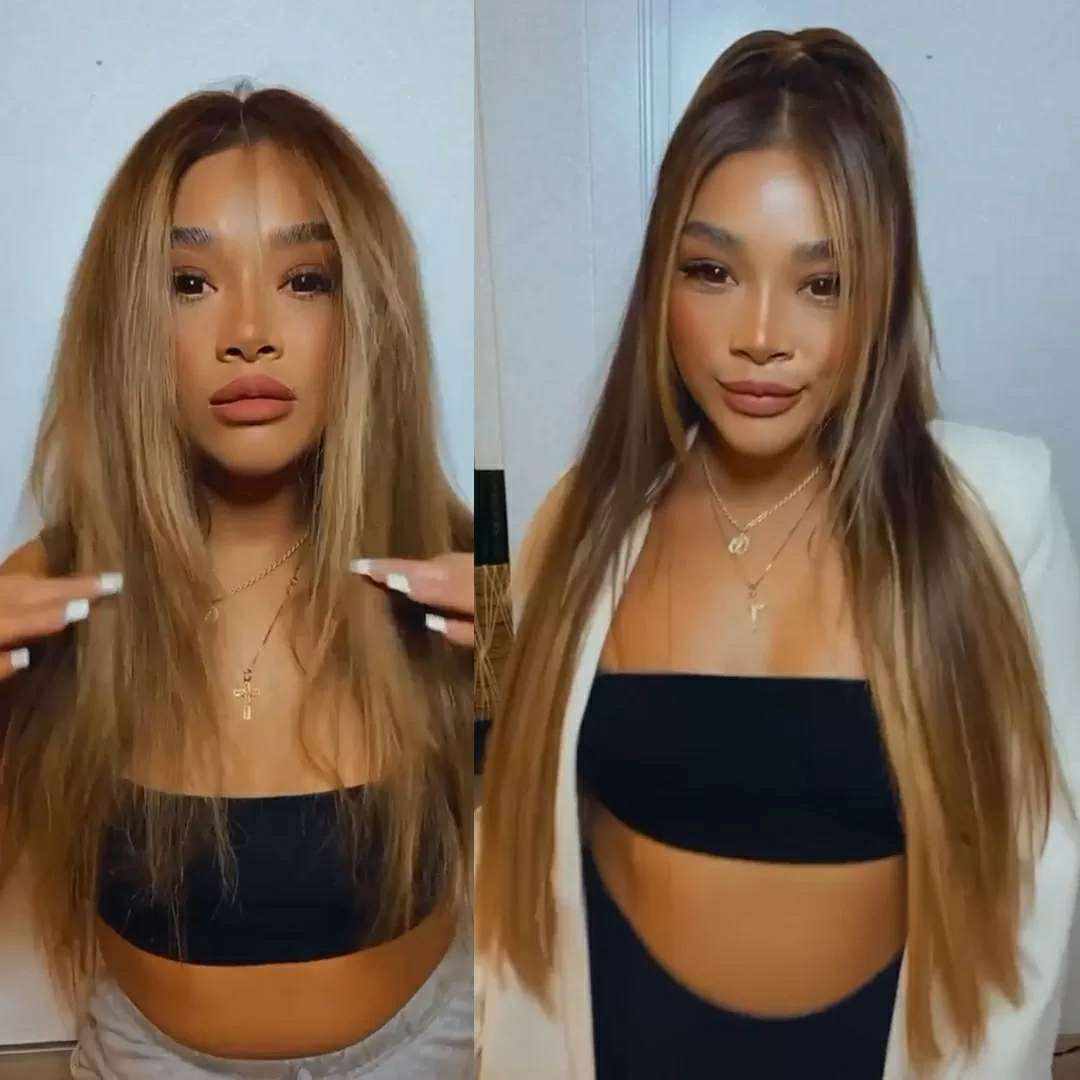 You can have the best of both worlds with this half-up, half-down ponytail hairstyle.
Not only is it adorable, but this low-maintenance ponytail hairstyle is also perfect for those CBF'd hair days.
Pull the top section of your hair back from either side of your forehead to achieve this effortless look.
Secure your hair into a high pony with a clear elastic or a statement scrunchie.
To add volume to your ponytail, place a bobby pin vertically at the base of the ponytail.
Bubble Ponytail  
This ponytail hairstyle is nostalgia wrapped in chicness, complete with clear elastics, for all you '90s queens.
Pull your hair into a low pony, then use clear elastics to cinch 3 - 5 evenly spaced sections (depending on the length of your hair).
To make the bubbles, gently pull each section out once it's secure.
Ponytail hairstyle with a scarf

Headscarves have made a big comeback in the fashion world in the last few years, and I'm all for joining the boho-brigade.
These are not only a stylish and #ontred addition to any ponytail hairstyle, but they can also be used to hide dirty hair.
That is to say, you might be able to get another day out of the dry shampoo.
Pull your hair back into a mid ponytail and tie with your favorite silk hair scarf to achieve this look.
If your hair is thick, use a clear elastic to secure it before tying the scarf at the base of the ponytail.
This ponytail hairstyle is ideal for relaxed beach days, casual outfits, or dressing up.
Sporty ponytail hairstyle

If you need it, this sports-luxe ponytail hairstyle can take you from the court to the D-floor.
And I'm in desperate need!
Flip your head upside down and gather all of your strands into a high or mid ponytail to channel your inner sport-spice.
Pull a few strands out around your ears for a messy 'fresh outta the gym' look if you're not about to hit the court.
To keep your hair up and out of your eyes, save this style for two days after you've washed it.
Wear yours with chunky sneakers and your favorite athleisure outfit.
Low side ponytail
Hairstyles with side ponytails have gone from fashion faux pas to true style.
I wouldn't recommend going full JoJo Siwa with low side ponytails.
To achieve this look, pull your hair back as if you were making a low ponytail, but secure the base slightly to one side and pull the ponytail length over one shoulder.
With a Blair Waldorf-style headband, pull a few strands out to frame your face and accessories.
Formal Ponytail hairstyle

Although this look takes a little longer to achieve than the traditional pony, the end result is well worth the effort.
Curl your hair all over and pull it back into a mid-to-high ponytail with a teasing brush, smoothing the top and sides back.
Leave a cm wide strand on each side.
To conceal the hair tie, cross the two strands over each other and wrap them around the base of the ponytail, securing underneath with a bobby pin.
To add volume, carefully pull the hair at the top out.
With statement earrings, add a pair of pearly clips or accessories.
Classic Ponytail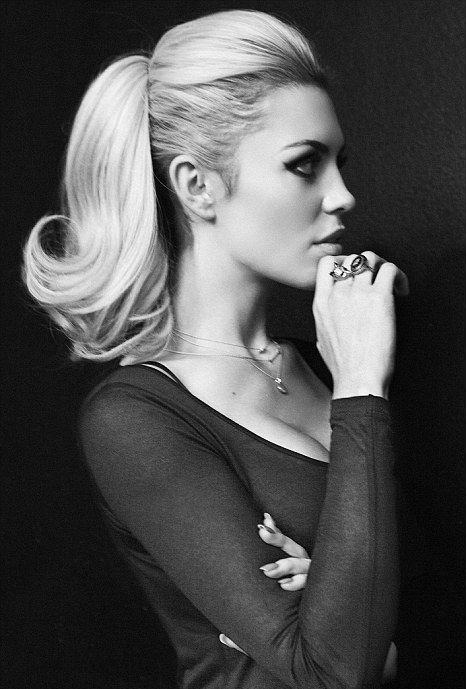 The classic ponytail requires no introduction.
After all, the majority of us have been wearing the same pair of shoes since we were children.
Although, at the time, we probably looked more like Alfalfa from the little rascals!
Brush your hair back into a mid ponytail and pull a few pieces out around your face to achieve this simple, timeless look.
Wrap a strand of hair around the base of the ponytail to hide the hair tie and add some loose curls to elevate this ponytail hairstyle.
To learn more about Ponytail, please click on the link: https://www.uniwigs.com/112-ponytails
---
---
Writers Cooperation:
UniWigs are seeking for blog contributors who know and love hair. If you know alternative hair or hair related accessories, if you have great understanding of hair trends and fashion, if you are expert in hair care, if you have any experience with salons or celebrities, if you would like to share your experience to help people just like you make the right choice, now contact us at [email protected] to be a blog contributor. Let's discuss the details then.