MY HAIR LOSS STORY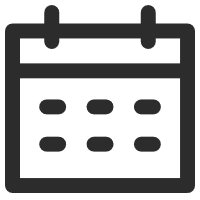 May 31, 2019
Hair Loss
Views: 2855
My name is Jodie. And this is my hair loss story...

Hello all. I am a hair loss sister but it doesn't define me. I am 41 years old. I am a wife, a mom, a grandma, a lover, a caregiver, a teacher, a chef, a housekeeper, a chauffeur, I do it all, just like everybody else, and I am a woman!

I have struggled with hair loss since the birth of my 11 year old child. I never had good hair even before it began falling out. It was always fine and thin. When I was 5, my dad bought me these beautiful silver and turquoise barrettes and try as I might, I could never wear them. They slid right out. After my son was born by caesarean in 2008, I nearly died from a hemorrhage due to undiagnosed anemia. That seems to have been the jumping off point. My husband was deployed to Iraq right after and then my older son who was 7, became mentally unstable. We nearly had to put him in a facility. Shortly after my other son was diagnosed with Type 1 Diabetes as a baby and more and more stress kept being thrown into the mix. Enter Effexor, a pill of my anxiety and depression. More hair loss. Over the following years it just was a slow trickle of my hair falling out. My ponytail became thinner and thinner, my vacuum and drains became clogged and I tried to feel pretty with cheap extensions and hair fibers. It only seemed to help when I wore a hat though. I longed for beautiful hair and to feel normal again. I saw my doctors and they diagnosed me with hypothyroidism and severe anemia (still). Medications helped a bit, but my hair was not growing back.

I came across June Penny on YouTube and was intrigued. I'm light brown/blonde though. So, I began to search and search for my perfect fit. I am still looking but I keep on trying and I am having fun experimenting while I look. I love my UniWigs toppers. I have owned a few Claire's and Hope's and a Bella. Beautiful! They help me to feel normal and pretty again. Thank you UniWigs for helping me regain my self-confidence!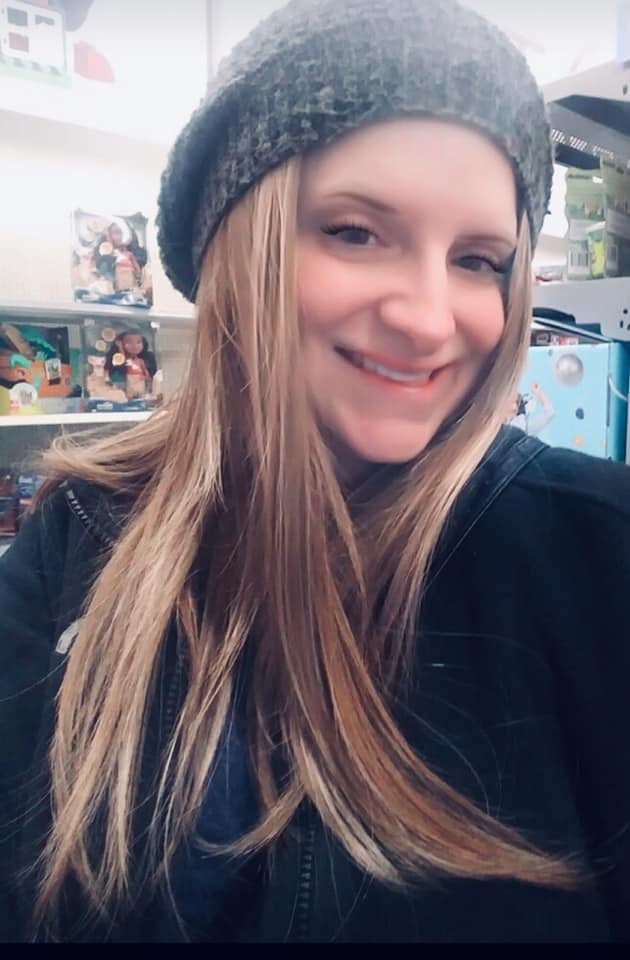 Picture is my UniWigs Hope in Almond Frost.
---
---
Writers Cooperation:
UniWigs are seeking for blog contributors who know and love hair. If you know alternative hair or hair related accessories, if you have great understanding of hair trends and fashion, if you are expert in hair care, if you have any experience with salons or celebrities, if you would like to share your experience to help people just like you make the right choice, now contact us at [email protected] to be a blog contributor. Let's discuss the details then.