How to Style and Enhance the Realistic Look of the Dorothy Wig by UniWigs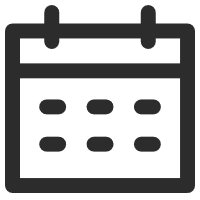 June 28, 2023
Human Hair Wigs 101
Views: 522
In today's tutorial by @ Lady Lovely Locks, we'll be exploring the beautiful Dorothy wig by UniWigs and learning how to style it for a more realistic appearance. This hand-tied cap wig boasts a double mono lace top, making it comfortable and itch-free, unlike traditional lace fronts. Made from 100% human hair and measuring 16 inches in length, the Dorothy wig is available in the captivating Espresso Brown shade. Whether you're a wig enthusiast or new to the world of wigs, these tips and tricks will help you enhance the natural look of your wig.
Styling Techniques for Realism:
To achieve a natural appearance, it's essential to thin out the top of the wig. Although the Dorothy wig doesn't feature a lace front, thinning the front section can make it appear less dense and more like real hair. Start by gently plucking strands from the top, alternating between shifting them apart. Take your time and pluck in moderation to avoid overdoing it. By creating a more natural-looking hairline, you can minimize the wig's "wiggy" appearance.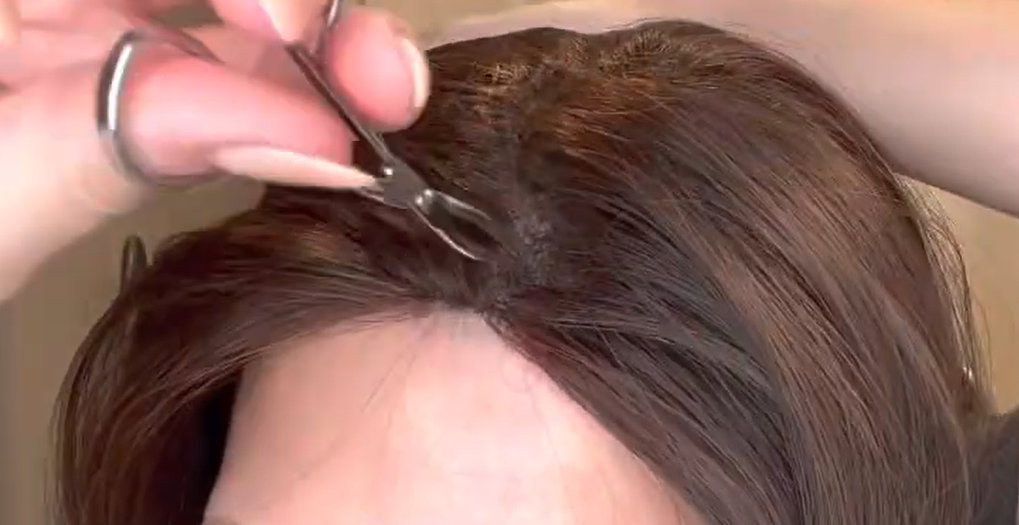 Using a hot comb can also help in achieving a sleek and voluminous-free look. This technique is particularly effective for synthetic wigs. With a synthetic wig, apply water generously and use the hot comb cautiously to flatten the hair, reducing the boxy appearance. However, with the high-quality human hair fibers of the Dorothy wig, the voluminous synthetic look is already avoided.
Curling and Customizing:
The Dorothy wig holds curls exceptionally well. By using a beach waiver curling wand, you can create stunning beach waves or any other curl style you desire. Remember to curl the hair outwards to complement your face shape and give your look a more open and inviting appeal. Although the presenter admits to being new to curling hair, the results were impressive. You can even personalize the style further by experimenting with flat ironing or different curl patterns.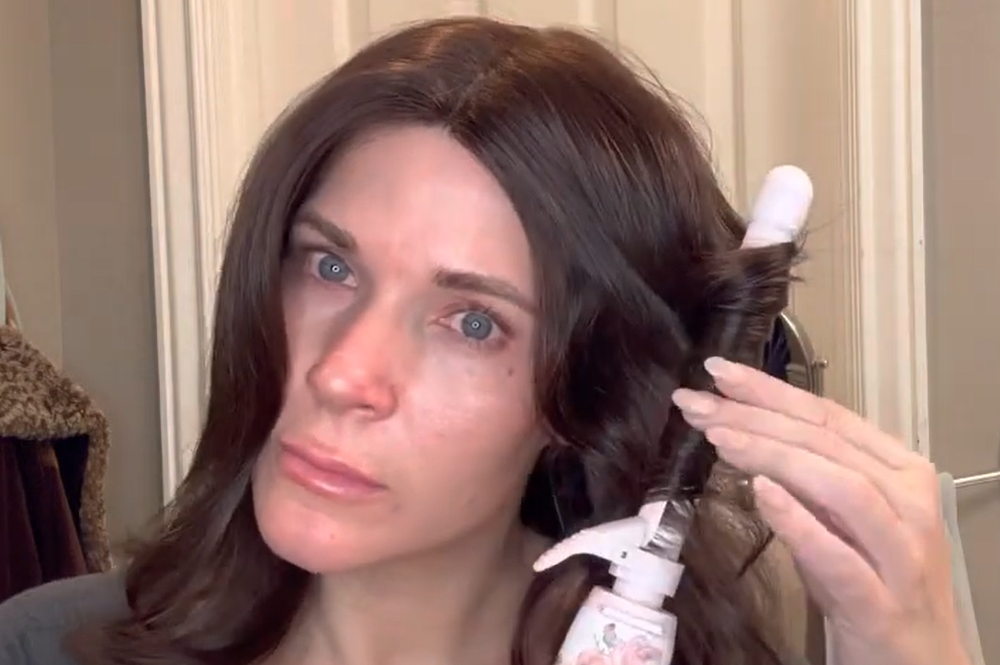 Quality and Wearability:
The Dorothy wig excels in both quality and wearability. Its 100% human hair fibers feel silky and natural to the touch, distinguishing it from wigs with textured dyes. The comfortable cap design ensures an irritation-free experience, making it ideal for individuals with sensitive scalps. Additionally, the wig's darker Espresso Brown shade offers a captivating option for those looking to embrace a bolder hair color. For a complete transformation, consider darkening your eyebrows and applying complementary makeup.
Conclusion:
UniWigs' Dorothy wig is a remarkable choice for those seeking a high-quality, realistic wig without a lace front. Through careful styling techniques, such as thinning out the hair and using a hot comb, you can achieve a more natural look. The wig's ability to hold curls beautifully adds versatility to your styling options. With its comfortable cap and premium human hair fibers, the Dorothy wig offers an enjoyable and age-defying experience. Embrace the opportunity to express your style and discover the confidence that comes with wearing a wig that enhances your natural beauty.
Remember to explore different hairstyles, experiment with makeup, and fully customize the Dorothy wig to create a look that reflects your unique personality. Enjoy the journey of discovering the endless possibilities that wigs bring to your self-expression and style.
---
---
Writers Cooperation:
UniWigs are seeking for blog contributors who know and love hair. If you know alternative hair or hair related accessories, if you have great understanding of hair trends and fashion, if you are expert in hair care, if you have any experience with salons or celebrities, if you would like to share your experience to help people just like you make the right choice, now contact us at [email protected] to be a blog contributor. Let's discuss the details then.