How to size your Toupee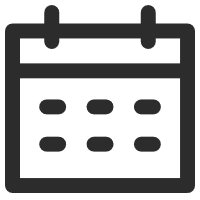 November 04, 2021
How tos and Tips
Views: 1083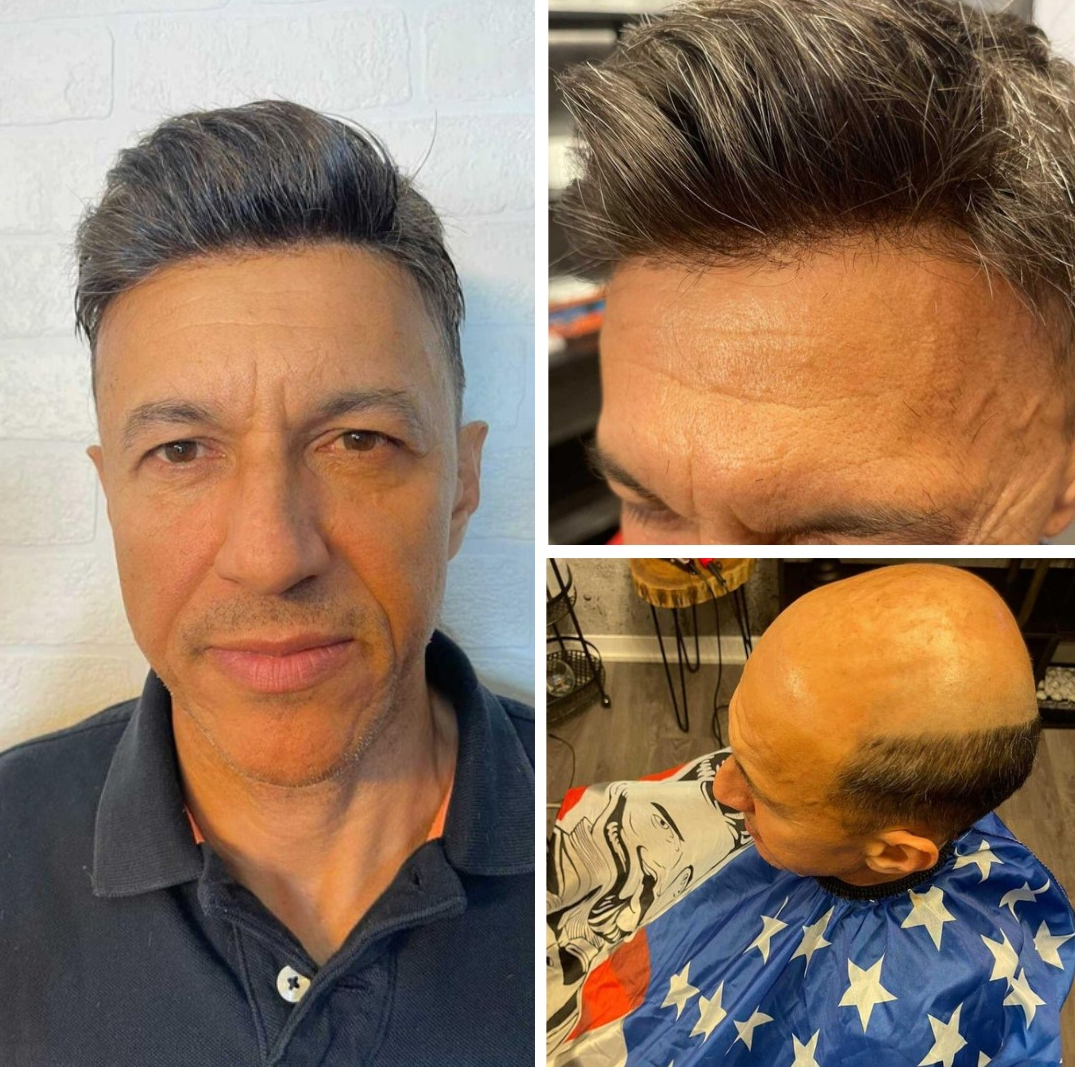 A Toupee can come in a few standard sizes, but many men have difficulty choosing the right size, especially if its their first time. First and before anything else, you should choose the hairstyle you want. This will give you a better idea of how to size your toupee moving forward. Longer hairstyles can almost always provide a little extra coverage that overlaps your natural hairline on the sides and back of your head. Even so, it is always better to choose a toupee size that is a little larger than the size of your hair loss or baldness.
In most cases you can also choose a custom size based on how you plan to install it. If you plan on using a professional stylist, it's a good idea to schedule a measuring session to make sure you order the right size the first time. This can also allow you to have a talk with the stylist, who can offer a professional opinion on expectations when choosing your style. A good stylist can help you out with your initial installation and offer coaching on how to maintain your look or even how to transition to a different look when needed.
Lastly, it's always a good idea to take into account how much maintenance you plan on giving your hair every day. A toupee will require attention at least a couple of times to day to ensure everything is placed correctly and to make sure it lays naturally on your head. Granted, this shouldn't take longer than a few careful minutes in front of the mirror, yet it's still something that need attention, especially if you plan on wearing a longer style as opposed to a shorter style which will require less attention.
Now that we've got all the detail out of the way, let's talk about how to measure for a toupee. It's rather simple and requires only two measurements of length and width to get started.
To measure the length of the base of your toupee or man weave, measure from the front of your hairline to the back of your hair loss. This will determine the length of your base. PRO TIP: Remember the old saying from high school shop class, "Measure twice, cut once"? Well the same concept applies here. Take two measurements throughout the day. One in the morning and one in the evening. Why? Because your head shape changes slightly during the day based on personal hydration. It's better to take the larger size of the two measurements.
To measure the width of the base of your toupee, measure the distance across in the direction of ear to ear. This is pretty simple, and you'll also want to take two measurements and choose the larger one.
It's also better to measure a little wider than your hair loss, as you may need to shave a small amount of hair prior to installation.
If you need any help or are just not sure about what exact size you need, please call our helpful customer service at anytime. We are experts in men toupee sizing and installation and are always happy to help you with any questions you may have. Not only that, UniWigs also provides different base hair system for you to choose.
---
---
Writers Cooperation:
UniWigs are seeking for blog contributors who know and love hair. If you know alternative hair or hair related accessories, if you have great understanding of hair trends and fashion, if you are expert in hair care, if you have any experience with salons or celebrities, if you would like to share your experience to help people just like you make the right choice, now contact us at [email protected] to be a blog contributor. Let's discuss the details then.