How To Revive A Tangled Or Frizzy Human Hair Wig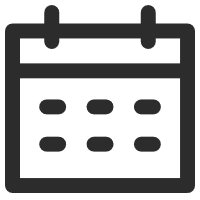 November 25, 2020
Human Hair Wigs 101
Views: 26120
Getting a new human hair wig is exciting. However, without the right hair care maintenance, your beautiful human hair wig can start to become dull and faded with time. Whether you have a human hair wig or a synthetic wig, your wig will likely experience the same issues of frizz and tangles if you don't care for it. If your human hair wig has become frizzy or very tangled and you don't know what to do with it, don't throw it away! The big question is, how do you revive a tangling or frizzy human hair wig?
The great news is that you can bring your human hair wig back to life and make it look brand new again. You don't have to throw out your wig just because it has gotten frizzy or tangled. Simply follow these simple steps to renew your old human hair wig and make it look fresh and beautiful again.
1. Untangle Your Human Hair Wig
Start by using your fingers to gently separate any large knots. Place the wig on a mannequin or wig stand, securing it with hair clips or T-pins. To make the process easier, spritz a detangling spray onto the wig and use a wide-toothed comb or a detangling brush to gently comb through the hair, starting from the ends and working your way up. Be gentle to prevent shedding and breakage. Once detangled, style as desired and finish with a lightweight hairspray.
2. Wash it With A Mild Shampoo
If your wig looks dry and frizzy, washing it with a mild shampoo and conditioner can help. After brushing out the wig, fill a sink with lukewarm water and add shampoo, creating a foamy mixture. Dip the wig into the sink and use your fingers to massage the strands, paying attention to tangled areas. Let it sit for up to 5 minutes, then rinse with clean water. Apply conditioner and let it sit for up to 10 minutes before rinsing. Gently comb the wig with a wide-toothed comb while applying a leave-in conditioner.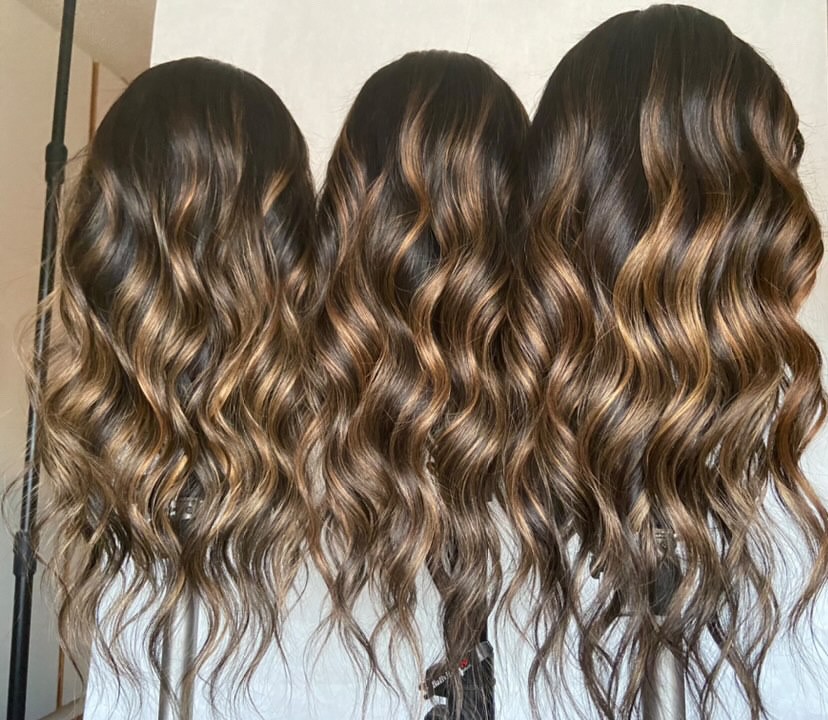 3. Restore Its Moisture
Human hair wigs need to be kept hydrated and nourished since they don't receive natural oils like our own hair. Apply leave-in conditioners or hair oils regularly and deep condition the wig when washing. Use a heat protectant and avoid sleeping in a wet wig to prevent frizz and tangling.
4. Trim the Affected Areas
As a last resort for a severely tangled or frizzy wig, consider getting it trimmed by a hairstylist. They can remove dry or damaged areas, rejuvenating the wig's appearance. Don't discard the wig before trying this option.
5. Use Less Heat on it
Minimize the use of heat styling tools like hair dryers, curling irons, and flat irons on your human hair wig. Heat can dry out the strands and cause tangling, frizz, and breakage. When heat is necessary, always use a heat protectant and try air-drying the wig whenever possible.
6. General hair care maintenance
Proper maintenance is crucial to prevent tangling and dryness. Store your wig in a clean, safe place away from dust and dirt, and out of children's reach. Regularly shampoo, brush, condition, and style the wig as needed.
By following these steps, you can bring your human hair wig back to life and maintain its beauty. Feel free to share your experiences in the comment section below!
---
---
Writers Cooperation:
UniWigs are seeking for blog contributors who know and love hair. If you know alternative hair or hair related accessories, if you have great understanding of hair trends and fashion, if you are expert in hair care, if you have any experience with salons or celebrities, if you would like to share your experience to help people just like you make the right choice, now contact us at [email protected] to be a blog contributor. Let's discuss the details then.