How to Master the Skills of Fashionable Hair in the New Year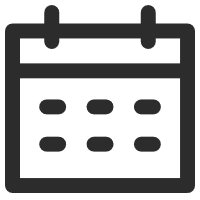 February 17, 2022
Human Hair Wigs 101
Views: 777
There's no better way to start the New Year than by committing yourself to master a new skill. In the world of fashion, one of the most important (and intimidating) skills to learn is how to style your hair in stylish ways.
There are many different styles to choose from, so it can be hard to know where to begin. Luckily, this guide will provide you with all the information you need to know about achieving fashionable hair in 2022.
While it's relatively harder to achieve a new look every other week, this New Year, you must add in your cart various wigs and toupees. These instant hair systems are the ultimate way to get your dream look within seconds. Whether you want to color your hair or add some fringes here and there, the stylish toupees and wigs have got you covered.
These hairpieces will also help you out in selecting a glamorous look for the next glam party, i-e, Valentine's party. Keep reading on how to create popular looks using these super stylish hairpieces. Let's get started!
MIRANDA MONO TOP HUMAN HAIR WIG | READY-TO-WEAR
Embrace your inner luxury with the new Miranda Mono Hair Wig. This piece has been designed to authentically capture some of that perfect hair you were born having, only better. With a wide monofilament top, this cap will give you a realistic look at your roots that every woman wants. Plus, it moves with naturally moving hair whenever you turn yourself on.
This is a piece that can be worn straight away. The cut has subtle layers for an elegant look and will fall past your collar bones with 13 1/2 inches long hair. The dark blonde shade includes subtle shading at roots and tips, which makes it appear more natural than ever before - so go ahead try out this elegant style for yourself today.
PERFECTION | BRUNETTE BALAYAGE REMY HUMAN HAIR LACE WIG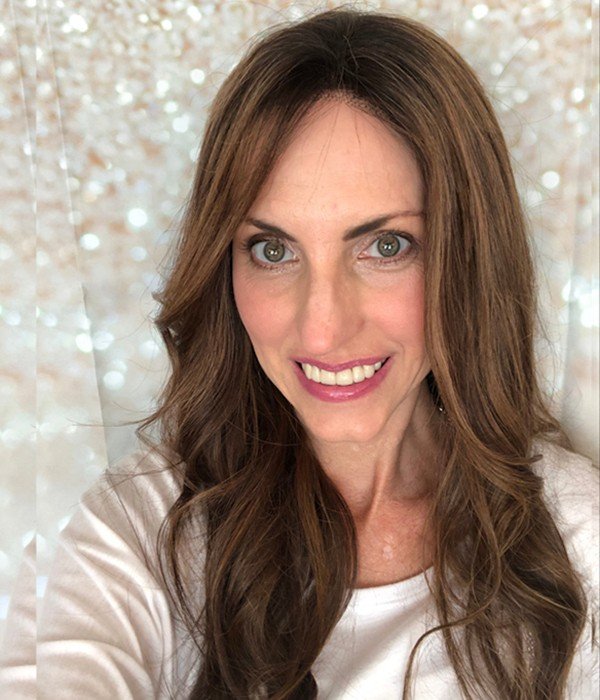 Wear your hair in a way that makes you feel perfect. The secret to wearing everyday fashion and looking great? Perfection!
This classic style is a favorite for those looking to stand out. The rich brunette shade and Chocolate Brown balayage will make your hair irresistible with every head turn you give. This wig further features a beautiful wavy texture to make you stand out. The wig is ideal for Valentine's intimate party or a date night that requires you to look just perfect.
CHARLOTTE | WHITE BLONDE BALAYAGE REMY HUMAN HAIR LACE FRONT WIG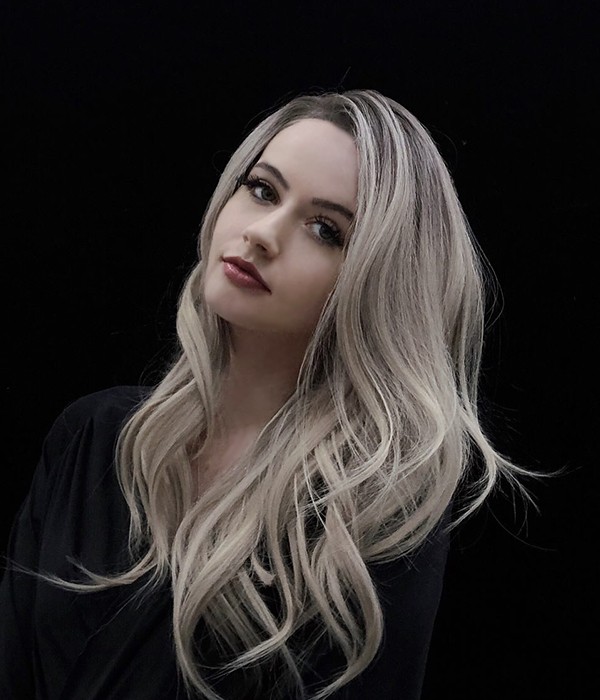 The all-natural Remy human hair is combined with a sophisticated balayage blend of Ice Blonde and Beige. The superior French lace top offers you natural-looking roots that melt into your skin for an effortlessly beautiful look.
The French lace top is the perfect style for those looking to achieve a natural-looking hairline. It will blend seamlessly into your skin and can be parted where desired with no hassle or concern about appearing too fake.
The Remy human hairs are high quality, which means it has an extensive lifespan before needing to be replaced--so you'll never need another one again after this one gets old.
CARINA | BLONDE BALAYAGE REMY HUMAN HAIR LACE TOP WIG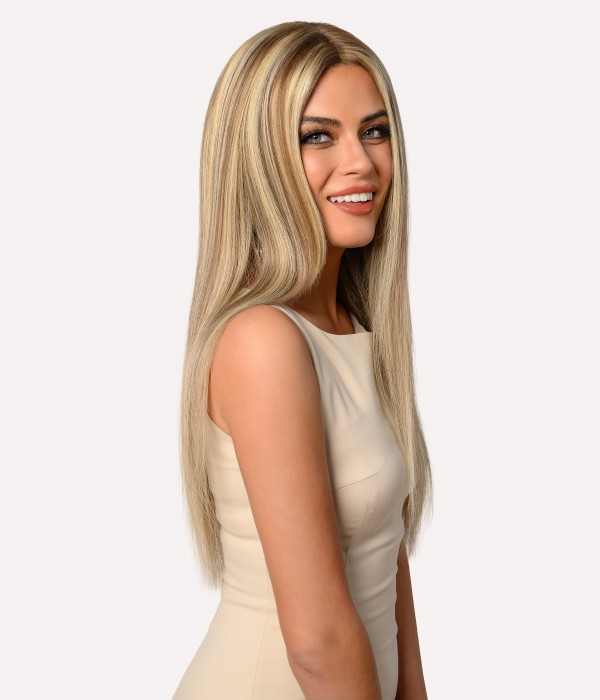 Embrace luxury and sophistication with Carina, a long balayage blonde wig made of 100% Remy human hair. The color possesses platinum blonde tones that are enhanced by lighter lowlights throughout the head's length strands for an elegant look you can achieve in minutes.
The Carina wig is a modern take on the classic lace front. The dark blonde roots create that natural, fresh look at your scalp for all-day comfort and ease. Parting options make this piece perfect whether you're going out or just want something versatile enough to match any outfit.
MORGAN | BLONDE BALAYAGE REMY HUMAN HAIR LACE FRONT WIG
Morgan is a captivating beauty with natural roots and toned blonde highlights. Her sheer lace front presents the option to part your hair as you wish, making it an ideal choice for any occasion.
Sweet, sexy, and sassy - this Morgan wig is all you need to make any outfit come alive. With its soft lace, Morgan's cap will make you feel like a fancy lady or man. A perfect choice for any occasion. You will feel the utmost comfort in the cap, so wear it at the next party, especially in the Valentine's party, to look new to you.

ZARA | LAYERED BOB BRUNETTE BALAYAGE REMY HUMAN HAIR MONO TOP WIG | LACE FRONT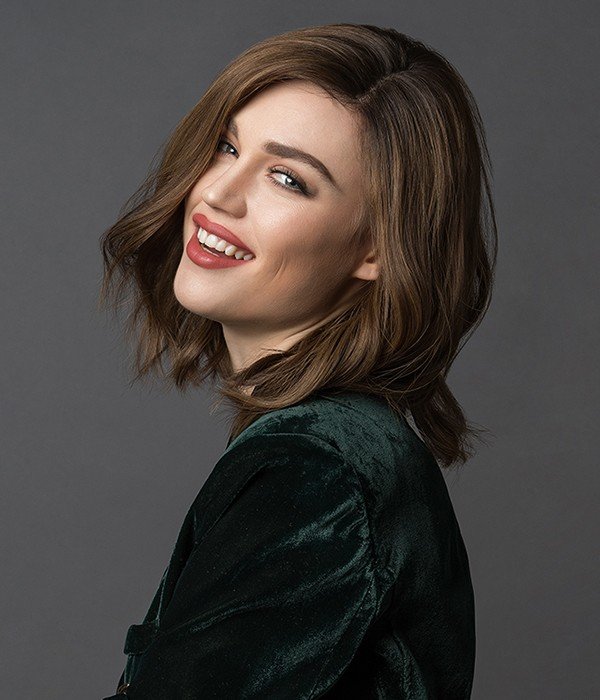 Zara is the perfect style for anyone who wants to look young and beautiful. The rich chocolate brunette color blend made from Remy human hair will make you shine like royalty. With its chocolate brunette blend color, pre-cut style and natural hairline shape that it provides to those who wear them, Zara is an effortlessly chic bob.
Zara offers a variety of looks for all occasions with pre-cut styles that have longer face-framing pieces at the front and shorter choppy ones elsewhere. The entire stock is made from Remy human hair, which can be styled into playful curls to make you feel like entertainment on your day out or kept sleek when working during office hours.
Final Word!
You want to look your best for Valentine's party but don't have time to fuss with your hair. Don't worry. We've got you covered! With our beautiful wigs, you'll look glam instantly. Whether you're looking for a short bob wig or a long curly wig, we've got the perfect style for you. Plus, our wigs are made from high-quality materials, so they will stay in place all night long.
UniWigs craft multiple stylish wigs and toupees for beautiful women out there. Our range of hairpieces helps women achieve ethereal looks within seconds. Check out the best human hair wigs online and order yours before Valentine's Day!
---
---
Writers Cooperation:
UniWigs are seeking for blog contributors who know and love hair. If you know alternative hair or hair related accessories, if you have great understanding of hair trends and fashion, if you are expert in hair care, if you have any experience with salons or celebrities, if you would like to share your experience to help people just like you make the right choice, now contact us at [email protected] to be a blog contributor. Let's discuss the details then.