From our last survey post on Instagram(@UniWigs) many girls are scared to trim the front lace. Today I'm going to show you guys how to cut off the front lace easily even for beginners.


1. First of all, I put my wig on the mannequin's head. Then take some hair clips to clip the hair back so it will be easier for me to cut.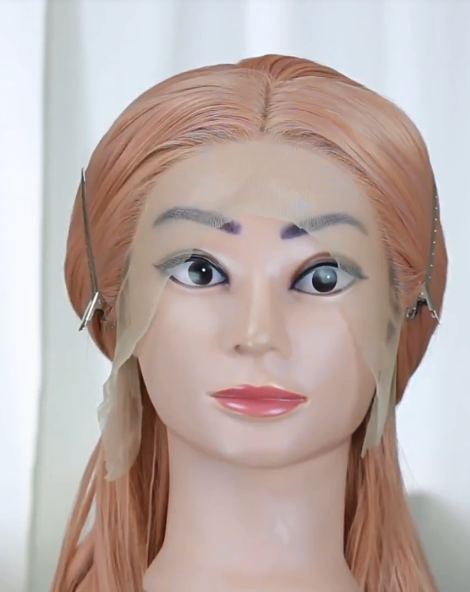 2. Take a pair of scissors. I'm going to cut off the lace part a little piece at a time. I find it a lot easier just to cut section by section.
3. When you're cutting off the lace you want to make sure that you cut it as close as possible to the hairline. You don't want to cut it too close where you know you're cutting off the baby hair. If you're a beginner you might want to cut it a little bit further away from the hairline because in case you make any mistakes you can always go back and fix it. I highly suggest that you use a small scissors.
Click the video below to check more detailed tutorials!
Related Post:
HOW TO WEAR A SYNTHETIC LACE FRONT WIG AND MAKE IT LOOK NATURAL