How to Create Hottest Cosplay Character in the Next Convention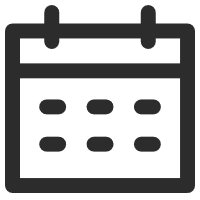 September 16, 2021
Synthetic Wigs 101
Views: 1167
The recent pandemic has put a full stop to every social event and huge gatherings, causing people to suffer loneliness and boredom at home. Even introverts now want to explore the world outside, and they no longer feel good about being confined under four walls. Exhibitions, art galleries, theatres, music concerts, everything seem to suffer, and the world looks dull without art expression. Cosplay lovers and anime friends are also sitting at home like the fishes without water.
However, we have a piece of good news for all Cosplay fans out there. Thanks to vaccines and herd immunity-social gatherings and events are all set to begin with full swing in the coming months. Cosplay conventions are undoubtedly one of those events for which people are impatiently waiting.
Cosplay Conventions are about to begin. Are you Readyyy???
You may search for the upcoming Cosplay conventions and get the dates along with proposed locations for such exhibitions.
But wait! Have you prepared well to attend the next Cosplay convention the way you should be?
Do you think attending a convention you were anxiously waiting for without heavy preparation is justified? Of course not.
Cosplay means mimicking a character with such depth that it makes you forget your identity. And this can only happen if you recreate the character with great zeal. If you haven't prepared for the convention, let us help you choose an iconic look amongst the most famous Cosplay characters across Europe and United States.
Popular Cosplay Characters
Khaleesi- the Dragon Queen
Khaleesi, aka Daenerys Targaryen, is the most famous character that people adore across the globe. She looks an epitome of courage and grace with her mysterious eyes, subtle dewy skin, classical attitude, and powerful expressions. To recreate this wonderful character, you need a white wig, and we have found a perfect match.
Star Cool Silver Long Wavy Synthetic Lace Front Wig
Star features a beautiful glassy white cool-toned lace front wig with elbow-length hair and wefted back supported with adjustable straps. It has heat-friendly fibres with an easily adjustable head cap to help you wear it without additional clip support.
Harley Quinn
The queen of darkness, the wildness behind innocence, and the drama behind sophistication- yes, it is none other than the iconic Harley Quinn, who never fails to turn heads when it comes to playing Cosplay characters. Harley is one such magnificent character that people never get bored of watching and recreating. To recreate this character, all you need is signature Harley hair.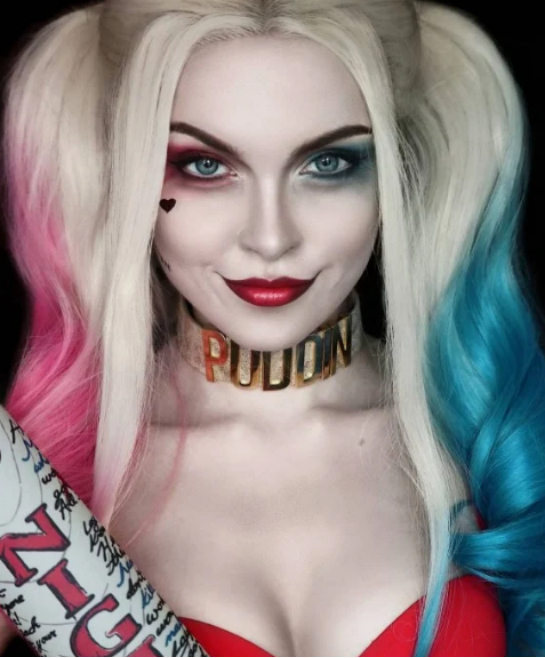 Harley Blue/ Pink Bunches Long Wavy Synthetic Lace Front Wig | Harley Quinzel
Harley features a hand-tied centrally parted natural hairline and blue-pink gradient hair colours, which is signature to the famous suicide squad's Harley Quinn.
Melisandre
Game of Thrones has given numerous vital Cosplay characters to the world, and Melisandre is one of them. This powerful redheaded woman is a dream to play for Cosplayers due to the strength and bravery this character possesses. Her grace and marvellous expressions were a delight throughout this series. Her signature red hair is a must to make her come to life, and here is how you can quickly get the look.
Medusa Brick Brown Red Long Layered Synthetic Lace Front Wig
The brick-red hair wig with elbow-length hair and silky strands look exceptionally gorgeous. Medusa offers adjustable straps and flex combs in the sides for a secure fit.
Elsa of Arendelle
Cosplay convention 2021? You can't let it go, man. Why not play the famous Elsa at the next convention if you want to look fabulous? This fictional Disney character has won many hearts since the movie hit the cinemas, and it is still one of the most loved characters by children as well as adults. Cosplayers also adore Elsa for her refined elegance and unmatched class.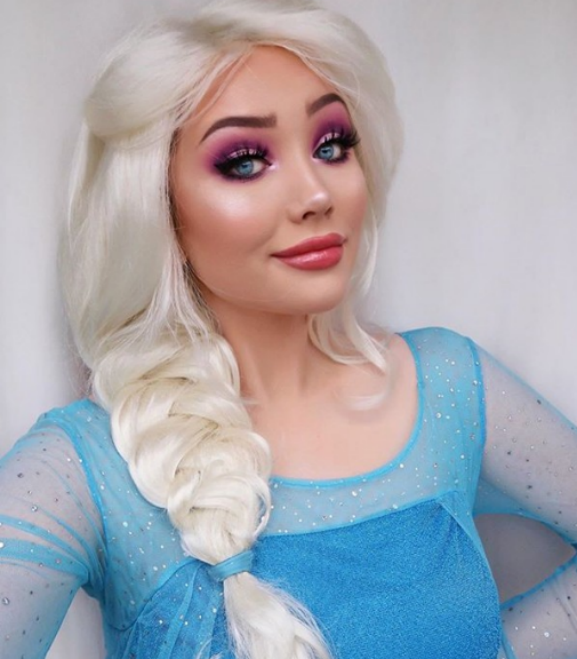 Becky White Blonde Long Wavy Synthetic Lace Front Wig
The wig gives a stunning white-blonde hair look and slightly wavy textured hair that you may easily tie to get a signature Elsa braid.
The Snow White
Snow white is a timeless Cosplay character. People adore watching snow white, with or without dwarfs. The blue-yellow dress, red apple, and signature black hair always help one become the centre of attention. So if you want to play safe, snow-white is the ultimate choice for the next Cosplay competition.
To play a perfect snow-white, the night elf is here to help you get the look.
Night Elf Black Shoulder Length Wavy Synthetic Wig
It's a bob length with black silky hair strands in a naturally wavy texture. Apart from Cosplay night, this versatile wig can be worn in daily routine as well.
Zero Two
Zero two is a half-human and half Klasoxaur hybrid character, which is not only fun to watch but to play as well. It's an exciting character with pink hair, a tall, slender body, red/white bodysuit, and two signature red horns on the head.
Coral Doll Pastel Pink Long Wavy Synthetic Lace Front Wig
The coral doll wig features beautiful pink hair and a lace front wig style. The wig has pastel pink shades that instantly catches everyone's attention. You can easily flatten the curves using heating tools as the wig is composed of heat friendly fibre.
Cosplaying is not a hobby; it's a passion that requires sweat and blood. Cosplayers put great effort into recreating the looks of fictional characters.
To acknowledge their efforts and make their work easy, Uniwigs has launched a vast collection of trendy wigs in various designs and colours. Whether you are new to the Cosplay world or a Pro, you will definitely find a catch here.
So don't miss out on this opportunity to get an affordable wig to play your favourite Cosplay character.
---
---
Writers Cooperation:
UniWigs are seeking for blog contributors who know and love hair. If you know alternative hair or hair related accessories, if you have great understanding of hair trends and fashion, if you are expert in hair care, if you have any experience with salons or celebrities, if you would like to share your experience to help people just like you make the right choice, now contact us at [email protected] to be a blog contributor. Let's discuss the details then.