Sometimes you may end up with a perfect wig but also with the wrong parting line. It is very easy to change the hair parting line of synthetic wigs with just a household iron.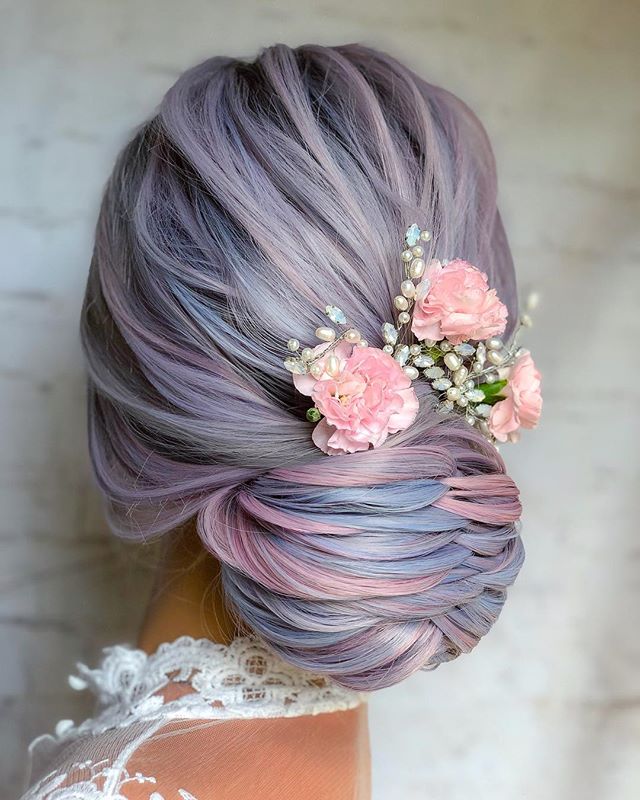 To start with, you can put your wig on any kind of surface as long as it keeps a nice rounded shape. An old cosmetology mannequin head is good to use. Keep in mind that you shouldn't apply so much heat that you will melt anything.
Move the hair parting line over to your desired new hair parting. The key to this is we need to make sure all the synthetic hair is combed in the direction that we want.
Take a wet towel and lay it over the top of the wig. This step is important because it's the steam that's going to set the new hair parting. Then press into the towel with the iron for a few seconds. Next, remove the towel to check that the hair is in the new direction.
Gently let the other part of hair go and you can see now it's pressed into its new shape. Now your new hair parting is permanent.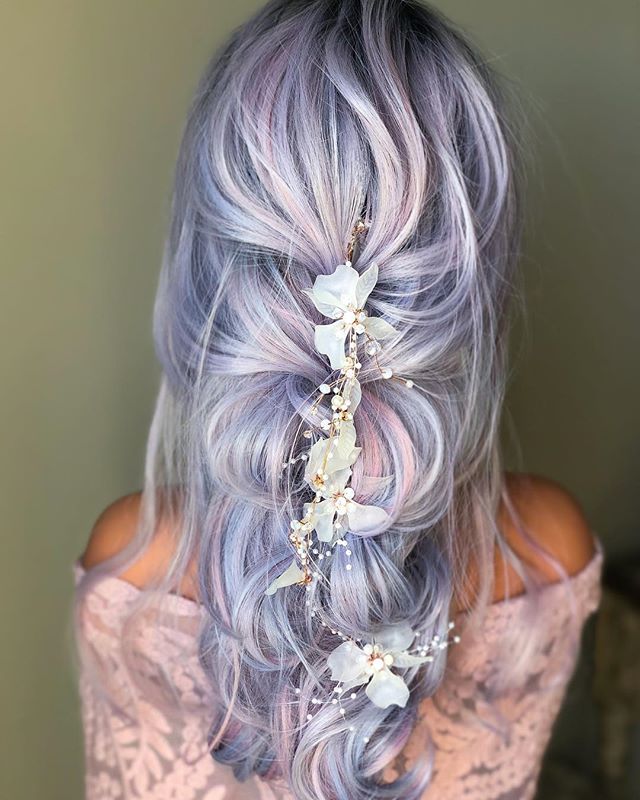 Find more tips about synthetic lace front wigs by these posts:
SIX TIPS TO CARE FOR SYNTHETIC WIGS
HOW TO DETANGLE SYNTHETIC LACE FRONT WIGS
WHY SYNTHETIC WIGS CAN'T BE DYED
HOW TO WASH SYNTHETIC WIGS?