How to Adjust the Halo wire and Wear a Halo Hair Extension Properly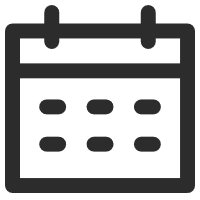 July 22, 2021
Hair Extensions 101
Views: 3851
After you've got your UniWigs halo hair extension, it is important to know how to put it on properly. It needs to be molded to your head shape so that when you are ready to wear it out, you don't need to spend hours adjusting it.
At first, you may feel insecure about wearing your halo extension out. This is why it can be helpful to wear it for a few hours at home to mold it to your head shape.
Here are the things you will need to help get this process easily done.
Tools:
• A Rat tail comb
• A pair of scissors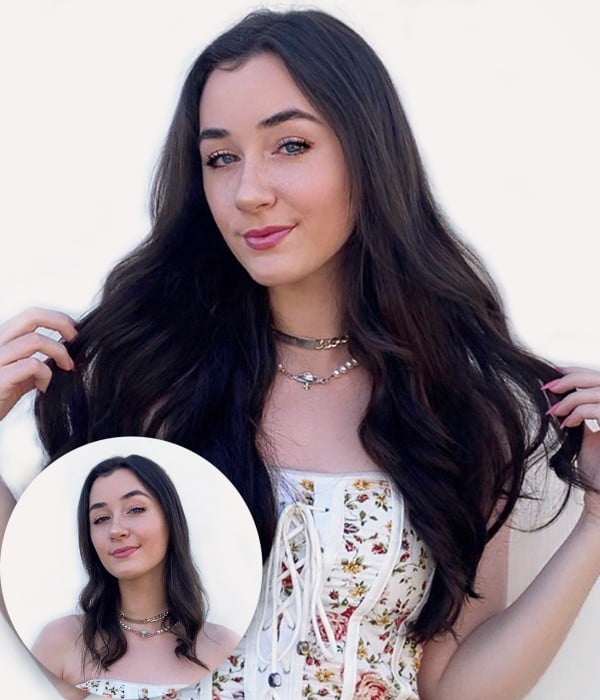 How to adjust the halo wire
So when you take your new UniWigs halo hair extension out of the package, it will have two security ties. Now what you need to do is to cut these security ties off. Be careful, because you want to make sure that you do not accidentally cut the wire or any of the hair!
You will see that the halo wire with the microbead is tied through one side of the hair extension. On the other side, you will see it is tied up. The reason why the halo hair extension fits so easily to your individual head shape is that there is a pulley system where the microbead adjusts the halo wire in size.
When you have your halo hair extension fitted correctly, the wire will feel comfortable against your head and the halo hair extension will feel secure.
To adjust the halo wire in size, simply move the microbead and gently pull on the wire so it can fit properly to your head shape.
Hold the side of the halo extension with one hand. Put the rat tail comb in the knot of the wire, and make the knot bigger, then pull the wire to make the size smaller or bigger to fit your head shape.
Sometimes you have to pull quite firmly, so don't be afraid to pull the wire. Its elasticity and flexibility allow you to pull it. If you were to accidentally break the wire, cut it, or cause it to come undone from the extension, we have a video tutorial on how to rewire your hair halo extensions.
How to wear it
When putting your halo extension on, take control of it. Place the halo hair extension on your head with your hands on both corners of the hair extension where the wire is on your head.
Keep in mind, nobody's head shape is the same. Usually, we recommend placing the extension an inch to two from the hairline, but these measurements can fluctuate.
Some clients prefer for their wire to sit further back on their head, so you just have to find where it fits just right on your head.
To put on your halo hair extension, firstly, place the wire about an inch or two from your hairline.
Then, gently slide the halo hair extension on. Remember to go slow because there's tension in that wire. Focus on the wire strictly and gently bring the extension down.
Finally, pull some of your own hair at the front cover in order to conceal the hair extension weft. Style and you're done!
---
---
Writers Cooperation:
UniWigs are seeking for blog contributors who know and love hair. If you know alternative hair or hair related accessories, if you have great understanding of hair trends and fashion, if you are expert in hair care, if you have any experience with salons or celebrities, if you would like to share your experience to help people just like you make the right choice, now contact us at [email protected] to be a blog contributor. Let's discuss the details then.