How to add a ponytail extension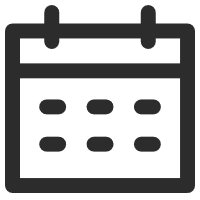 July 30, 2020
How tos and Tips
Views: 3268
A ponytail is a classic hairstyle; it's easy to do, it's chic and can be worn to any event. Ponytail extensions have become a popular way to enhance a ponytail for a thicker and longer look.
One beautiful thing about ponytail extensions is that it gives your hair the illusion of being full and if added properly looks so natural, it'll be difficult telling the difference between an extension and your real hair. People with short hair are not left out from this, they get to benefit from adding ponytail extensions to look natural in their hair as well. These tips will show you how to add a ponytail extension even if you have short hair.
There are two ways a ponytail extension can be added to your hair. There is the clip-in option, or there is the sew in option.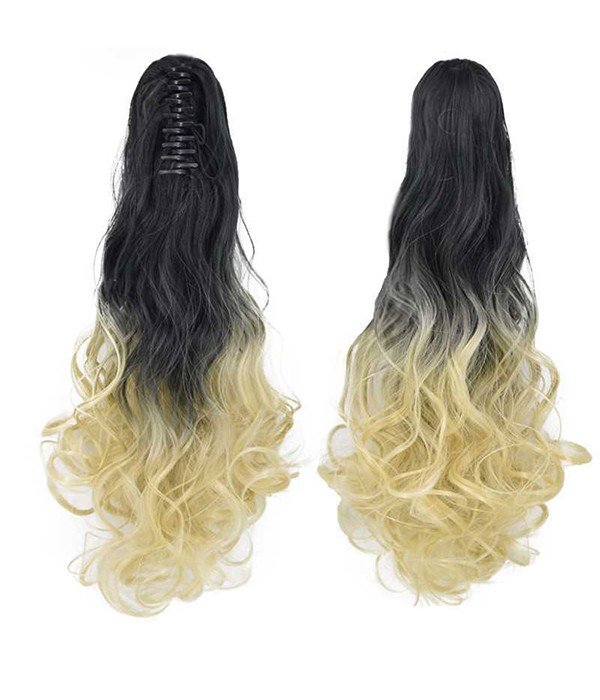 Using the clip ins
Clip ins are the preferred way of adding a ponytail extension for people with short hair. Women with long hair can also decide to do this if they want to, especially if they want to be able to remove the ponytail at will or if they intend on only having a ponytail for a short while. An advantage of clip-ins is that they are temporary and can be easily removed and added.
Clip ins are already constructed ponytail extensions that can be worn easily; some come typically installed with two wefts and an elastic string, sewn to the sides with a knob on the elastic string to help tighten the extension once fixed on your hair while some others have just the wefts installed at the edges.
To install a clip in ponytail extension:
1. Make sure your hair is clean and brushed through.
2. Pull your natural hair into a ponytail. For those with short hair who cannot seem to get their hair into a ponytail, you can use a gel to help your hair stay in place. Once you have successfully gotten your hair into a ponytail, tie it up in a bun.
3. Clip the weft into the base of your hair, very close to your bun, then proceed to push the knob, this helps tighten the clip in around your bun.
4. Tie the elastic string around your bun to prevent it from sticking out, this gives it an unpleasant look and voila, your ponytail is done!
If you are using the clip in with just the wefts sewn around the edges then:
1. Part your hair, ensuring that you put a circular parting just at the center of your hair
2. Install the clip ins by clipping the weft to the base of your hair at the center
3. Brush the remaining part of your hair into a ponytail and hold with a band. Voila!
Sewing in
Sew ins are typically not as easy as the clip ins. The sew ins would require the use of a friend or going to the salon to sew your extensions into the base of your hair.
To sew in:
1. Part your hair, ensuring that you put a circular parting just at the center of your hair
2. Weave the parting at the center into 5 to 6 small braids
3. Begin sewing the hair extensions to the braids, till you get the desired volume that you want
4. Brush the remaining part of your hair into a ponytail and hold with a band
In adding ponytail extensions, ensure that you choose the method that you deem most comfortable. At the end of the day, a ponytail is a ponytail regardless of the method you choose.
---
---
Writers Cooperation:
UniWigs are seeking for blog contributors who know and love hair. If you know alternative hair or hair related accessories, if you have great understanding of hair trends and fashion, if you are expert in hair care, if you have any experience with salons or celebrities, if you would like to share your experience to help people just like you make the right choice, now contact us at [email protected] to be a blog contributor. Let's discuss the details then.