The world of artificial hairs is very vast. As a new entrant in that domain you can easily get overwhelmed by the plethora of multipurpose variants of products available in uncountable number of offline and online hair product retailers. Not only the options but the types of hair products will also boggle your mind. Currently the world is in the trend of using wigs and hair toppers. For clinical purpose or for entertainment these wigs and hair toppers have become a fad almost overnight. However the question that pops up in the mind before coming to the main question is – what is a hair topper? Or is wig and hair topper not the same?
Hair topper is most definitely not same as a wig but has some similarities with the wig. Wig is a cap of artificial hair worn by the people with hair loss or clinical systems. It is also worn to get a new hairstyle, look fashionable or get a disguise done. On the other hand, hair topper is a hair enhancer. It is worn over one's original hair to give it a more enhancing look. It is like a crown that is placed on the top of your head and clipped to you original hair to make it puff up. The specialty of a woman's hair lies in her fullness and the hair topper adds fullness to your hair density. Hair topper is also known as a wiglet. So it can be stated that all hair toppers are wigs but all wigs are not hair toppers.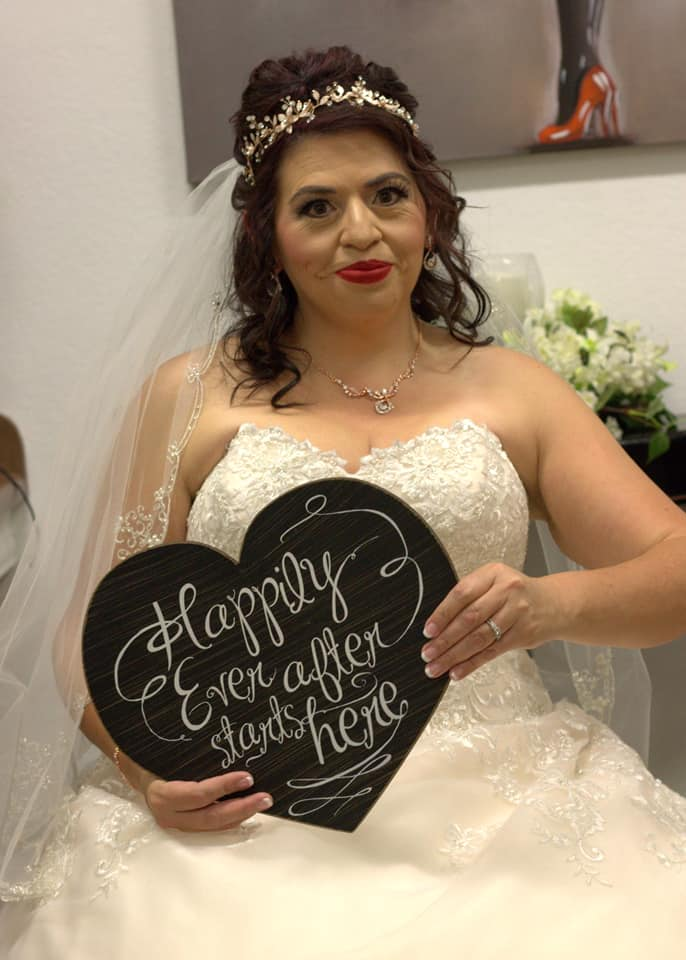 Hair topper is worn mainly when you will experience partial thinning and not an overall hair loss symptom. It is also used for sporting diffident high grade hairstyling that required a long and dense backend hair source. In entertainment industry, hair toppers are used to style the hairs of the actors and models having healthy amount of original hair but with lesser length or different texture unsuitable for requisite hairdo.
Hair toppers comes mainly in two forms - the half wig and full wig. Half wigs are used for adding little bit of hair to your tied bun or to your knotted pony tail. The full base hair topper is however placed on the top of the head and is fixed with combs and clippers. The hair toppers are made from either natural human hair or from synthetic hair strands. The natural hair toppers blend naturally with your existing hairs but the synthetic ones gives your hair a new feels altogether with a touch of fashion.
Hair toppers have a short range of pricing because it is not as varied as wigs but the minimum cost of a hair topper is quite higher than a cheap wig. The natural hair toppers are costly because these are not easily procured and produced. For natural dyeing and handcrafted manufacturing human hair toppers are quite costly. These are priced between $100 and $600 approximately. The synthetic hair toppers are quite available and easy to produce. These are priced between $60 and $400 approximately.