How much a hair topper cost?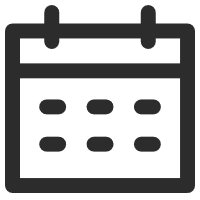 September 05, 2018
Hair Loss
Views: 9195
The world of artificial hairs is very vast. As a new entrant in that domain you can easily get overwhelmed by the plethora of multipurpose variants of products available in uncountable number of offline and online hair product retailers. Not only the options but the types of hair products will also boggle your mind. Currently the world is in the trend of using wigs and hair toppers. For clinical purpose or for entertainment these wigs and hair toppers have become a fad almost overnight. However the question that pops up in the mind before coming to the main question is – what is a hair topper? Or is wig and hair topper not the same?
It's crucial to remember that while a hair topper and a wig have certain similarities, they are not the same thing when making this comparison. People wear wigs, which are artificial hair caps, for a variety of reasons, including hair loss or fashion. An individual's natural hair can be enhanced by using a hair topper, on the other hand. It looks like a crown that is placed atop the head and clipped onto the natural hair to give the appearance of thicker, more voluminous hair. Hair toppers, sometimes referred to as wiglets, are perfect for adding fullness to a woman's hair density, which is the distinguishing characteristic of a woman's hair. Although all hair toppers can be regarded as wigs, the opposite isn't necessarily the case. In conclusion, hair toppers are a fantastic way to achieve a fuller, more voluminous look without the fake appearance of a wig.
Here is an example to show you what a hair topper looks like:
Shop the hair topper in the video:
9" X 9" Savannah Silk Top Remy Human Hair Topper | With Layers
When there is partial thinning rather than complete hair loss, hair toppers are often worn. They are especially helpful for developing elegant hairstyles that need for long, thick hair in the back. Hair toppers are frequently used in the entertainment business to style the hair of actors and models who have a healthy amount of natural hair but may have shorter lengths or a different texture that is inappropriate for the intended hairdo. For people who wish to add volume and richness to their hair while still preserving a natural and realistic appearance, hair toppers are a great choice. Hair toppers are a flexible and practical way to enhance one's natural hair, whether for personal or professional purposes.
Best Sellers for topper beginners:
7" x 8" Courtney Mono Part human hair topper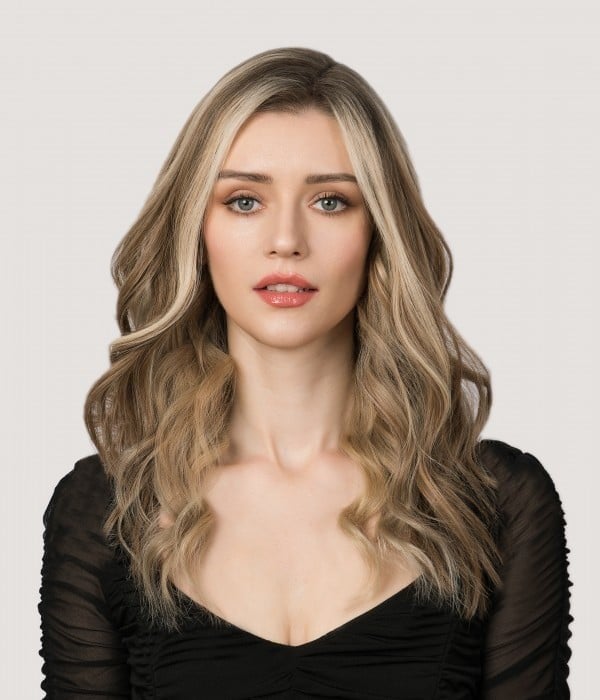 8.5" x 9" Melanie mono top human hair topper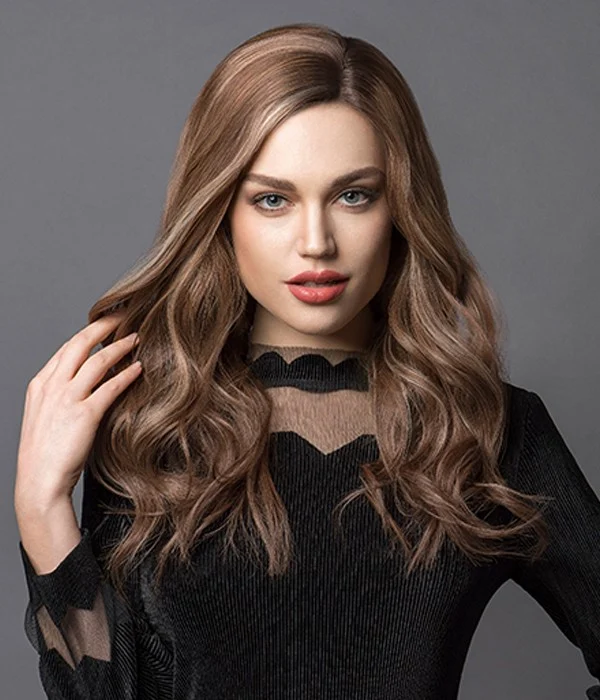 Hair toppers comes mainly in two forms - the half wig and full wig. Half wigs are used for adding little bit of hair to your tied bun or to your knotted pony tail. The full base hair topper is however placed on the top of the head and is fixed with combs and clippers. The hair toppers are made from either natural human hair or from synthetic hair strands. The natural hair toppers blend naturally with your existing hairs but the synthetic ones gives your hair a new feels altogether with a touch of fashion.
Hair toppers have a short range of pricing because it is not as varied as wigs but the minimum cost of a hair topper is quite higher than a cheap wig. The natural hair toppers are costly because these are not easily procured and produced. For natural dyeing and handcrafted manufacturing human hair toppers are quite costly. These are priced between $100 and $600 approximately. The synthetic hair toppers are quite available and easy to produce. These are priced between $60 and $400 approximately.
---
---
Writers Cooperation:
UniWigs are seeking for blog contributors who know and love hair. If you know alternative hair or hair related accessories, if you have great understanding of hair trends and fashion, if you are expert in hair care, if you have any experience with salons or celebrities, if you would like to share your experience to help people just like you make the right choice, now contact us at [email protected] to be a blog contributor. Let's discuss the details then.