How Do You Wear a Hair Topper Without Overheating?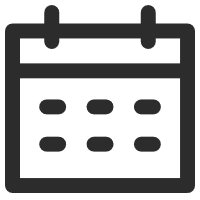 April 24, 2023
Hair Topper 101
Views: 492
Wearing toppers is one of the coolest for women who can change their look in a minute with a full head of beautiful hair. While it's not easy to stay cool in the hot summer weather. Overheating in the hair is an annoying concern that upset every topper wearer in summer. Fortunately, there are some things that they could do to avoid this problem and always stay cool in their helper's hair.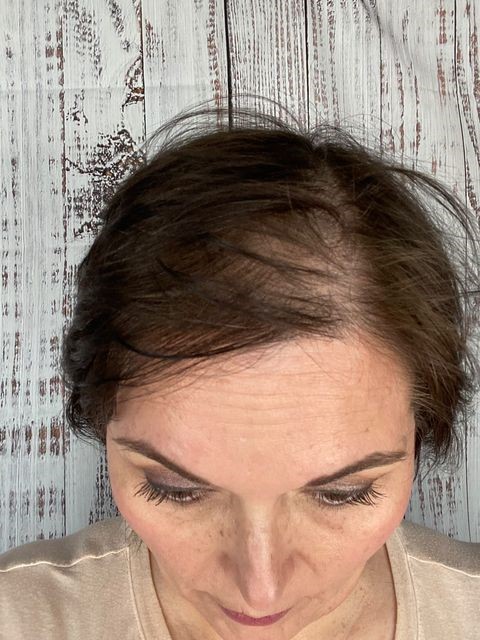 5"X2.75" SHORT AMELIA | FULL MONO REMY HUMAN HAIR TOPPER | 8"

1)      Opt for one with a more hand-tied base
One of the biggest advantages that hand-tied bases compared with the weft is that they are more breathable. You will still be able to feel the gentle breeze blow through your hair.
2)      Opt for a Mono or Lace base
Yes, I did just say hand-tied bases are more friendly than weft ones. Nonetheless, not all types of hand-tied bases are on the same level. Skin or silk base is the least breathable in summer and here is why. There is no vent on the skin base. In other words, the vent on the skin base is pretty small so you can even ignore them. For the silk base, there are three layers of a silk top, each layer makes it even harder to let the airflow. Therefore, a mono top or lace base is the most recommended when choosing women's hair toppers in hot weather.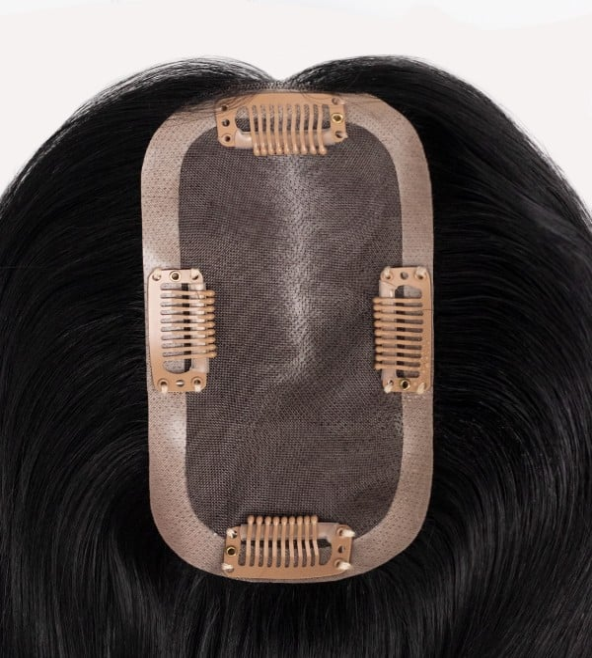 3)      Switch to a synthetic topper
Despite that sometimes synthetic hair is easier to get tangled, it's not as easy to trap heat as a human hair topper. Due to some material reasons, some high-quality synthetic fibers are intended to be cooler and lighter, which helps you keep cool and comfortable.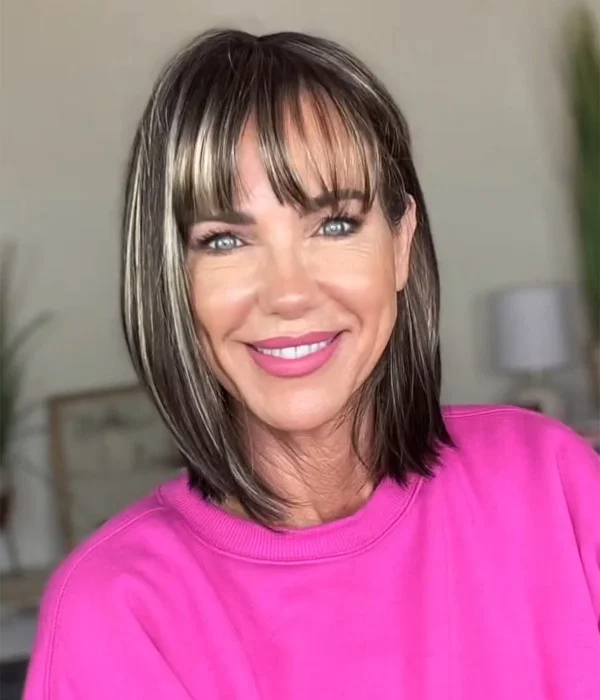 4)      Change for lighter colors
What is the most obvious change in your hair toppers in summer? Colors! In hot weather, people are likely to wear a lighter color than that in winter. The truth is that darker colors help you absorb more sunlight and keep warm.
Although you could try so many tips to cool down with a hair topper, it's always recommended that you take it off for a while if it's already beyond what you can bear. At least, that is the simplest and most effective thing you can do to beat the unpleasant heat of hot weather.
---
---
Writers Cooperation:
UniWigs are seeking for blog contributors who know and love hair. If you know alternative hair or hair related accessories, if you have great understanding of hair trends and fashion, if you are expert in hair care, if you have any experience with salons or celebrities, if you would like to share your experience to help people just like you make the right choice, now contact us at [email protected] to be a blog contributor. Let's discuss the details then.