How can Wigs be used for Medical Purposes?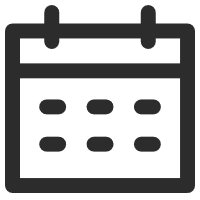 May 10, 2022
Human Hair Wigs 101
Views: 834
You might have seen famous celebrities using wigs to enhance their looks. Some of the actors use it to look like the character they are playing. But other than these, wigs can also be used for medical purposes. There are thousands of people in the world who suffer from different problems. Some of them have health issues, and some people have age-related issues. Some people go under different surgeries in which their head is shaved off.
Having no hair or significantly less hair can be very depressing and can shatter their self-confidence. Here wigs come as a savior for such people. Medical lace wigs are designed for people suffering from long-term or permanent hair loss. Here in this article, you will have information about medical lace wigs.
What are medical wigs?
There is a massive difference between the model wigs and the medical wigs. The fashion or model wigs are made so that the models can wear them for a small-time duration and then remove it. However, people with some medical problems need wigs that they can wear all the time. These medical caps are also called the cranial prosthesis.
For example, in cancer patients, one of the main effects of chemotherapy is a tender and irritated scalp. Therefore, the wigs must be very soft and comfortable to wear all the time for such people. The medical lace wigs have a very soft lining in the cap that won't cause agitation on the scalp.
The medical lace wigs are also used in a condition called alopecia. In this condition, the person suffers from bald patches all over their head. This can affect their confidence and self-love. For such individuals, the medical wigs can be a way of expressing themselves, and they can feel more beautiful about themselves.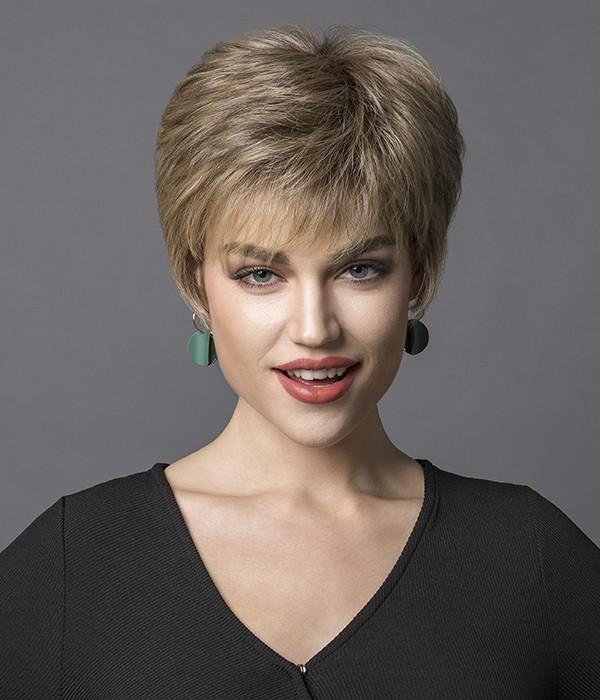 What are the features of medical lace wigs?
Following are some of the features of medical lace wigs:
Very soft and comfortable: the first thing about these wigsis that they are very comfortable. The lace underneath the wigs is made with a unique material that is very smooth and soft. When a person with any medical problems wears and styles this wig, it will be lightweight and breathable. They can have the best experience of having hair and feel like a normal person.
1.Hassle Free:
The patients who have lost their hair are already in a lot of traumata. They might have anxiety, depression, or stress. So, for this reason, medical wigs must be hassle-free. The wigs need to be very easy to use so that the person can quickly put them on and take them off.
2.Helps with the healing process:
The special medical wigs are made with unique fabric. These wigs help with the hair transformation, but these wigs also help with the healing process. These wigs have medicine and different kinds of medically approved lining that helps with hair growth and healing.
3.Customizable:
The medical lace wigs are also customizable. You can choose your color, hair length, and even the style of the wig. You can match it with your previous hair or create a new hairstyle. The whole process is fun and refreshing for the patients.
You can even make partial or full wigs according to your liking. The customization also allows the person to make the wig to fit their head perfectly.
4.Looks Natural:
The medical lace wigs are made with 100% virgin human hair. This makes the wig look very natural. It also allows to part the hair in any direction like the real hair and gives a natural scalp appearance. No one will notice you are wearing a wig because of the authentic look.
Conclusion:
Having a medical condition and being in the hospital can significantly affect your mental health. But over this, if someone gets to know that they will lose all their hair during the treatment, it can be very devastating. So for the well-being of the patients and to keep them happy, people have introduced medical lace wigs. Medical lace wigs can be a fantastic thing for people suffering from medical conditions as they can boost their confidence a lot. So if you know someone who is suffering from hair loss, then let them know about these wigs.
---
---
Writers Cooperation:
UniWigs are seeking for blog contributors who know and love hair. If you know alternative hair or hair related accessories, if you have great understanding of hair trends and fashion, if you are expert in hair care, if you have any experience with salons or celebrities, if you would like to share your experience to help people just like you make the right choice, now contact us at [email protected] to be a blog contributor. Let's discuss the details then.