Hottest Ponytail Looks on Instagram Right Now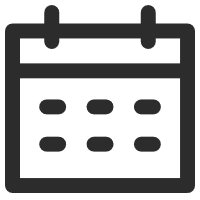 September 15, 2020
Fashion & Beauty
Views: 2990
There are many kinds of hairstyles that are popular. Among them all, ponytail styling is timeless and loved by many. Ponytails can make one look smart, stylish, and gracious all at the same time. The ponytail is ideal for any activity, including basic outings, exercising at the gym, and running errands.
However, the same ponytail style can get boring. But we don't want to just stop wearing our ponytails! Ponytail styling can be easily learned, and only takes about 5-10 minutes to do. So, we have come up with the top 15 hottest ponytail looks that are hot on Instagram right now! If you know about Instagram, you'll know that's where you can find a lot of gorgeous hair into it!
1. Half-Up Ponytail with Waves
This pony is simple but classy. If you are looking for an easy ponytail to make, simply pull up half of your hair and tie back, leaving the other half down. Then run a curling wand through the ends of your pony and add bouncy volume to your hair. Then finish off your look by applying a serum and spritzing some hairspray, and you're all set to go!
2. Pearled Ponytail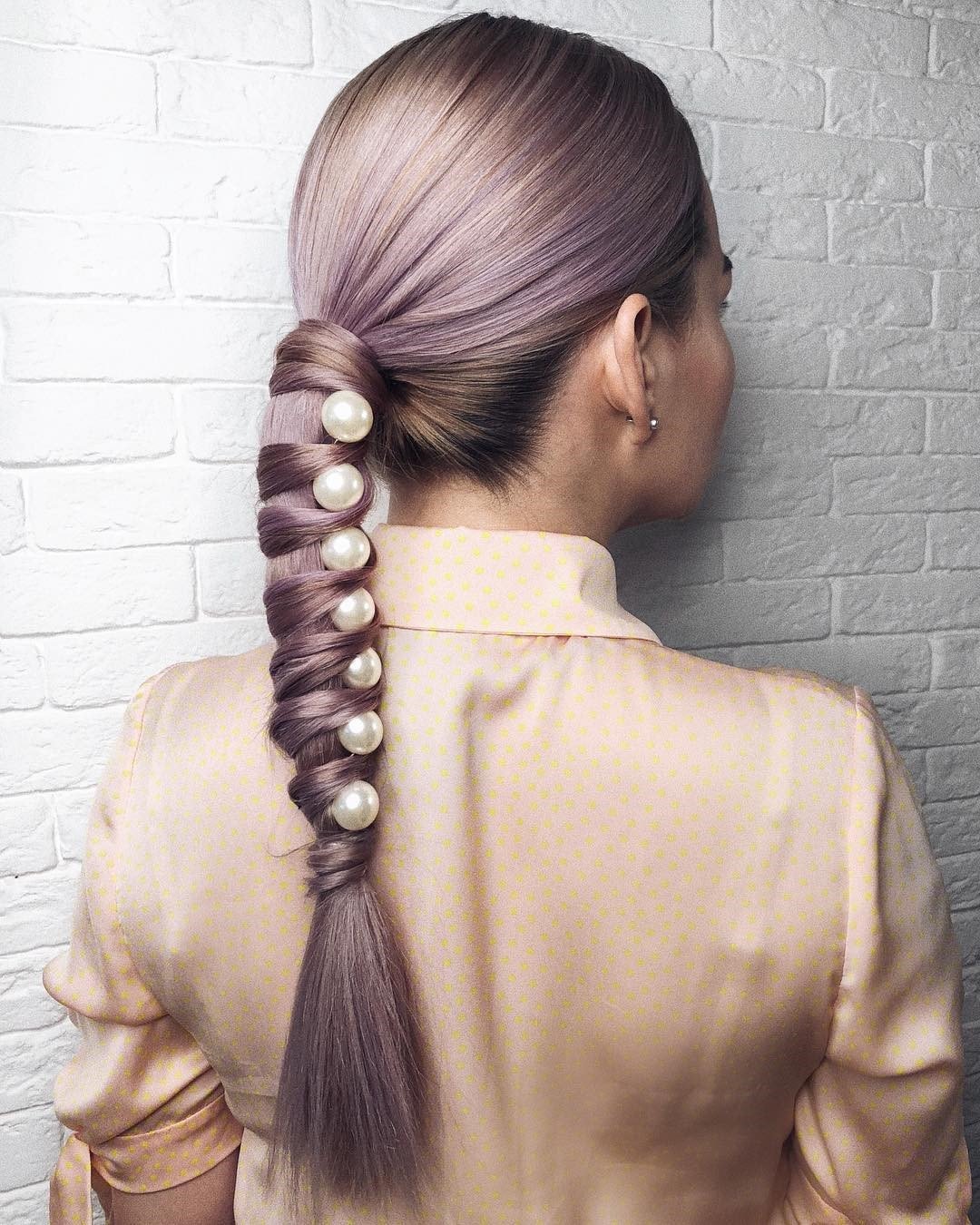 Pearls are used for decorating so many things. Lining up a few pearl pins along your ponytail is something you need to try to give your pony a cool and elegant look. Just go ahead and pearl up your ponytail to style it how you like!
3. Loose and Low Ponytail
Sometimes, you might not want a lot of fuss and decide to go low. Go for a low-key vibe with a loose and low ponytail. To create, lightly spritz your roots at a length using a texturizing spray. Pull your hair back around your neck using a fun hair scrunchie. To create detail, you can leave a few strands of hair out to frame your face.
4. Braided Sleek Ponytail
The fact is that ponytails can look sleek even when braided. Braiding a ponytail gives your look an extra edge. To get this pony perfect, all you need is a shine spray, flyaway tamer, and a smoothing brush.
5. Ponytail with Tendrils
Decorating your ponytail with tendrils can give you that sassy look we all desire. Simply curl a few sections and let some strands loose to frame your face. This duo will need a high ponytail paired with beautiful tendrils to create this hit look.
6. Flipped Up Ponytail
Need a special look to look extra glam? Then try this classy flipped up ponytail that Jennifer Lopez looks sensational in here. Comb your hair into a high ponytail, then make use of a flat iron to flip up the ends. You will end up creating a look that will earn you many compliments.
7. Voluminous Ponytail
Wondering how to add volume to your pony or considering hair extensions? Teasing your natural hair and adding some extensions to your ponytail will create that bold look. Make it volumized but delicate for the perfect balance.
8. Studded Ponytail
To spice up your pony and make it look lively, line up a string of pearl studs down the center part of your hair that stops at the ponytail base. This is fast becoming the most popular and modern trend right now!
9. Ponytail with Laid Edges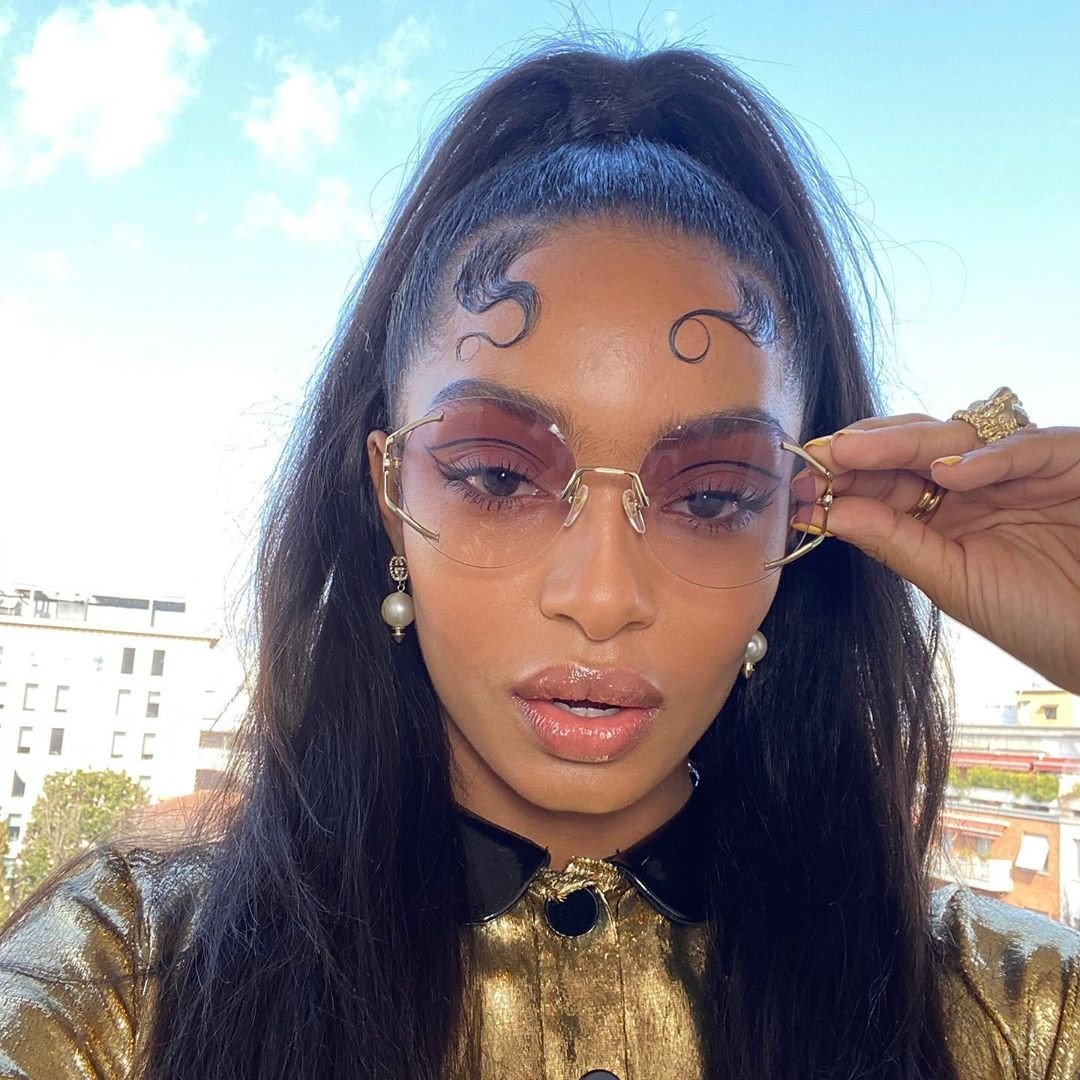 Spice up your look with a high ponytail just like Tara Shahidi's. Add delicate curled edges using a comb to craft a cute design. Then, set the ponytail at the crown of your head for the ultimate volume.
10. Tied Up Ponytail
A simple hair bow can transform your pony. All you need to do is style your ponytail, add a classic bow to the top, and then tie it again towards the tip of the tail.
11. Braided Base Pony
Do you want to feel weightless and at the same time look as stylish as possible? Look no further than the braided base ponytail. Simply braid the base of your ponytail or use a braided strip of hair to tie your pony, and then let your ponytail flow down your back with style.
12. Badass Braided Ponytail
This is a simple three-step ponytail. You don't need to stress yourself out by thinking about the best ponytail style to wear. Get your pony knotted at the base, braided down the middle, and left free-flowing at the bottom. This is a classic style for the hottest look.
13. Bubble Ponytail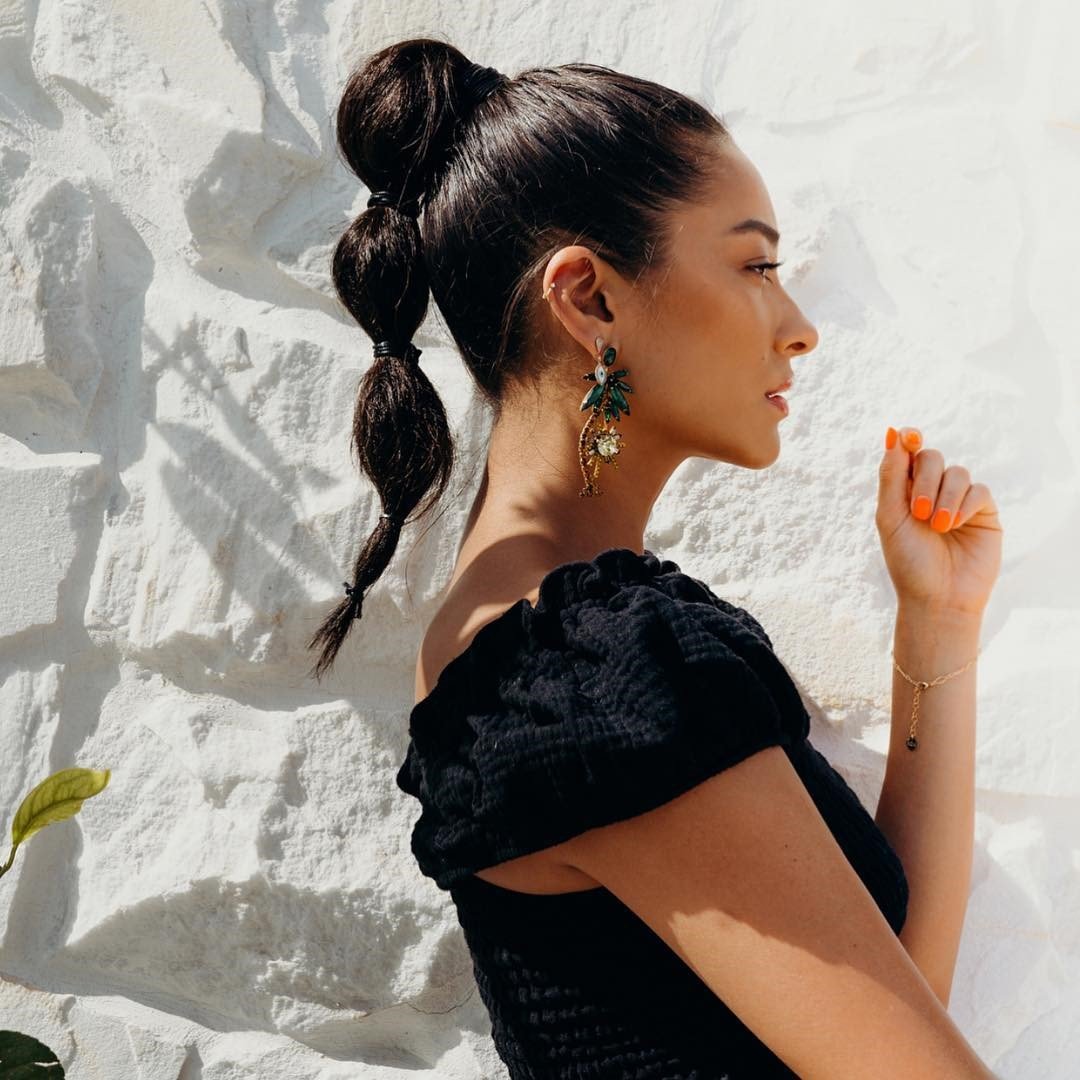 Some ponytail styles are difficult to make; however, this bubble ponytail is easy and pretty. Shay Mitchell's bubble ponytail is flawless. To make, tie your hair into a ponytail and use clear elastic hair bands to tie down the length of the pony, equally spacing them a few inches in between. After that, pouf out these sections by slightly pulling the hair out to make a bubble.
14. Messy Ponytail
Do you want to look effortless and maintain a stylish look? A messy ponytail hairstyle is just what you need. To create, part of your hair and take it around the base of your hair to cover the hairband, and then use your fingers to puff up.
15. Wrapped Ponytail
Improve your ponytail game with outstanding styles to make your look bold. Using quality material, wrap up your pony tightly for a unique look. A velvet material or a silk material would be perfect for this. Tie it at the base, allowing the rest of your ponytail to be on display.
We could keep going on about different styles of ponytails that we love, but those are our top ponytail looks that are hot right now! All you need to do is express yourself and create your own ponytail style. Try out any of these styles using your natural hair or with a ponytail hair extension. We hope you enjoyed our top 15 hottest looks with ponytails and hair extensions as seen on Instagram. We would be happy to see your comments.
---
---
Writers Cooperation:
UniWigs are seeking for blog contributors who know and love hair. If you know alternative hair or hair related accessories, if you have great understanding of hair trends and fashion, if you are expert in hair care, if you have any experience with salons or celebrities, if you would like to share your experience to help people just like you make the right choice, now contact us at [email protected] to be a blog contributor. Let's discuss the details then.