Hair Topper 101: How to Choose Your First Mono Hair Topper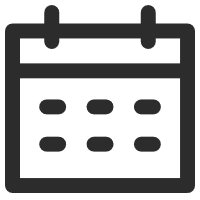 May 05, 2020
Hair Topper 101
Views: 4223
When shopping for a new hair topper, you may have seen monofilament hair toppers or mono toppers (which are the same thing) among the variety of hair toppers. But - you may not know what monofilament means. Monofilament refers to the type of base and how it is made, mono is known for the realistic appearance of scalp and the natural hair movement it offers. Monofilament Hair Toppers are made by hand-tying individual hairs to a fine mesh material, which is known as monofilament, This hand-tied feature allows the hair to be parted and brushed in any direction. Monofilament toppers are a popular choice, if you are looking to choose one, we would like to share with you 3 steps that will help you to select your first mono hair topper.
1. Select the Right Base Construction
At UniWigs, we offer 3 different Monofilament base constructions: which include the Full Monofilament Base, the Mono Top base with Lace Front and finally the Mono Top Base (without lace front). Each base is unique and meets the different needs of people looking for mono toppers.
For people with a thinning or receding hairline, we recommend the Mono Top Base with a Lace Front. This is because the Lace Front feature will create the look of a natural hairline. And for ladies who would like to have a versatile hair parting, either the fully Hand-tied Mono Hair Topper or the Mono Top Hair Topper with a large mono base, will be a good choice, as both offer a hair parting line that can be parted in several directions, the side part or middle part.

2. Get Measurements for the Base Size
Next, after you've decided which monofilament base is best for you, you should firstly determine your area of hair loss, which can be at the part, crown, hairline or throughout.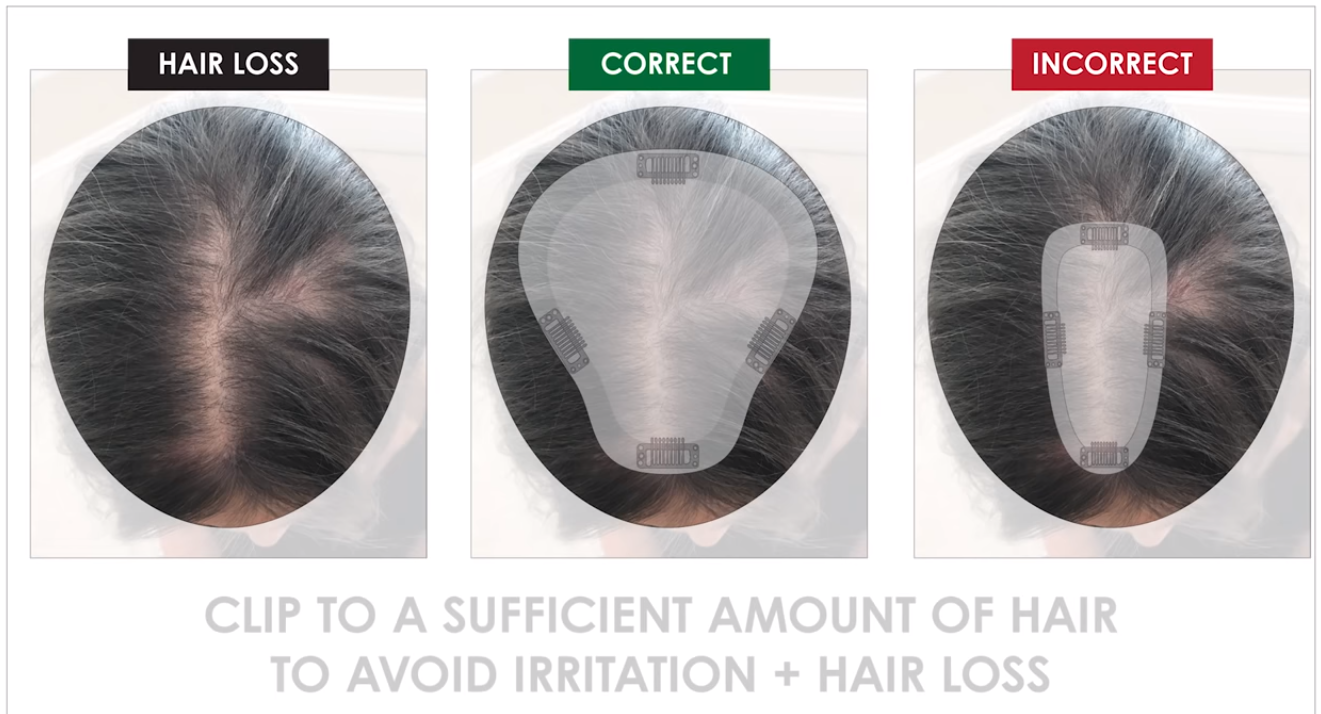 Using a fabric measuring tape, record the measurements of the widest points of hair loss from front to back as well as side to side, across the area where you are experiencing hair loss.
When you write down the measurements, don't forget to add an extra one inch to each measurement. This is important so that the topper won't be too small, and it will allow extra room to clip into your existing hair.
3. Choose the Hair Color
Finally, consider the hair color you would need for your mono hair topper. Since hair toppers need to blend in with your own bio hair, you want a hairpiece that will resemble your existing hair color as closely as possible. However, sometimes it's not easy to find a perfect color match for every hair shade. So, there is the option of finding a topper shade that is as close to what you want your hair to look like as possible, and then have your hair or the topper dyed to match each other. This can really give you a natural look.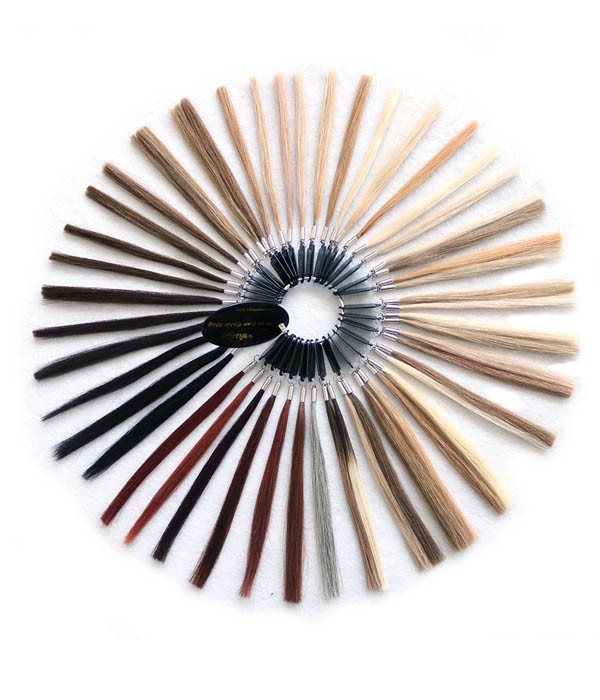 Check out our UniWigs Human Hair Color Ring, please Click HERE:https://www.uniwigs.com/care-products/42594-color-chart-human-hair-color-ring.html
If you go for a medium or small base size topper, it will require a closer color match between the topper hair color and your natural hair color. Hair toppers in a larger base size will allow for more tolerance regarding hair color difference. Therefore, if you are not quite sure about the hair color, you can go for a hair topper with a large base size, such as 8.5" *9" or 7.5" * 8" which is a similar hair color to your own hair color.
For more Tips & Info about the Hair Color Selection, please Click HERE:https://www.uniwigs.com/blog/hair-topper-101-how-to-select-the-hair-color.html
---
---
Writers Cooperation:
UniWigs are seeking for blog contributors who know and love hair. If you know alternative hair or hair related accessories, if you have great understanding of hair trends and fashion, if you are expert in hair care, if you have any experience with salons or celebrities, if you would like to share your experience to help people just like you make the right choice, now contact us at [email protected] to be a blog contributor. Let's discuss the details then.