Gray Hair Toppers: Elevating Elegance and Confidence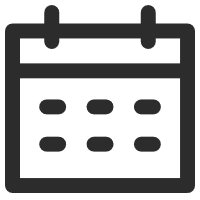 August 29, 2023
Hair Topper 101
Views: 311
In a world that celebrates diversity and authenticity, women are reclaiming beauty on their own terms, embracing their natural features. An inspiring shift in this narrative is the growing embrace of gray hair as a mark of wisdom and maturity. Accompanying this change, gray hair toppers have emerged not just as functional aids, but as chic statements seamlessly blending with natural hair, empowering women with newfound confidence. This exploration delves into the realm of gray hair toppers, shedding light on how they empower women of all ages to express themselves authentically while exuding timeless elegance.
A Stylish Fusion: Gray Hair Toppers Transforming Beauty Norms
Gray hair toppers have transcended their utilitarian origins, evolving into stylish accessories that seamlessly merge with existing hair, creating an illusion of voluminous locks. Whether they're embraced by young women as silver streaks or confidently worn by mature individuals in all-gray manes, these toppers offer versatile solutions that cater to a spectrum of preferences.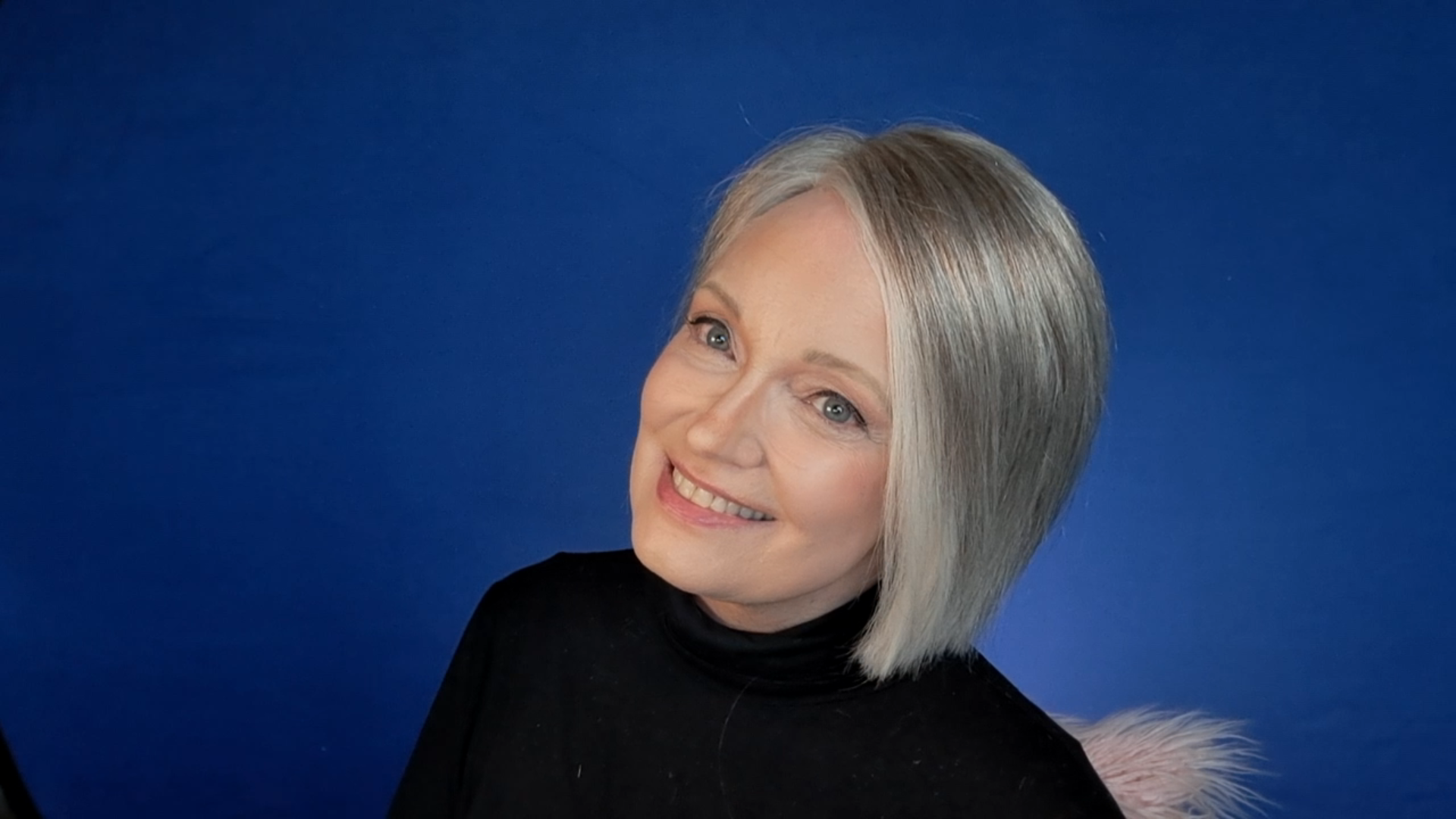 Celebrating Age Gracefully: Redefining Elegance with Gray Hair Toppers
Aging gracefully takes center stage as gray hair toppers provide a canvas for embracing the beauty of natural progression. These toppers allow women to embrace their unique shade of gray while infusing depth and structure into their hair. With options spanning various lengths, styles, and shades of gray, the integration with the wearer's natural appearance enhances their inherent elegance.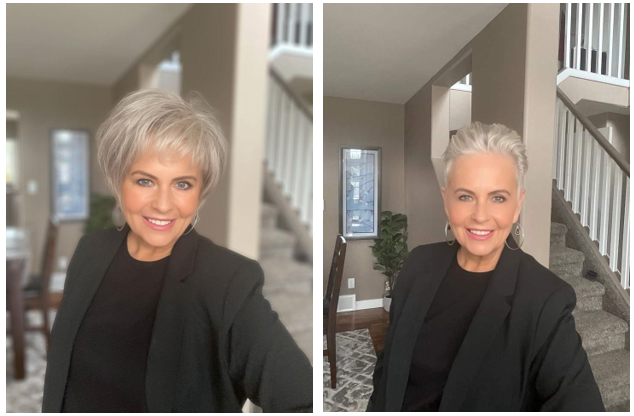 Unburdening Beauty: The Charm of Low-Maintenance Gray Hair Toppers
Bid farewell to the perpetual cycle of touch-ups and coloring appointments. Gray hair toppers usher in a refreshing approach to beauty with their low-maintenance allure. Liberating women from the shackles of stringent hair care routines, they offer the luxury of dedicating more time to life's simple pleasures, all while maintaining an effortlessly chic and put-together look.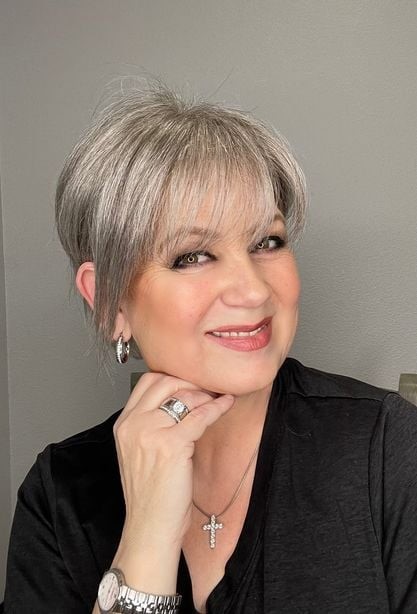 Empowerment in Transition: Gray Hair Toppers for Modern Women
In an era characterized by empowerment and inclusivity, grey hair toppers resonate across cultures and generations. Seamlessly transitioning from professional settings to social gatherings, these toppers complement diverse lifestyles and career paths. They stand as a symbol of the evolving roles and expectations of contemporary women, exuding a unique blend of confidence and sophistication.
SHOP GREY HAIR TOPPER COLLECTION
---
---
Writers Cooperation:
UniWigs are seeking for blog contributors who know and love hair. If you know alternative hair or hair related accessories, if you have great understanding of hair trends and fashion, if you are expert in hair care, if you have any experience with salons or celebrities, if you would like to share your experience to help people just like you make the right choice, now contact us at [email protected] to be a blog contributor. Let's discuss the details then.