Everything you need to know before deciding on a topper or a wig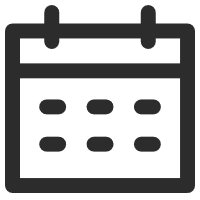 November 10, 2020
How tos and Tips
Views: 4697
If you are unsure about whether to purchase a hair topper or a wig, you have come to the right place. Here we will list the key factors about hair toppers and wigs, and help you to understand which may be a better option for you.
#1. How much hair loss are you experiencing?
The first thing to consider is how much hair loss you are experiencing. For beginning and medium stages of hair loss, a hair topper can be ideal. For advanced or total hair loss, a wig may be a better-suited option.
Another thing to mention here is that a hair topper has a smaller base compared to a wig, so hair toppers are smaller on the head. Hair toppers are more lightweight to wear, and when blended with the wearer's bio hair, they can look very natural.
#2. Are you a good candidate for a topper?
A hair topper might not be the best option for everybody. The size and location of your hair loss can determine the size of the base of the topper needed.
Some women experiencing hair loss may have balding on the back of the head. In cases like this, a hair topper is not the best option, because there needs to be some hair in the back to blend the topper hair in for a natural appearance.
If you don't have hair on top of your head, or you have large bald or thinning areas on top, you could be a good candidate for a hair topper.
#3. How do you decide on a wig or topper?
Once you have decided if your hair loss is suitable for a hair topper or a wig, it's essential to understand the key differences and consider which alternative hairpiece you might prefer.
The main thing to remember with a hair topper is that you need to blend your own hair in with the topper and your own hair will be on the show. The bigger the base of your hair topper, then the less of your hair will be on the show, and the less of the need to blend it in. With a larger topper, there is also less need for your hair color to match the topper hair precisely. Hair toppers should always be in a similar color and texture to your own hair, but they don't have to match exactly when you go with a bigger base size.
#4. Consider your lifestyle
Lifestyle is an important factor to consider when deciding whether to go with a topper or a wig.
How much time do you have to spend on your hair in the morning? Blending a hair topper in with your own hair and hairline usually takes more time than just throwing a wig on your head. So, if you don't want to spend too much time on your hair, a wig might be a better option for you.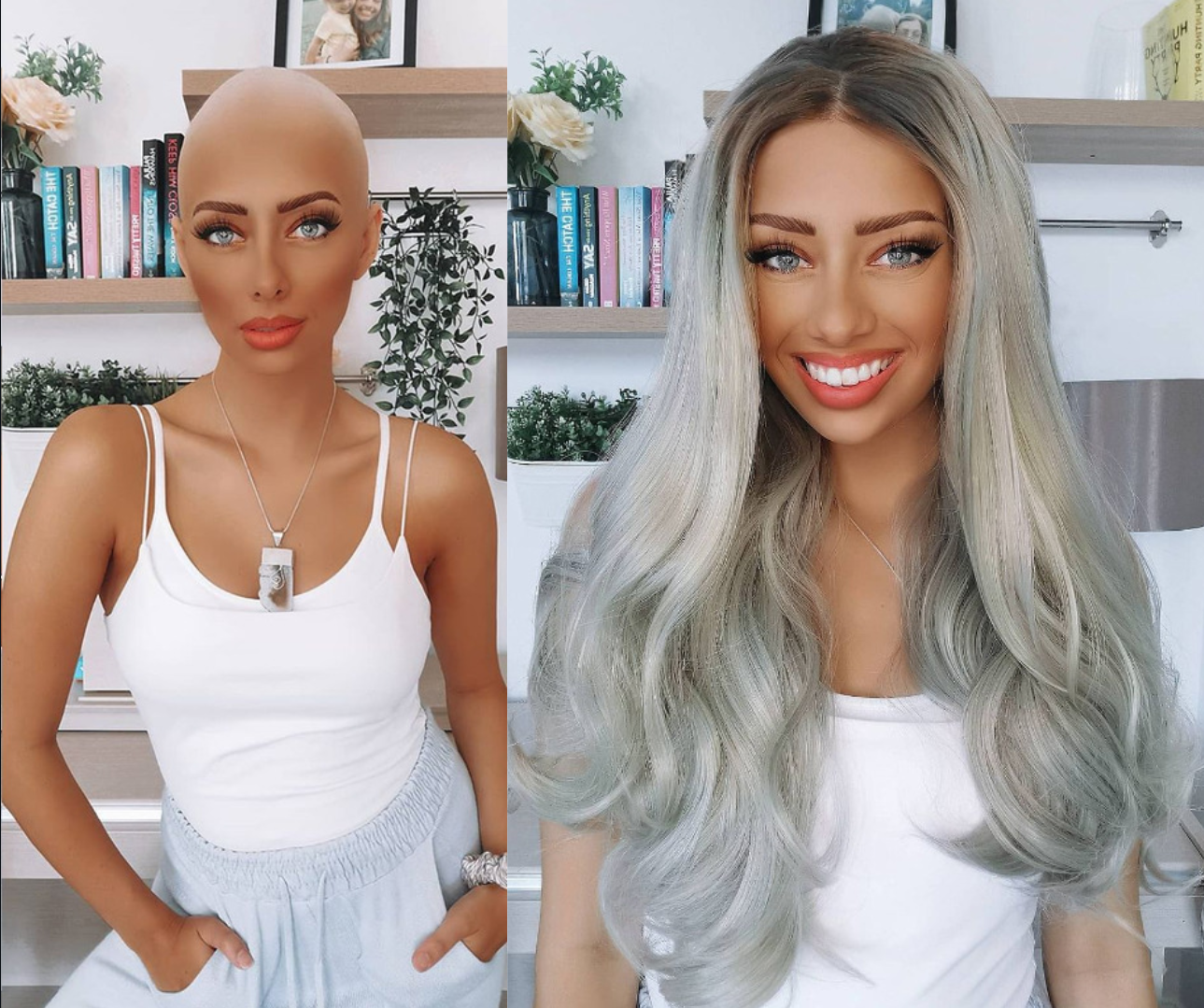 #5. The pros and cons
If you are looking for a quick and easy hairstyle that you can just throw on, you might be better suited to a wig, even if the hair loss you are experiencing is minimal.
If you want longer hair and you have hair loss, wearing a hair topper might not be the best solution for you. If you are going for length and desiring hair that is longer than your current hair, a wig will be the best option. When purchasing a hair topper, you should go with a topper that is one or two inches longer than your bio hair. A hair topper that is any longer than two inches past your hair length will not be able to blend properly with your hair and might look unnatural.
At UniWigs, we have a lot of customers who wear both toppers and wigs. Wigs can be convenient to wear when you don't want to style your own hair, and they can easily create more volume and length. Whereas hair toppers have the benefits of being light, easy, and comfortable to wear.
Understanding all the pros and cons of hair toppers and wigs is important when you are going through your hair loss journey. Understanding which alternative hair is right for you can help you to feel confident and comfortable. Everything is about being comfortable, natural, and feeling good about yourself!
Related Posts Recommend:
WHY PEOPLE WITH HAIR LOSS SHOULD TRY WIGS OR HAIR TOPPERS
HOW TO: CHOOSE THE RIGHT TYPE OF HAIR FIBER FOR YOUR WIG OR TOPPER
THE TOP 6 DIFFERENCES BETWEEN A HAIR TOPPER AND A WIG
HOW TO CHOOSE THE PERFECT HEAD COVERINGS FOR CANCER PATIENTS
---
---
Writers Cooperation:
UniWigs are seeking for blog contributors who know and love hair. If you know alternative hair or hair related accessories, if you have great understanding of hair trends and fashion, if you are expert in hair care, if you have any experience with salons or celebrities, if you would like to share your experience to help people just like you make the right choice, now contact us at [email protected] to be a blog contributor. Let's discuss the details then.