Do you want the same hair as Harley Quinn?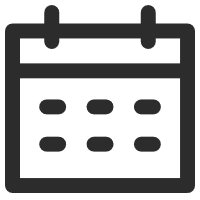 April 19, 2022
Fashion & Beauty
Views: 2994
What do you know about Harley Quinn?
A DC Comics character? A freak? or just a cool girl with cool hair?
-WHO IS HARLEY QUINN-
First appeared in 1992, Harley Quinn can be featured as one of the most famous fictional villains in DC comics because of her adorable lunatic and iconic costumes.
She is a violent, unpredictable felon whose sole motive is to get the Joker out on parole. Because of the Joker's cruel and capricious nature, Harley Quinn in a sense becomes another of his victims, although she is also a dangerous criminal.
-WHY DO PEOPLE LOVE HARLEY QUINN-
As one of the sassiest and craziest characters in the DC universe, Harley Quinn has also been adored by lots of people and there are several reasons why people love her so much!
Harley Quinn is stubborn and crazy, violent and perverse, spontaneous, and does all the things that "law-abiding citizens" want to do but dare not.
She is always eager to get what she wants, which makes this character more attractive.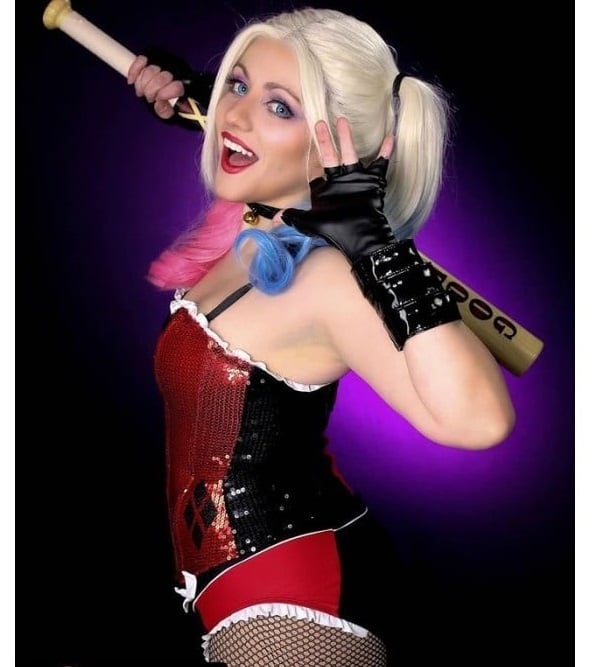 In terms of personality, Harley Quinn has completely released his nature and remained fearless all the time.
Harley's love for Joker is pure and brave. There are no strings attached, no past, and no future. In the process of studying clowns, she fell in love with clowns deeply and couldn't extricate herself.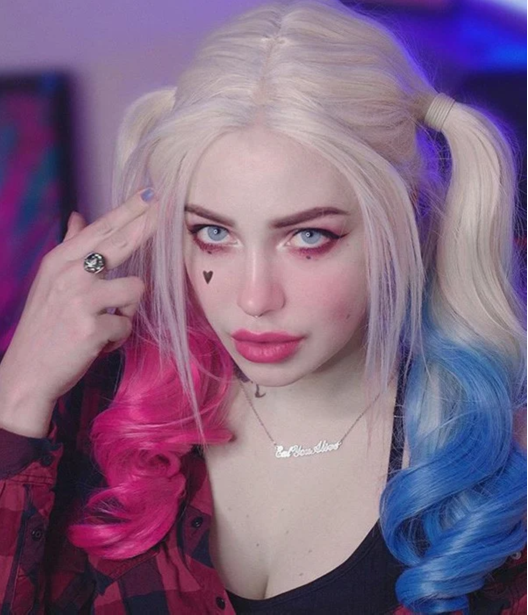 Whether you're a DC Comics fan or not, you'll be fascinated by Harley Quinn's unconventional but highly idiot-driven hair. Overall, Harley Quinn's hairstyle is dominated by two curly bunches, with blonde as the main color and blue & pink dip dye. This wonderful color combination not only gives people a very striking visual effect but also reflects Harley Quinn's crazy and mischievous characteristics to some extent.
In addition, Harley Quinn's hairstyle has always been a highlight of Halloween parties and comic-con conventions, and some girls would even imitate her hairstyle in daily life to highlight their personality and express their love for Harley Quinn.
To be honest, it's not realistic to dye your hair because it will cause some damage to the hair and the color may fade later. Plus, if you just want to cosplay her at the annual Halloween or some themed party, a wig might be your best choice and can be used many times.
Well, there are three kinds of Harley Quinn wigs I want to recommend for you guys!
Inspired by Harley Quinn in Suicide Squad, this hottest style features pink and blue gradient colors. It is styled central parting and the hand-tied lace throughout the front to the nape creates a very natural hairline. The large defined waves sitting excellently on the shoulders bring vigor and charm. This brilliant and gorgeous low-ponytail hairstyle is certainly one to turn heads.
This is a machine-made skin top synthetic wig which is more affordable but still rocks the Harley Quinn style. 
It is a shorter version of the Harley Quinn wig. The texture will be different too. It is perfect for those who like Harley Quinn's hair color but want to try a different style.
No matter for Halloween, cosplay, or just for a party look, the HARLEY Quinn wig is always your first choice if you want yourself to be unique and cool. Just try this platinum blonde hair with blue & pink dip dye and become the most eye-catching girl in the crowd!
---
---
Writers Cooperation:
UniWigs are seeking for blog contributors who know and love hair. If you know alternative hair or hair related accessories, if you have great understanding of hair trends and fashion, if you are expert in hair care, if you have any experience with salons or celebrities, if you would like to share your experience to help people just like you make the right choice, now contact us at [email protected] to be a blog contributor. Let's discuss the details then.