Do Wigs Cause Hair Loss?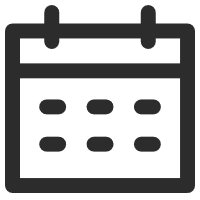 February 26, 2019
Hair Loss
Views: 17584
Hair loss is a difficult issue to go through for anyone. There are several ways to deal with hair loss. At UniWigs we offer stylish hair replacement solutions for hair loss such as Hair Toppers and many styles of Human Hair and Synthetic Wigs. Wigs and Hair Toppers are an excellent way to provide coverage and security for women.
A common myth is that wigs may accentuate hair loss or cause hair loss. This is simply not true!
Get a good fitting Wig:
Firstly, your wig should be the correct size. If your wig is too small, it could be too tight on your scalp and tug on your hair.
Use our cap measuring guide on our website or contact our customer service team for information on how to measure your head correctly to order the correct wig size. Breathable lighter wigs are always roomier and more comfortable for people suffering from hair loss. Most of our wigs come with an adjustable strap to tighten the cap an inch to fit perfectly.
UniWigs wigs are high-quality wigs that are breathable and well made. It is important to go for a good quality wig, as cheaper wigs will likely not have the same quality and accurate measurements; which could be harmful to your hair loss.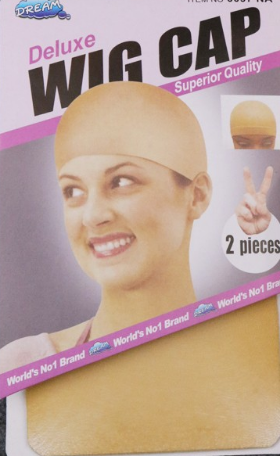 Wear a wig cap
Always wear a wig cap underneath your wig to act as a protective barrier. A top tip is to get a silk wig cap. The silk will reduce friction on the hair and maintain your hair's natural oils.
How you wear the wig
If you are worried about using the wig or topper's clips on your bio hair, you can purchase a Full Lace Wig, which has no clips that need clipping into your own hair as it only requires glue or around the hairline/ perimeter of the wig. Alternatively, you can still use the clips but move them around to where you have stronger hair.
If you choose to use glue to stick the wig down, use a water-soluble glue, as it is strong but can dissolve quickly with water. You don't want to use strong glue around your hairline. We also recommend gluing the wig a little in front of your own hairline, so the glue is not sticking directly on your hairline or baby hairs.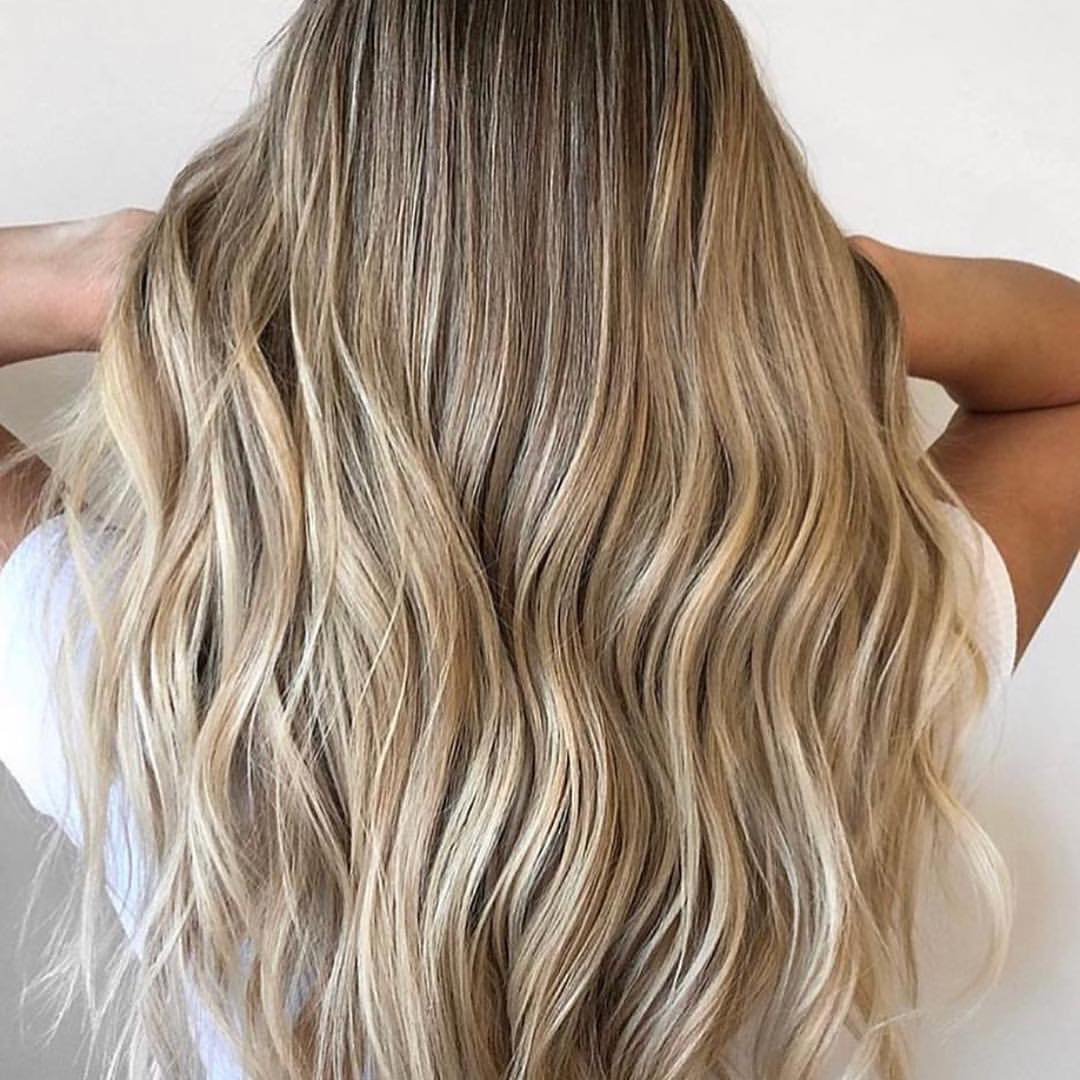 Take good care of your hair
You should continue to take good care of your own hair while wearing a wig. Don't be tempted to skip washing and conditioning your hair just because it's not on show. Your hair should be well looked after as well as being still taken for regular trims to help it grow.
A top tip is to give yourself a gentle head massage before and after wearing your wig to stimulate blood flow to your hair and increase hair growth.
Don't wear your wig on wet hair!
When you wear a wig, your hair should be bone dry. As tempting as it may be to put your wig on when your hair is still half wet from your morning shower, it is bad for your hair and your wig. For starters, wigs make it much harder for your own hair to dry. Your scalp will be more prone to infections due to bacteria growth from the humidity of wet hair being trapped inside the wig. Damp hair is also more fragile and prone to breakage, so be sure to wash your own hair the night before wearing the wig to let it naturally dry or blow dry it properly in the morning.
Don't sleep in your wig!
Wigs should definitely not be slept in. Sleeping in your wig could matt and tangle the hair as well as distorting the shape of the base. It is also not good for your own hair as your scalp needs to breathe and needs breaks from wearing wigs.
Wigs have advantages!
Let's not forget that wigs in fact offer several benefits to your hair. As your hair is covered by the wig, your hair is being protected from the sun, pollution, and rain as well as not being used with harmful heat styling tools or treatments. Thus, giving your hair a chance to recover!
So good news! Wigs do not cause or increase hair loss! As long as you have a good-fitting wig, you follow the correct care instructions and you take care of your own hair, your hair loss should in no way increase from wearing a wig.
Recommend link:
---
---
Writers Cooperation:
UniWigs are seeking for blog contributors who know and love hair. If you know alternative hair or hair related accessories, if you have great understanding of hair trends and fashion, if you are expert in hair care, if you have any experience with salons or celebrities, if you would like to share your experience to help people just like you make the right choice, now contact us at [email protected] to be a blog contributor. Let's discuss the details then.