Do the clips on hair toppers hurt your head?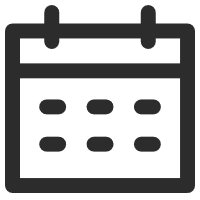 March 27, 2023
Hair Topper 101
Views: 711
For those who are dealing with hair loss or thinning hair, hair toppers are an excellent alternative. They are simple to use, adaptable, and offer coverage that looks natural, which can increase your self-assurance and self-esteem. But other people worry that the clips on hair toppers can hurt or irritate their heads.
The truth is that while it's possible to experience discomfort with hair topper clips, it's not common.
Making sure the clips are positioned and adjusted correctly is essential. In order to prevent any unneeded pressure or pain, it's crucial to position them securely but not too tightly. Always be slow and gentle while applying/removing a hair topper. Try to do the clip-in again if you feel any stress on your hair. Here is a YouTube video for how to apply and remove a hair topper correctly: 
The caliber of the clips themselves is another crucial element. The clips that UniWigs hair toppers use are sensitive pressure which is normally made to be gentle on the scalp and provide a secure fit.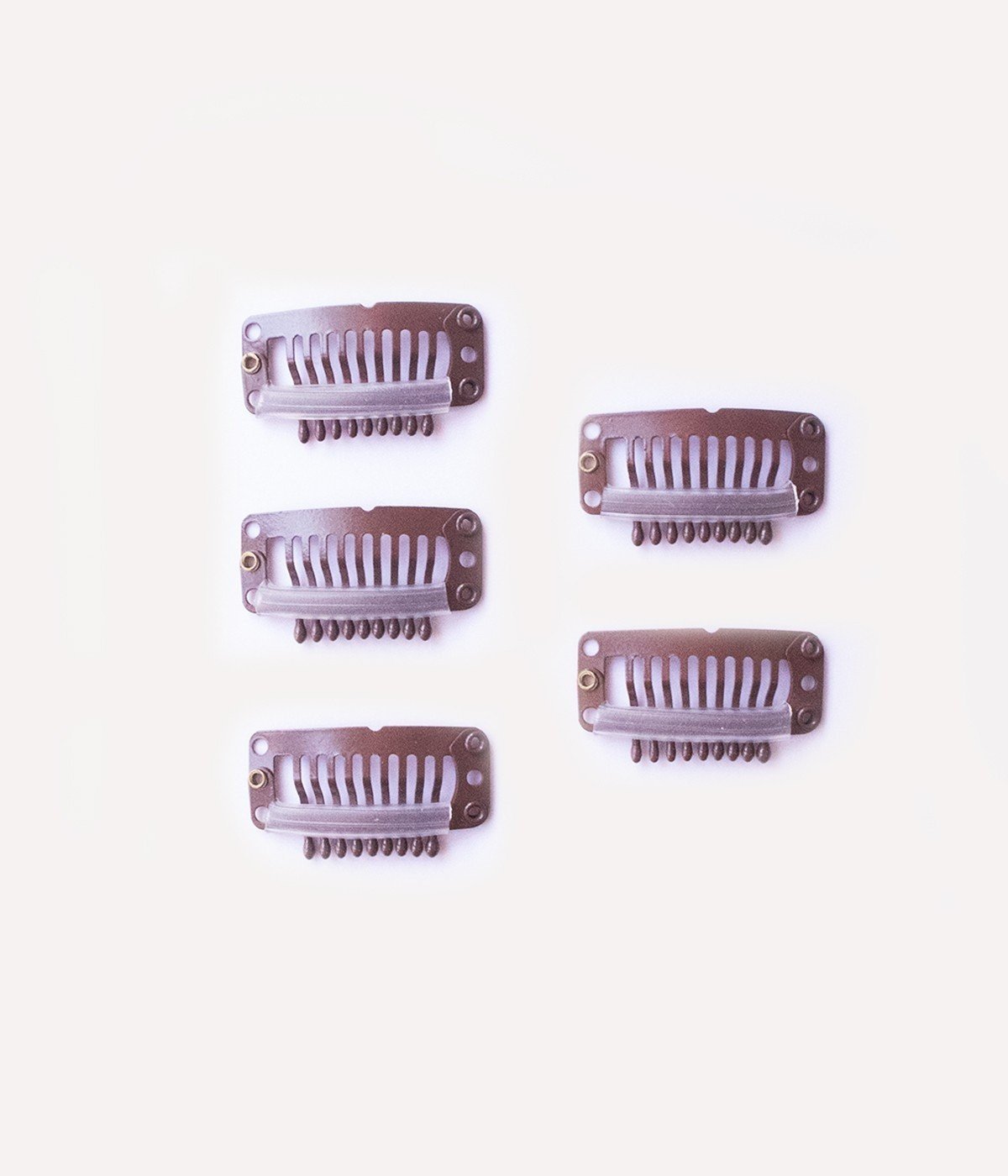 Take a break from wearing the topper if you do feel any discomfort, and move the clips around or loosen the tension if necessary. To ensure that the clips are firmly in place without causing any pain, you may also consider using a scalp protection or silicone grip.
Here we would like to share some tips and tricks from our customers:
---Kristin Donovan---
"I have had a couple of Claire's and also have a sensitive scalp and overheat easily. The clips don't hurt as long as I wear the hair down or in a low pony/bun. If I wear it up in a high pony or bun, the clips pull too much and it hurts. It's also too hot for me in the summer, but then again my own bio hair is too hot for me too, so that's not really the topper's fault."
---JoNell Wise Costello---
"Get the Claire upgrade with a 6.5 by 6.5 base, lace front, with a halo wire. I love mine. This wire fits around the head comfortably and can be used for extra security with the clips or worn alone for a lazy day. The wire can relieve scalp tension and take some pressure off your hair."
---Ellen Cadeaux Gardner---
"Sew in Velcro hook tape and cut off the clips. I've done this to all my toppers and there is no more pulling. I can wear it up and in a pony."
In conclusion, discomfort with hair topper clips is a possibility but not a frequent issue. With the right setting, adjustment, and pressure-sensitive clips, you can benefit from a hair topper without experiencing any pain or discomfort.
---
---
Writers Cooperation:
UniWigs are seeking for blog contributors who know and love hair. If you know alternative hair or hair related accessories, if you have great understanding of hair trends and fashion, if you are expert in hair care, if you have any experience with salons or celebrities, if you would like to share your experience to help people just like you make the right choice, now contact us at [email protected] to be a blog contributor. Let's discuss the details then.