CHRISTMAS GIFT IDEAS 2020 from UniWigs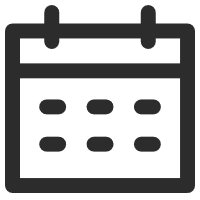 December 24, 2020
Lifestyle
Views: 1238
Christmas is finally here! Christmas is a special holiday full of receiving and giving gifts. It can give you such a warm feeling to choose special gifts for your loved ones and feel just like Santa when you give them out. Although, while some of us are ready for the giving spree, some of us can be struck by the "I'm not sure of what to give" blow. It is very common to experience this at Christmas. It can be overwhelming when there are so many gift options available, and you might be unsure of where to start.
Here, we will help you find gift-giving inspiration by sharing some ideas that you can consider as Christmas gifts for your friends and family.
Before you think of what to give, you should first consider who you want to get a gift for. Some people can be difficult to buy for, so think about that person's personal likes and dislikes. Knowing their routine can also help you decide the best gifts for them. The following gift ideas that you can add to your list are good ideas for everybody!
Neck Massager
We all know that many people are laden with busy schedules. The holidays are a time to relax and calm tensed and tired muscles. A neck massager which also doubles as a shoulder and back massager is a great gift that helps to relieve muscular pains and aid relaxation. The good news is that many neck massagers have adjustable speed controls to suit your demand. The best news is that the price of this gift idea is pocket-friendly, and you don't need to break the bank to buy it.
Hydro Flask Water Bottle
A hydro flask water bottle is a practical gift that you can give out to a loved one this Christmas. Almost everyone needs a water bottle, especially those who leave home often. This is a great gift for both the young and old. It comes in a variety of styles and colors and looks more like a tank. Hydro flask water bottles can be easily cleaned, plus, they preserve the temperature of whatever is put inside for a very long time. Anybody that receives this form will appreciate your thoughtfulness.
Human hair
The festive period is a time to look your best. If you are considering gifting someone, why not help them look lovely. Every woman wants to own good human hair. Use this season to show them that you care about them by gifting them what will add volume and color to their look. Wearable human hair comes in a range of prices, so you could get one you can afford. Check out our store for varieties of hair to choose from.
Wigs
Have you got a wig lover as a friend or a family member? Use this season to show them how much you care about them by gifting them a wig. You've already seen that excited look on their face when they talk about wigs. That's how you will make them feel by gifting new hair to them. There are different styles, colors, and lengths of wigs available on our website. Feel free to go through our products as you make the right choice.
A good book for a healthy lifestyle
Let your loved ones know that you are interested in their general well-being by gifting them a good book that will serve as a guide to a healthy lifestyle or good food. If the book contains tasty recipes for nutritious meals, the recipient will appreciate it even more. This gift will be perfect for any healthy living fan, whether young or elderly.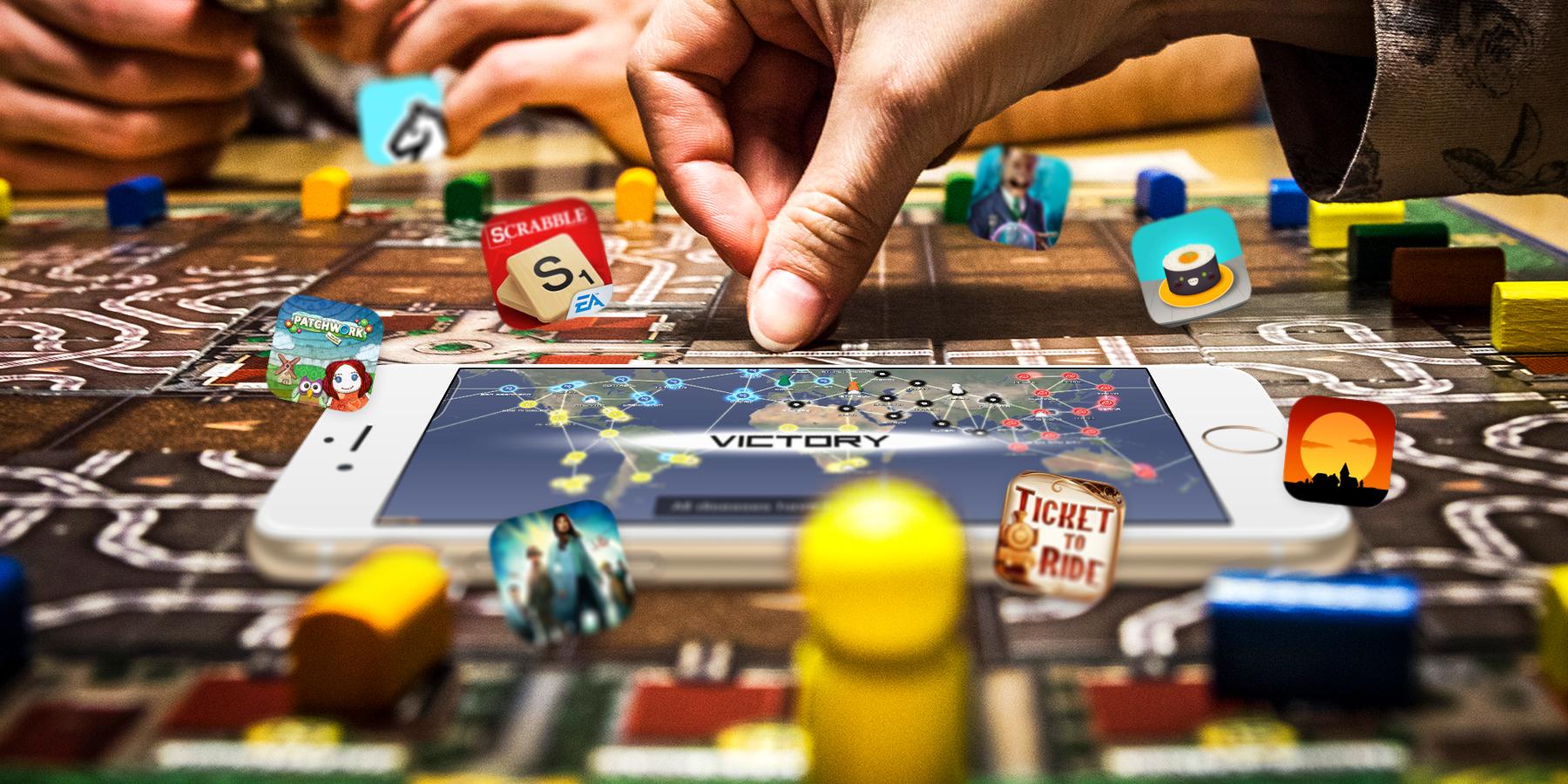 Boardgames
If the person on your gift list is a kid, consider giving them a board game for Christmas. While the children enjoy the holiday, they can also involve themselves in mentally challenging games which will sharpen their cognitive domain. There are so many board games to choose from, ranging from Monopoly to Sudoku to Uno and the list goes on. The good thing about board games is that they usually need a group to play, so you can keep all your family members entertained this Christmas! Board games can also be gifted to the whole family as a group present.
A Giant Mug
As simple as this sounds, you can gift anyone on your list with a mug. This is an awesome choice because everybody needs a mug. You can decide to spice up this gift by adding things into the mug like fancy hot chocolate or other smaller gifts. With this choice, you can get enough to go round the number of people on your list. Mugs come in different styles, shapes, and colors, so you can choose one for everybody's taste. In the spirit of Christmas, go for mugs in bright colors or more suitably, Christmas colors.
A Hair Kit
What you can give out for Christmas is unlimited. Lots of women and men would be happy to receive a hair-related gift. Imagine thinking aloud that you need a particular hair product for your curly hair and a friend surprises you with the product you wanted. Amazing, right? You can gift a friend a kit that comprises a hairbrush, a collapsible diffuser, a satin pillowcase, conditioner, and shampoo. These items are affordable and readily available.
Echo Buds
Do you have people on your gift list who still own and use a pair of wired headphones? This is another fantastic gift that will wow them. If they enjoy their wired headphones, they will love echo buds or wireless earphones even more. Echo buds have a noise reduction feature and can last from to 5 or 20 hours from a single charge or charging case respectively. They are also heat resistant which makes working out with them enjoyable.
Makeup
If your list includes a makeup fanatic, then makeup would be a great gift for them. Touch up their makeup bag with amazing gift ideas such as a 3 in 1 lip and cheek cream, brow pencils, multi-colored eye shadow palettes, and lots more. A thoughtful idea is to include items that come in a few different shades so that the recipient has options to choose from. This is something that they will appreciate.
We hope these ideas have provided you with gift solutions for those loved ones that you've been struggling to buy for. Gift your loved ones this Christmas and enjoy the season.
---
---
Writers Cooperation:
UniWigs are seeking for blog contributors who know and love hair. If you know alternative hair or hair related accessories, if you have great understanding of hair trends and fashion, if you are expert in hair care, if you have any experience with salons or celebrities, if you would like to share your experience to help people just like you make the right choice, now contact us at [email protected] to be a blog contributor. Let's discuss the details then.