Can You Wear Synthetic Wigs Every day?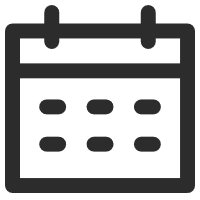 February 10, 2020
Synthetic Wigs 101
Views: 7914
Synthetic wigs have been around for as long as we can remember, and they're becoming more globally accepted as a fashion statement as the days go by! With the constant representation in the media of synthetic wigs style and promised comfort and longevity to not just itself but to its wearer's natural hair, there's little wonder why you would want to wear it every day!
Synthetic wigs are an economical option, they save time, effort, and salon appointment bookings. Hence, they are highly advantageous but the question here is, is it okay to wear one every day? Does its hair fiber integrity allow for constant wear? And would you even be comfortable wearing it every day? These are all valid questions and the answers will be explored below.
What they're made of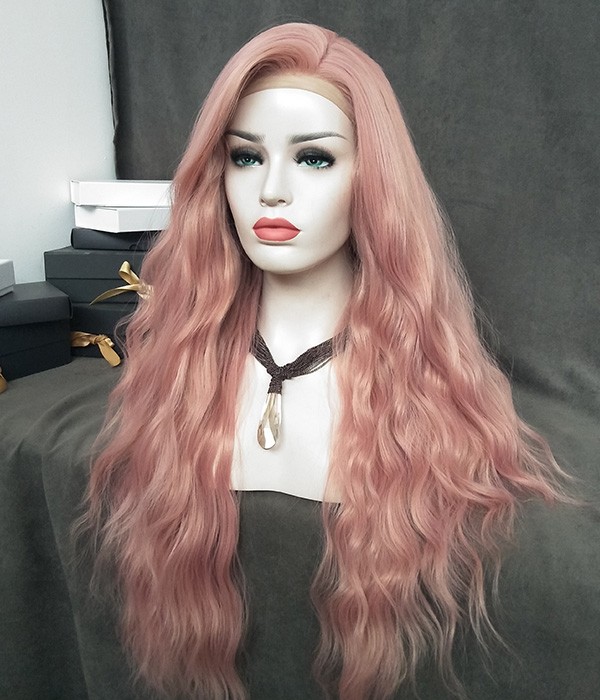 Synthetic hair is made of synthetic fiber, we've got that straight, but in the world of wigs, fibers can be very diverse. They come in different textures, materials, as well as manufacturing procedures. Now, with respect to synthetic wigs, the hair fibers are made of polyvinyl, polyester, or acrylic which are all high-quality plastic fibers of course. These fibers are then refined to provide an almost believable hair look because let's face it, synthetic wigs due to their fiber texture and quality, are less expensive and less durable than actual human hair wigs. Now, based on the integrity of what they're made of, you can certainly wear them every day. Although you can wear them every day, we do recommend giving one day or a half-day of not wearing a wig, to give your scalp a break. Concerning the wig quality, everyday wear of a synthetic wig will only permit about 4-6 months of wig life, before it may be time to upgrade.
Styling
Now with synthetic wigs, styling is everything. This is because they cannot be independently styled by flat ironing or curling every day as this increases the tendency of them getting ruined. Synthetic wigs cannot be colored or bleached, or they will be ruined. Synthetic wigs are designed to have a style memory which essentially means they come in a certain style and will go back to that same style after washing.
Now, it's one thing to wear different synthetic wigs for different days, but if we're talking about rocking a single synthetic wig every single day for the duration of 4-6 months which they're known to last, then that's a whole other game. Yes, it can be done, but no it's not advised. This is because constant wear makes them wear out faster and with their uni-style, there's not a lot of versatility to make it work every day without being called out for it.
How much they cost
Synthetic wigs are a more economic option in the market in comparison to the more expensive human hair wigs. All synthetic wigs are affordable, but they come in different grades. While some synthetic wigs may be heat resistant, others are not. While some go for under $100, others belong to the upper $200 margin.
The most affordable synthetic wigs come with an unrealistic shine to them, which is what usually gives away that it's a wig, while those above $200 look very natural and close to 'human hair'. Now, based on their price margin, upper-class synthetic wigs last longer, while those under $100 will eventually tangle, shrink or lose hair.
Practicality
The idea behind synthetic wigs is very advantageous. Not only do you have a quick fix to your hair problems, but you can also get them at affordable rates. All you need to do is hold down your natural hair in a wig cap or braids and throw on the synthetic wig – and then look in the mirror for the finished result. Synthetic wigs are very practical and can work on all diverse hair textures. Your hair type is irrelevant, as it will not penetrate through the synthetic wig unless that is the wig's style. Synthetic wigs can be worn year-round, during summer, winter, spring, and autumn seasons as their texture or use isn't dependent on the seasonal changes.
Comfort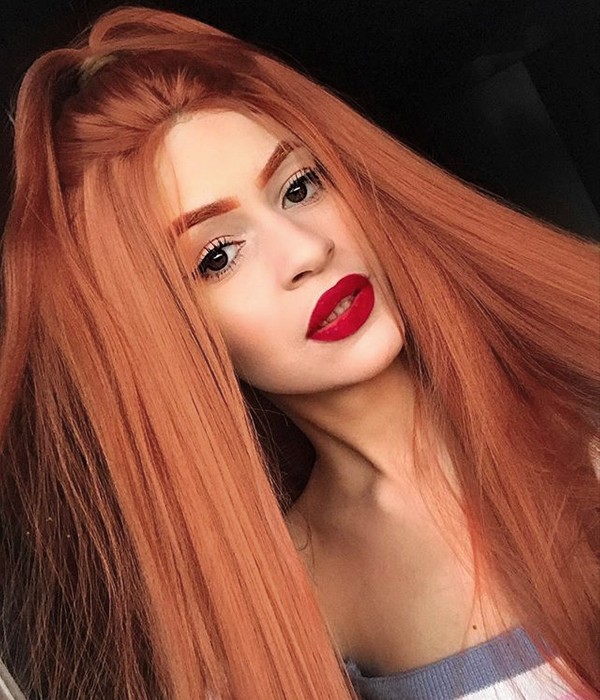 The fibers used in manufacturing synthetic wigs are cleansed in heavy chemicals during and after production. Due to this chemical composition and the fact that they're made of plastic-based fibers, they are unlikely to irritate the scalp. Now, walking around with an itchy wig on your head every day can be detrimental not just to your scalp but to your sanity as well. To avoid this, when you first get your wig, wear it for two full hours. If you notice any unforgivable itching, irritation, or redness on your scalp, it's best to discontinue the wear.
Now, this is not true for all synthetic wigs as some (usually the higher quality synthetic wigs) can be comfortable to wear. But regardless of their given comfort, your scalp needs to breathe every now and then, so constant daily synthetic wig wear isn't advised. One day or half-day off wig-wearing a week is recommended.
Versatility
One of the many reasons we love wigs so much is because of the options of styling our hair it gives! A great wig can offer many looks while some are pretty rigid on their versatility. Full lace wigs and lace front wigs give the most styling options, where you can free part the hair and try different styles.
Synthetic wigs are big in today's market. These items are a quick beauty fix and can be worn daily, with suggested breaks during sleep and one day off a week. Synthetic wigs can be worn for 4-6 months before they start to wear.
Find all the beautiful wigs here: https://www.uniwigs.com/40459-trendy-wigs
---
---
Writers Cooperation:
UniWigs are seeking for blog contributors who know and love hair. If you know alternative hair or hair related accessories, if you have great understanding of hair trends and fashion, if you are expert in hair care, if you have any experience with salons or celebrities, if you would like to share your experience to help people just like you make the right choice, now contact us at [email protected] to be a blog contributor. Let's discuss the details then.