Can I Use My Own Hair to Make a Wig?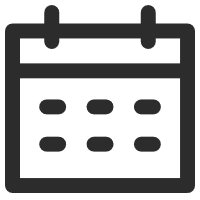 July 24, 2023
Human Hair Wigs 101
Views: 433
One question we receive fairly regularly is if a specialty wig can be made using a person's own hair or the hair of a loved one. We totally understand why lots of people are interested in a personalized wig created using their own hair, especially when suffering temporary or long-term hair loss. While the answer to this question is a little bit more complicated than you might think: there are a few things you need to know before you actually take action.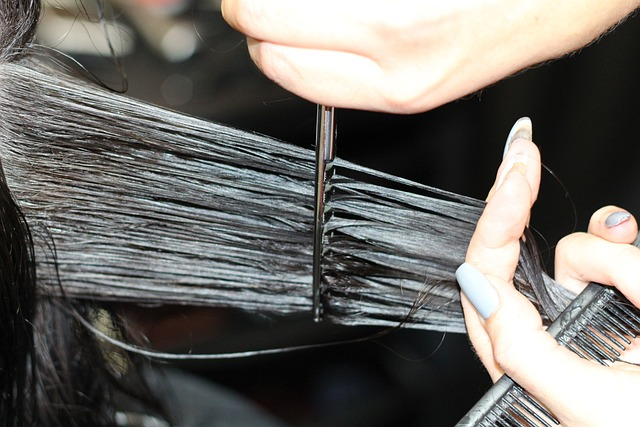 How Much Hair is Needed to Make a Wig?
At UniWigs, they understand the importance of providing full coverage and a natural look. While you may think a head full of your own hair would suffice, UniWigs ensures that wigs require anywhere from 2 to 3 head's worth of hair, weighing approximately 300 grams. Our expert wig makers consider hair length as well, with the hair needed to be at least 10 inches long. You can rest assured that UniWigs's skilled team takes care of the hand-tying process, accounting for about 2-3" of potential hair loss during the wig-making process.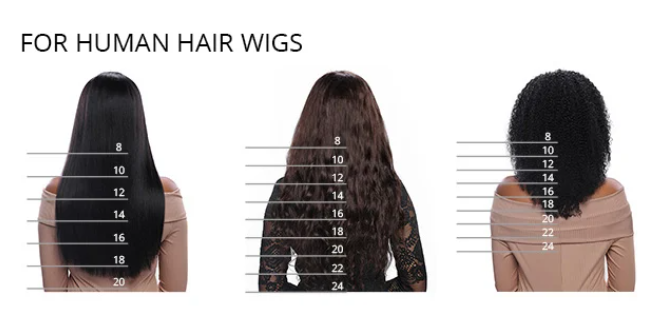 How Much Does it Cost to Make a Wig from My Own Hair?
With UniWigs, having a wig made from your own hair is a viable option that caters to your specific needs. While some people believe making a wig from their own hair would be cost-effective, UniWigs's pricing is competitive and ensures excellent value for money. The estimated cost to have a wig made from your hair is about $800, covering the design of the wig, hand-making of the wig, sizing the cap, and meticulously tying each hair to the wig cap. Plus, UniWigs offers various incentives and services to enhance your experience.
How Much Time Does It Take to Have a Wig Custom-Made?
The timeframe for making a custom wig is between 8 to 12 weeks. While this may seem like an ultra-hot minute to wait, keep in mind that UniWigs, as a reputable custom wig provider, ensures meticulous handcrafting of each wig. Their skilled artisans tie individual hair strands to a lace wig cap with precision and care, delivering high-quality custom wigs that match your preferences perfectly.
Uniwigs - A Custom Wig Solution Like No Other
UniWigs stands out from other custom wig providers with their dedication to meeting their customers' unique requirements. In case you fall a little short on the amount of hair needed, UniWigs has you covered with supplemental hair options. Moreover, if you desire to involve friends and loved ones in the process, UniWigs warmly welcomes hair donations, provided the hair matches your own in color and length.
Alternative Wig Options: Why UniWigs Is the Ideal Choice
As we've discussed the possibility of custom wigs, UniWigs stands out as the one-stop solution to cater to all your wig needs. Here's why UniWigs is a better bargain than many other options:
Cost-Effectiveness: UniWigs offers competitive pricing, making their custom wigs a cost-effective choice compared to some alternatives.
Timely Delivery: With UniWigs, you won't have to wait long for your custom wig. Their turnaround time is generally between 8 to 12 weeks, ensuring timely delivery of your dream wig.
Superior Quality: UniWigs's custom wigs are handcrafted to perfection, providing a natural look and feel, just like real hair.
Hassle-Free Return Policy: UniWigs offers a hassle-free return option, ensuring your satisfaction with the color, style, or size of the wig.
Customization: UniWigs offers a wide range of ready-made wigs in various styles and sizes. If you're still not seeing exactly what you want, their experienced stylists can customize the wig to your liking. UniWigs Custom Service.
Expert Color Consultations: UniWigs understands the importance of finding a wig that matches your natural hair color. They offer expert color consultations to help you choose the best match in the style of your choice.
---
---
Writers Cooperation:
UniWigs are seeking for blog contributors who know and love hair. If you know alternative hair or hair related accessories, if you have great understanding of hair trends and fashion, if you are expert in hair care, if you have any experience with salons or celebrities, if you would like to share your experience to help people just like you make the right choice, now contact us at [email protected] to be a blog contributor. Let's discuss the details then.