CAN HAIR EXTENSIONS DAMAGE/RUIN YOUR HAIR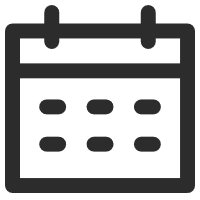 August 26, 2019
Hair Extensions 101
Views: 2620
A recent study claimed that 70% of a selfie's success depends on how good your hair looks. It has never been more desirable to have well maintained; smooth textured, voluminous and beautiful hair. On a side note, not everyone is naturally gifted with shiny, thick hair with the ability to grow it down to their waist. This may be the reason why popularity in hair extensions has risen as they are a way to create picture perfect hair.
Every product has advantages, disadvantages and myths. A common and false worry about using hair extensions is that they might damage and ruin your natural hair by pulling at the roots or causing hair thinning. This isn't true, hair extensions are completely safe to use. However permanent hair extensions have even more myths that the glues used to fix the hair extensions to the hair might react with the scalp and cause irritation.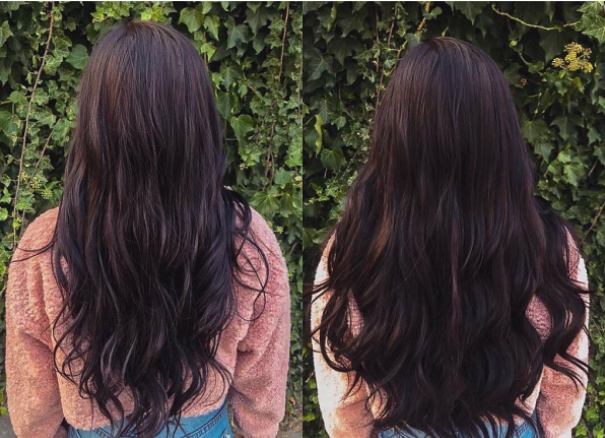 Tape in hair extensions are a popular type of permanent hair extensions, and they are attached to the hair with medical adhesives usually one inch wide. Tape ins should be applied by a hair professional with the correct application and removal to ensure there is no damage to your hair. People with sensitive skin or fine hair are recommended to use clip-in hair extensions rather than tape-ins.
For people worried about hair extensions but still desire long hair, clip-in hair extensions are the best option. Clip-in hair extensions are easy to use and can be simply clipped in and out without hassle. They can also give your hair a break, and you can take them off at night or whenever so there is a lot less pulling on your hair.
Overall, hair extensions enhance hair volume and length instantly. If hair extensions are cared for properly, they can last a long time. And finally, they are completely safe to use, granted they are applied and removed properly, so don't worry and get those extensions you've been dreaming about!
---
---
Writers Cooperation:
UniWigs are seeking for blog contributors who know and love hair. If you know alternative hair or hair related accessories, if you have great understanding of hair trends and fashion, if you are expert in hair care, if you have any experience with salons or celebrities, if you would like to share your experience to help people just like you make the right choice, now contact us at [email protected] to be a blog contributor. Let's discuss the details then.