Answering your questions after I wore the Perfection Silk top wig for 2 weeks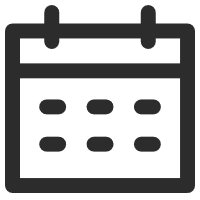 January 31, 2020
Whispers from Customers
Views: 3173
Hey there! I wanted to take the time to share with you my thoughts on a couple of questions I received about wearing the new Perfection wig.
Question 1: "Is the cap just as durable as the wefted cap?"
A friendly reminder that I have been wearing Perfection silk top wig for 2 weeks now. I am basing my opinion of the new cap solely on my donning experience thus far. Yes, this cap seems very durable. My first classic Perfection wig had a wefted cap and a lace front.
Pros: Stretchy, comfy, breathable. My previous posts I think confirms this.
Cons: The lace front requires a little work in terms of making the hairline/part look more realistic if you prefer it to look as natural as possible. Limited with styling. The New Perfection is a full glueless lace cap.
Pros: The silk base makes the wig roots look very natural, and this means that I spend a lot less time in front of the mirror trying to achieve a more natural appearance. This wig is also a full lace wig which means there are more styling options, such as updos (as the lace in the back blends in with the neck). The cap is comfortable and not bothersome whatsoever.
Cons: I did notice that the glueless full lace cap is not as stretchy as the wefted cap was, I do have to pull down/tug a bit more at the nape for a better fit. Although I have taken into consideration that the wig cap is still being "broken into".
Question 2: "Does it have an elastic band?"
Yes! An elastic band was provided in the box and it can be trimmed and sewn in the cap for a custom fit, to keep the wig comfy and in place. There are also tiny clips in the sides of the cap for added security. I haven't felt the need to sew in the band yet, but I will hold onto it should the cap stretch overtime.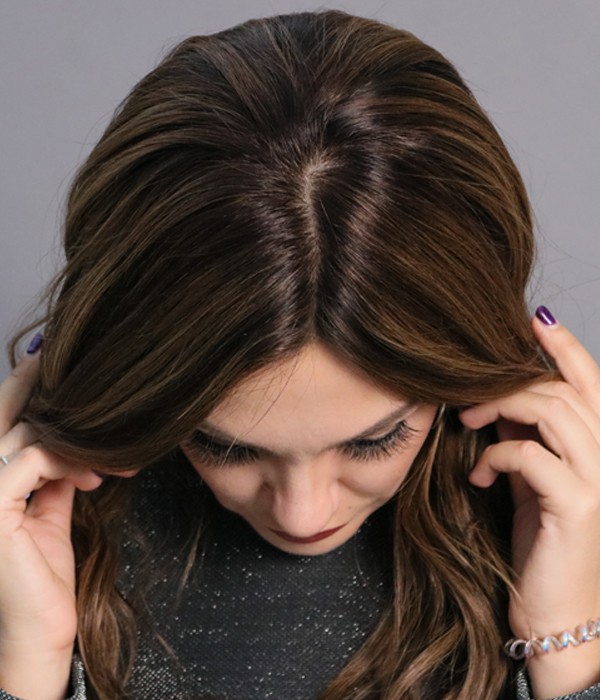 Overall Thoughts: Both the Perfection wigs are wonderful but the wefted cap is what I would gravitate towards more in terms of comfort. However, I do love the silk base. I am a simpleton when it comes to my wigs/style and I mainly wear the hair down, so the full lace doesn't really benefit me. If you do find yourself leaning more towards a wig where you can change the style by creating updos or braids, then a full lace would be more beneficial to you. I will be honest in that I don't have much experience with creating many wig styles, but I guess now is a good time to try!
HONESTLY, neither cap is a deal breaker, which one you prefer would be down to your experience and preference with wigs. The amount of versatility you'd like to have with styles & how much effort you want to put into your parting and hairline. Both caps were comfortable and looked realistic and they both had their advantages!
Share more reviews in our website or our forum: HairLossDiscuss.com.
---
---
Writers Cooperation:
UniWigs are seeking for blog contributors who know and love hair. If you know alternative hair or hair related accessories, if you have great understanding of hair trends and fashion, if you are expert in hair care, if you have any experience with salons or celebrities, if you would like to share your experience to help people just like you make the right choice, now contact us at [email protected] to be a blog contributor. Let's discuss the details then.