7 WIG HACKS THAT YOU NEED TO KNOW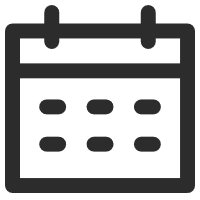 June 19, 2019
How tos and Tips
Views: 7695
Today we will be covering wig hacks and tricks that you need to know.
1. Remove oil off the wig
If your wig tends to get oily because you've been wearing it all the time, something you can do is use baby powder and put it in the roots of the hair. Take a brush and comb through the wig gently. You could also use a typical dry shampoo to spray on your hair and comb through to take off all the oil.
2. Baby hair hacks
Getting a wig with baby hairs is the best option because it makes your wig look natural. If your wig doesn't have baby hairs, you could always make some.
3. Wash the wig
If you wash the wig, you need to wash in a downwards motion so that you won't tangle it, because that's how you ruin your wig.
When it comes to drying your wig, what I like to do is take a clothes hanger and place the wig on the hanger. I leave it in the shower overnight.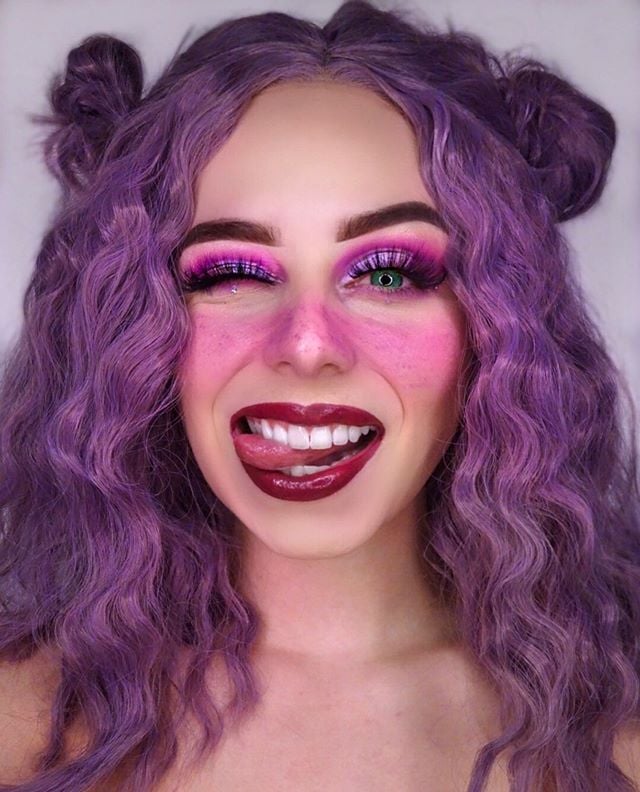 4. Color the wig cap
If you have a lace front wig, but the color of the cap is not the color of your skin, you can take a powder that is your exact skin tone and powder under the wigs lace. You won't have to do the whole thing with concealers that everyone does. That takes too much time. Just take some powder of your skin tone and brush under your wig.
5. What to do when you want to sleep with your wig on?
Sometimes I like my hair in place, where I don't have to redo all the hacks in the morning, so I sleep with my wig on. You can take a scarf, (preferably silk) tie it around your head tightly and then you can simply just go to sleep.
6. Comb the wig
A lot of people don't comb through their wigs correctly. Their wigs will get tangled and the first thing they do is take a comb and brush the hair down. This will make the wig lose hair. If you want to maintain the hair and the beauty of the wig, take a comb and start from the bottom and work your way up to the top gently. You will lose less hair and get the tangles out a lot quicker.
7. Cut the lace
I always encourage to cut as close to the hairline as possible even if you cut off a little bit hair. Make sure you leave a little bit in the ear tips in case you need to attach the elastic band to the wig. The closer you cut to the hairline the better because it makes the lace blend in and look more real.
---
---
Writers Cooperation:
UniWigs are seeking for blog contributors who know and love hair. If you know alternative hair or hair related accessories, if you have great understanding of hair trends and fashion, if you are expert in hair care, if you have any experience with salons or celebrities, if you would like to share your experience to help people just like you make the right choice, now contact us at [email protected] to be a blog contributor. Let's discuss the details then.