6 Benefits to Wearing a Wig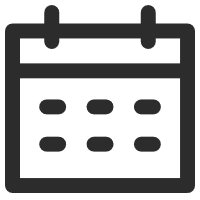 January 30, 2019
Lifestyle
Views: 9682
With the many advantages that come from wearing a wig, it is no wonder why they are becoming increasingly popular and being openly worn by celebrities. Wigs have grown in calibre to look more realistic and luxurious then ever before and wearing a wig could be a game-changer for you.
1. Time
It's much more time efficient to style a wig than your own hair. For all you busy gals, a wig could help save you a lot of time getting ready in the morning, and who wouldn't want that extra time to sleep! Wigs are efficient because they do not need regular hair washing like your own hair, as they don't get the same natural oils from the scalp, they only need to be washed once or twice a month depending on your wearing frequency. The wig's style will also last for a much longer time. Synthetic fiber wigs are excellent because they can be worn straight out of the box with a style that doesn't get affected by rain or humidity. Human hair wigs need a little more maintenance then synthetic wigs, but compared to your own hair's washing, blow drying, straightening, styling every day, a wig is your new best friend for convenience.
2. Realistic
Wigs have evolved astronomically over the years with new technology and craft, so they now look very sophisticated and undetectable. At UniWigs we spend time perfecting our wigs to look the most natural. It is often feared to wear a wig in public, but in fact many women wear wigs out every single day and it goes unnoticed. There are probably people in your own life that wear a wig that you wouldn't even have guessed! Of course, the wig must fit properly with the correct cap measurements, have a realistic hair density for the customer and the style must look fitting. If these conditions are met, then others will think that it is your own hair.
3. Style
Wigs provide you with the option to get a brand-new style whenever you want! The styles are virtually limitless with wigs available in a vast variety of colors, lengths, and cuts. If you want a bob but are worried you will regret chopping off all your hair, try a wig! If you want purple hair but don't want to dye it, try a wig! Wigs offer you new styles to mix up your look, without having to make any permanent changes to your existing hair!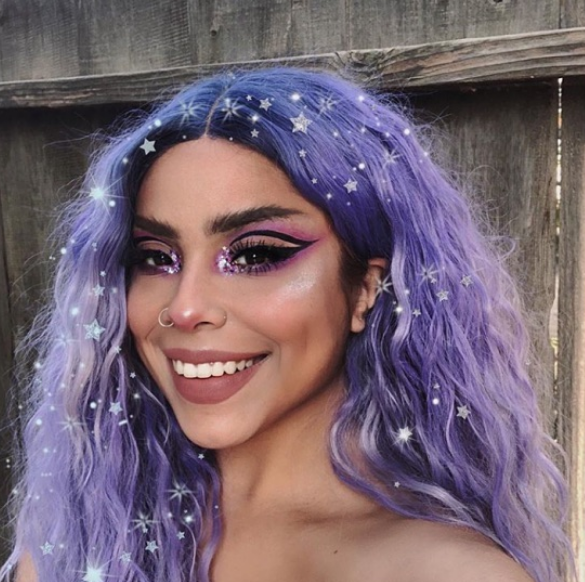 4. Heat
When you wear a wig, it's not necessary to use heat styling tools on your bio hair as it is not on show, meaning that there is no need to damage it with any heat! Our human hair wigs can withstand heat styling, so you can freely use flat irons, curling irons and blow dryers on the human hair wig to style it as you wish and get that polished look. Please bear in mind that our synthetic Kanekalon fiber wigs cannot withstand heat styling, only our heat friendly synthetic wigs can withstand under 420-degree Fahrenheit heat.
5. Healthy hair
While wearing a wig, your own hair is kept out of the way. This will improve your own hair's condition, especially if you are not heating, dying or damaging it. You may find that your natural hair grows longer and improves in quality from this. Wearing a wig gives your own hair a chance to recover and get some love! To give your bio hair the ultimate care, a top tip is to give yourself a head massage before and after wearing your wig to increase the blood flow to your scalp and promote stronger growth.
6. Coverage
Wearing a wig automatically gives you a full head of gorgeous looking hair, which may be particularly useful if your own hair is thin or you have hair loss symptoms. A wig is going to give you excellent coverage, making you feel more secure and confident when you leave the house and instantly giving you those enviable locks.
So, those are our top benefits to wearing a wig! There are many advantages for wearing a wig to consider when purchasing one and there is a style to suit everybody's needs.
---
---
Writers Cooperation:
UniWigs are seeking for blog contributors who know and love hair. If you know alternative hair or hair related accessories, if you have great understanding of hair trends and fashion, if you are expert in hair care, if you have any experience with salons or celebrities, if you would like to share your experience to help people just like you make the right choice, now contact us at [email protected] to be a blog contributor. Let's discuss the details then.