5 THINGS YOU SHOULD KNOW ABOUT UNIWIGS HUMAN HAIR WIGS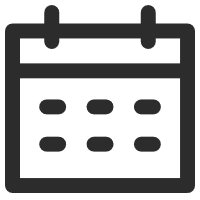 December 04, 2020
Human Hair Wigs 101
Views: 3258
1. Can UniWigs human hair wigs be dyed or bleached?
A: Yes, UniWigs human hair wigs can be dyed darker. However, we do not recommend bleaching or lightening the human hair wigs, as this would severely damage the hair.
Since UniWigs human hair wigs are made from 100% remy human hair, they can be dyed darker. If you do choose to dye your human hair wig, take extra care of the cap base and lace front, as dye stains will not be able to be removed easily. We always recommend that you use the help of a professional hairstylist to assist you in the dyeing process. It is also advised to dye one piece of hair first as a test, to ensure that you are happy with the results. Lighter colored wigs such as blondes will also take dye a lot better than darker shades!
2. Can you curl or straighten a UniWigs human hair wig?
A: Yes! Our human hair wigs are made with 100% remy human hair, which means they can be curled, straightened, blow-dried, and heat styled, just like your own hair! UniWigs human hair wigs are designed to be styled in a variety of different ways such as in a bun, up-do, ponytail, or anything you would like.
3. How often should you wash a human hair wig?
A: Because human hair wigs do not receive natural oils from the scalp as our own hair does, they do not need to be washed as often. It is recommended to wash a human hair wig every 10-15 years or every 2-4 weeks depending on your level of activity. Keep in mind that the less you wash your human hair wigs, the longer they will last.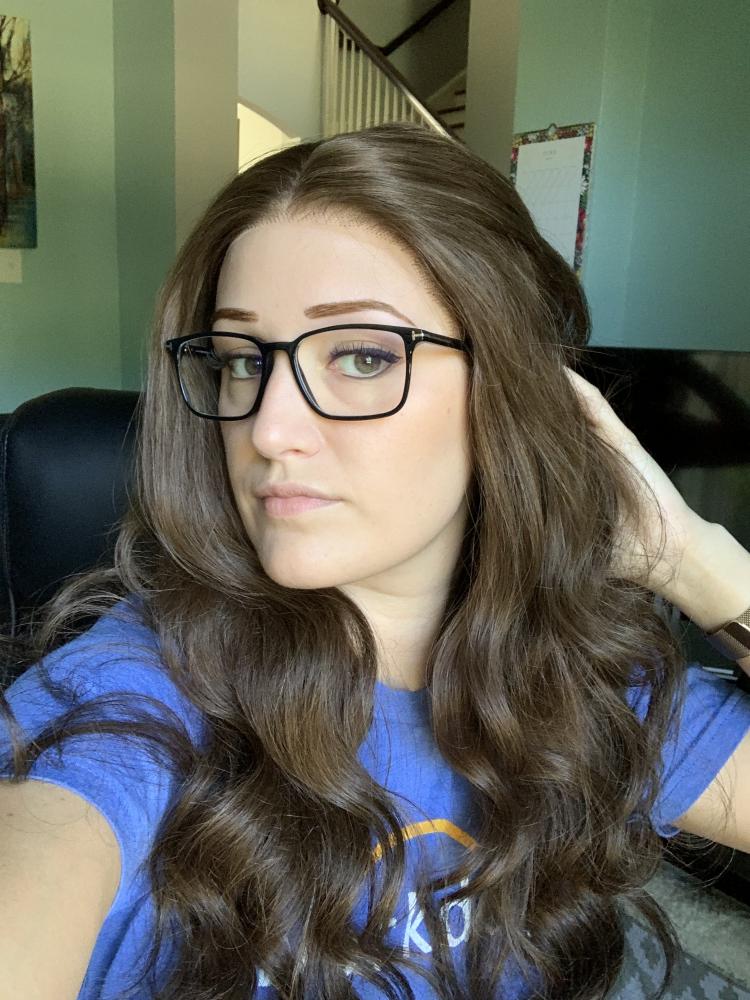 4. How should you wash and dry a human hair wig?
A: Please follow these simple five steps:
A. Detangle
To prevent shedding, gently comb the hair starting from the ends and work your way up to the top of the hair.
B. Rinse
Use cold or lukewarm water to rinse the hair.
C. Shampoo
We highly recommend using a gentle sulfate-free and alcohol-free shampoo.
Firstly, massage a small amount of shampoo in your hand to loosen, and then gently lather the shampoo evenly along with the hair, as well as the cap in circular motions. After that, use cold or lukewarm clean water to rinse the hair from roots to ends. Then squeeze to remove excess water. Make sure to avoid twisting or wringing the hair.
D. Condition
Briefly blot-dry the hair with a T-shirt, and then distribute a medium amount of conditioner evenly along with the hair, making sure to avoid getting conditioner on the delicate knots. After that, rinse the hair off with cold water to seal the cuticle and add shine.
E. Blow-dry or let air dry
You can hang the human hair wig to airdry overnight or blow dry it. To blow-dry, place your human hair wig on a wig stand and blow dry it in sections, and then apply a hair serum through the hair.
5. How does the hair texture dry naturally?
Chrissy (LS1813)and Lydia (HL1903) are both human hair wigs that dry in a wavy hair texture. They are permed pieces that are left with beautiful, loose waves after washing. Each curl pattern may vary slightly as we only use human hair.
All other human hair wigs will dry naturally straight. There is a low chance that the hair might have a slight wave after washing. Please note that each piece can vary slightly as we only use human hair.
---
---
Writers Cooperation:
UniWigs are seeking for blog contributors who know and love hair. If you know alternative hair or hair related accessories, if you have great understanding of hair trends and fashion, if you are expert in hair care, if you have any experience with salons or celebrities, if you would like to share your experience to help people just like you make the right choice, now contact us at [email protected] to be a blog contributor. Let's discuss the details then.