5 Natural Ways to Help Reduce Hair Loss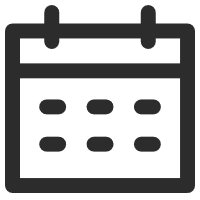 March 09, 2022
Hair Loss
Views: 888
Do you know what is the Greatest Headache that troubles everyone?
Of course!! It is Hair Loss. Hair loss can occur at any age and for various reasons, including stress, hormonal imbalance, and even genetics inherited from a parent. While hair loss can be alarming and traumatic, especially for women, it's important to know that there are ways you can prevent and stop hair loss naturally.
A self-help guide from UniWigs to stop hair loss, Often do these things to reduce hair loss effectively.
Take action today!
✨Tip # 1: Supplement Sufficient Protein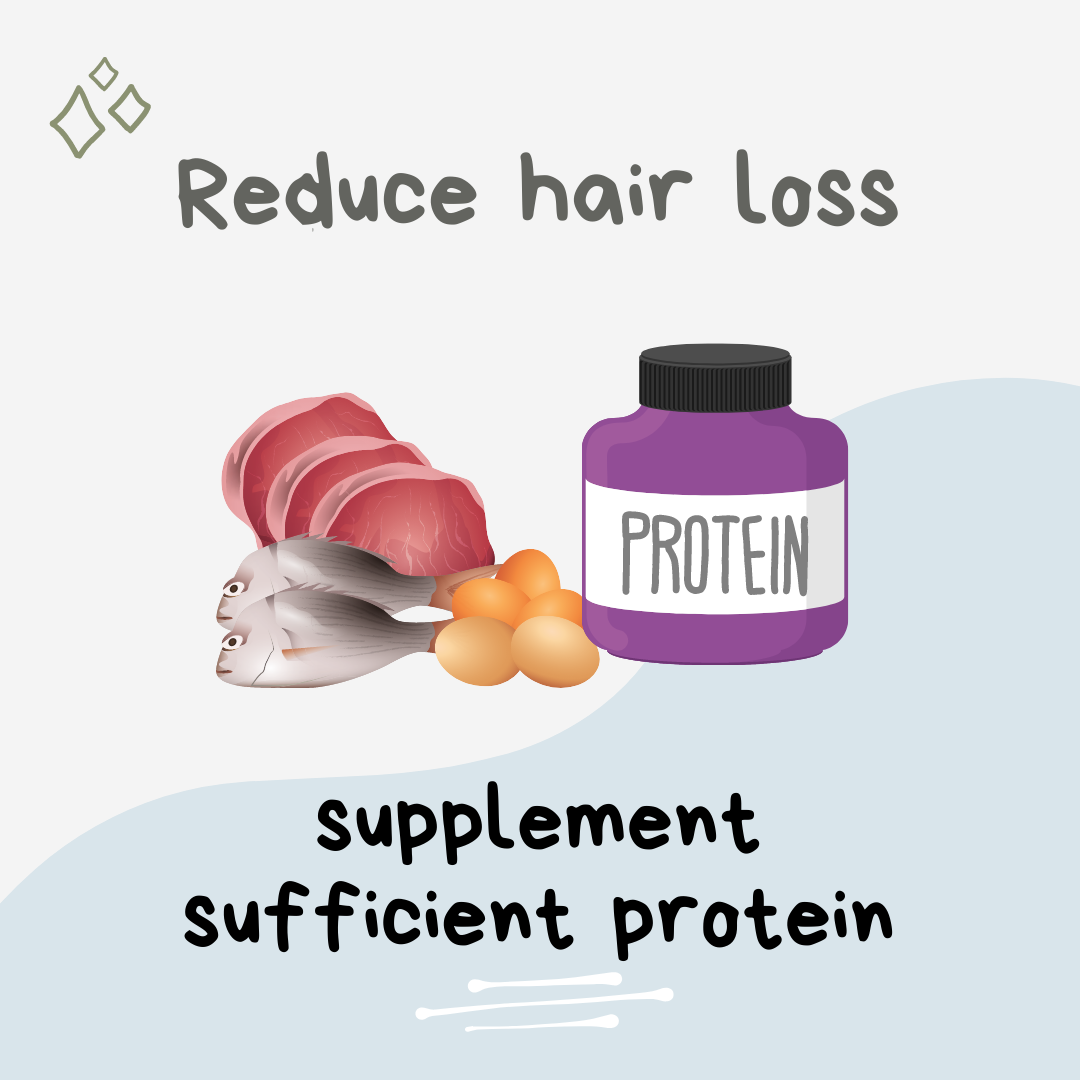 How to make healthy hair for you? The first is to supplement sufficient protein. Amino acids are the main structural components of human protein, whether it is the skin tissue, internal organs, cornea, or nails, and hair is all made up of protein. Only the use of high-quality thick protein can promote hair growth and raise good hair, Rich in protein foods such as soybeans, shrimp, eggs, milk, meat, and so on must be eaten more.
✨Tip # 2: Proper exercise
According to existing scientific research, Proper exercise is associated with various health conditions and diseases. It reduces stress, improves cognitive function, and promotes hair growth. A study published in the British Journal of Dermatology found that moderate aerobic exercise (exercising three times a week for 40 minutes) helped increase hair growth in women with hair loss. Exercise your body super hard every day! You will enjoy sweating and feel so Good!!
✨Tip # 3: Keep an optimistic mind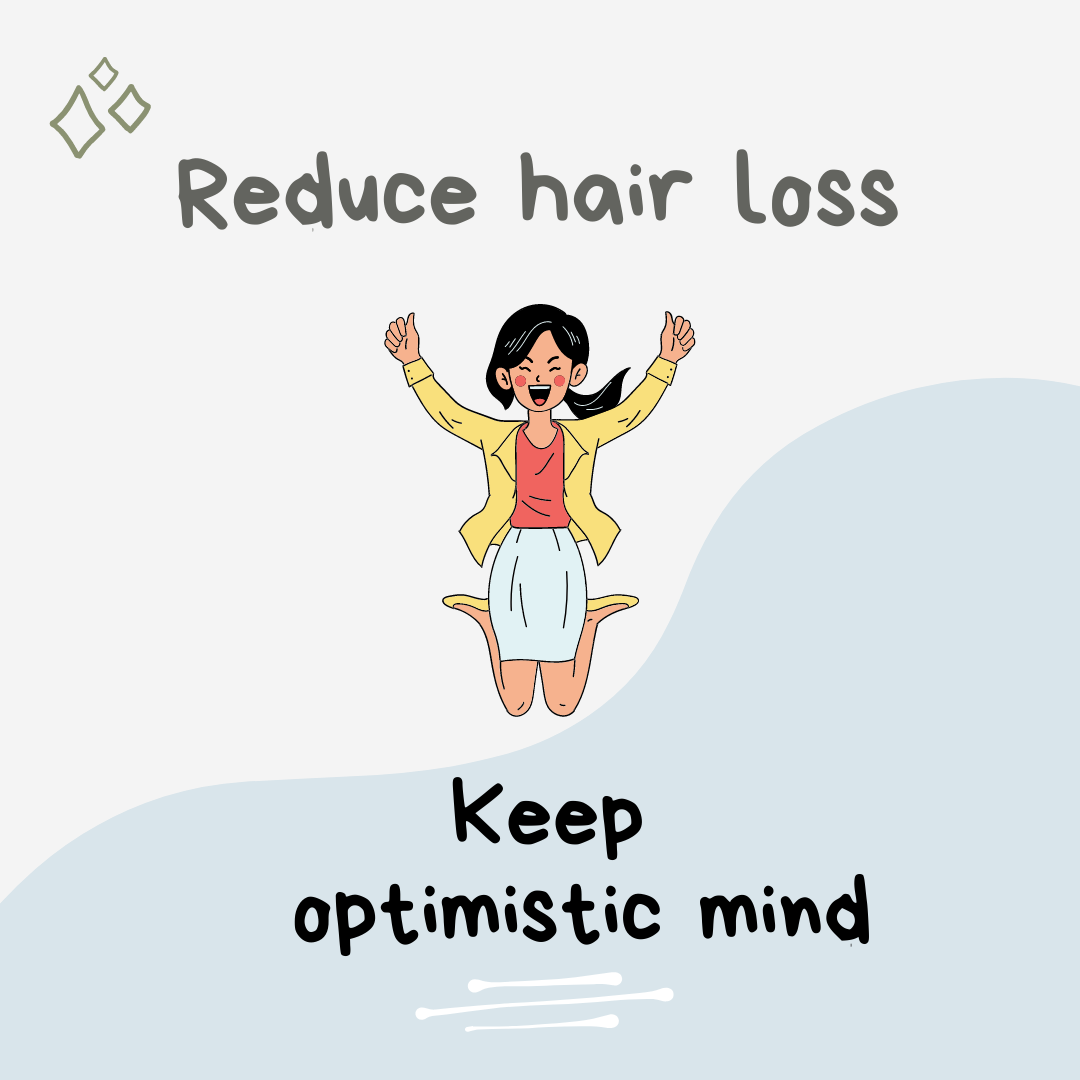 Many people with hair loss feel anxious. I'm not pretty anymore, I look special and people stare at me. Hair loss is not a big problem, don't let it affect your life and make yourself unhappy. The hair topper is a hairpiece to cover baldness, it can blend easily with your hair. UniWigs hair topper is the perfect solution for immediate transformation. Choose a topper that suits you and shines in your own body!
✨Tip # 4: Adequate Time
The principle of evening : the evening time is between 22:00 and 2:00. At this point, the whole body is in a relaxed state and easily enters the state. The scalp blood circulation is strong, fully absorbing nutrients for hair growth, strengthening hair roots, and preventing hair loss. The body will secrete the most growth hormone, repair cells, and supplement nutrients for hair growth during . So enjoying a good night's is crucial to healthy hair growth. is your superpower!!
✨Tip # 5: Stop damaging your hair!!
Hair dyeing, perming, and Strong light can cause some damage to your hair. Avoiding these factors can also effectively relieve the symptoms of hair loss. If you want to change your hair color, you can try UniWigs' large mesh bottom hair topper to become beautiful without hurting your hair. We have various types of toppers for different hairstyles and colors, we're sure you'll find something perfect for yourself!!
When you experience hair loss, do not worry anxiously and treat the phenomenon of hair loss correctly. Hair topper is the most versatile solution to hair loss and a great way to add volume, thickness, and length to your natural hair; Natural look and feel perfectly blends in with your own hair.
Hopes there's a takeaway to these tips.
You are cute, sexy, sweet, and funny!
Be Brave! Not perfect!
---
---
Writers Cooperation:
UniWigs are seeking for blog contributors who know and love hair. If you know alternative hair or hair related accessories, if you have great understanding of hair trends and fashion, if you are expert in hair care, if you have any experience with salons or celebrities, if you would like to share your experience to help people just like you make the right choice, now contact us at [email protected] to be a blog contributor. Let's discuss the details then.