4 different Cosplay looks with only one Cassia wig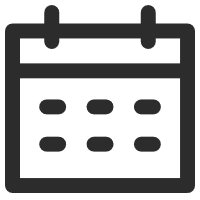 November 08, 2022
Synthetic Wigs 101
Views: 470
Have you ever thought about how many different characters you could be with only one simple wig? Let me show you four cosplay ideas on the same Cassia lace front wig!
Sea Siren
Sirens are considered to be evil creatures who live in the sea. In Greek mythology, the sirens were humanlike beings with alluring voices. People usually think of them as beautiful women with the tails of fish. However, they can also be shown as scary, humanoid creatures with sharp teeth for tearing apart humans.
Create a unique Sea Siren look this Halloween with the Cassia lace front wig!

A Voodoo doll is usually a small soft doo made to resemble a person in order to cast spells on him. When it comes to voodoo dolls, people are always full of fear, and they reminds them of violent and bloodthirsty revenge images in popular North American movies and books.
Are they real? I'm not sure. But this makeup is so real that you cannot resist on a Halloween night.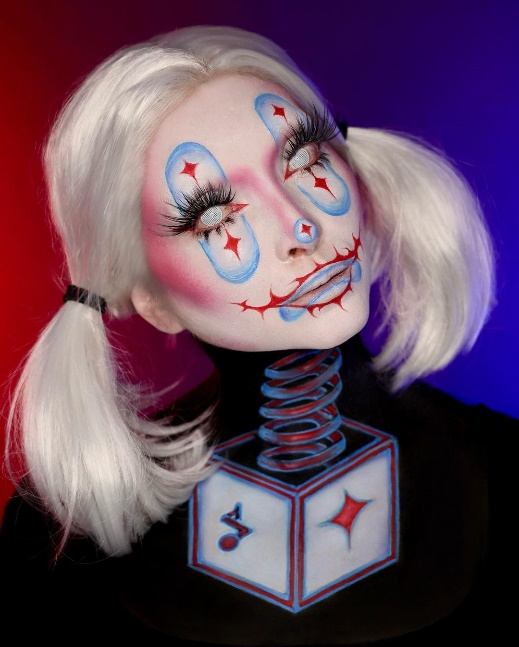 Clown
When we say clown, people always think of Pennywise the Dancing Clown first. But actually, there are many different types of clowns. And nowadays, more and more people take clowns as evil and are afraid of them because of the distorted face by the oversized lips and eyebrows.
Ready to scare the crowd with a clown face this Halloween?
Snow Queen
Queen of the snowflakes who travels throughout the world with the snow. She becomes angry and has some bad actions after her powers are exposed and she flees to the mountains, because she's so desperate and full of fear. But deep inside, she has a childlike heart.
Make your Queen Dream come true with The Cassia wig.
Shop Cassia lace front wig now!
---
---
Writers Cooperation:
UniWigs are seeking for blog contributors who know and love hair. If you know alternative hair or hair related accessories, if you have great understanding of hair trends and fashion, if you are expert in hair care, if you have any experience with salons or celebrities, if you would like to share your experience to help people just like you make the right choice, now contact us at [email protected] to be a blog contributor. Let's discuss the details then.