3 Unexpected Things That Can Cause Hair Loss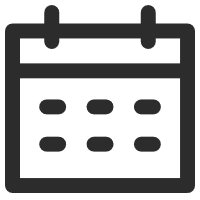 April 30, 2020
How tos and Tips
Views: 1570
We all know the main reasons that cause female hair loss, such as genetics and hormones. But did you know that there are also other unexpected reasons for hair loss? Today in this blog we are going to share three unexpected things that can cause or worsen hair loss.
1. Emotional Stress
You may have heard before that stress can cause hair loss, and it's true. Hair loss due to stress is often environmentally caused and may be more easily controlled if the stress can be managed. Fortunately, hair loss related to stress has been proven to be temporary and usually grows back within a few months. If you're having a hard time alleviating stress in your life, try to remove the source that's causing you stress. Other techniques can help you to reduce stress, such as eating a healthy diet, exercising, using essential oils, meditation, listening to soothing music and spending time with people that make you feel good. Working to manage your stress levels and make yourself a priority will reduce any stress-related hair loss.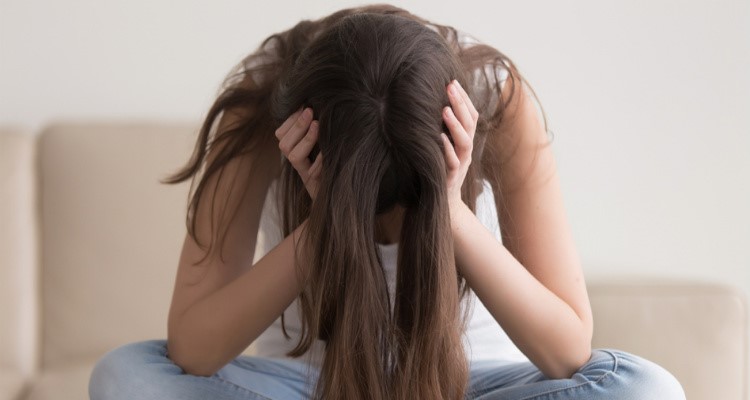 2. Dry Shampoo
Dry shampoo is convenient and can be a life-saver at times when we want to look good but don't have time to wash and dry our hair. However, dry shampoo should not be used excessively. Dry shampoo is at heart, an oil-absorbing powder, and dry shampoo build-up can irritate your scalp and weaken your hair follicles which, in turn, can possibly cause or contribute to hair falling out.
Dr. William Yates told Refinery29:
"In extreme circumstances and used excessively, dry shampoos could actually cause damage and thinning or balding [. . ] Dry shampoos absorb the excess oil on the hair shaft produced by the sebaceous gland. If overused, it could cause the hair to dry and break more easily, leading to thinning and possible balding."
Try not to use dry shampoo more than twice a week and use it only as a stop-gap when needed in your routine, not as a replacement for correct shampooing.
3. Dramatic Weight Loss
Weight loss has been linked with hair loss, particularly dramatic weight loss.
"We know that, clinically and anecdotally, hair loss is associated with rapid weight loss or weight loss associated with stress," says Ken L. Williams Jr., D.O., a hair-restoration specialist, surgeon, and author of Hair Transplant 360 – Follicular Unit Extraction.
The more weight you lose, the more likely you are to experience some form of hair loss. This is often down to nutrients.
So what could you do if you experience sudden hair loss? UniWigs has so many options to enhance your hair, from clip in bangs, hair toppers and wigs.
Look good, feel better!
DISCLAIMER:
This content is not intended to be a substitute for professional medical advice, diagnosis, or treatment. Always consult your doctor or qualified healthcare professional with questions you may have regarding a medical condition.
---
---
Writers Cooperation:
UniWigs are seeking for blog contributors who know and love hair. If you know alternative hair or hair related accessories, if you have great understanding of hair trends and fashion, if you are expert in hair care, if you have any experience with salons or celebrities, if you would like to share your experience to help people just like you make the right choice, now contact us at [email protected] to be a blog contributor. Let's discuss the details then.