10 Latest Ponytail Hair Extensions for Barbie Ponytail Weave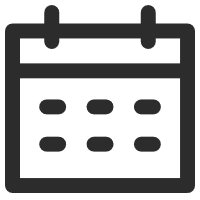 September 07, 2021
Hair Extensions 101
Views: 1921
Ponytail is one hairstyle that has never left the fashion industry and has been a part of regular to fancy occasions for ages.
Be it a classic, contemporary, or red-carpet look; a ponytail helps to pull it off successfully. In short, the ponytail is the new black-one you can never be under or overdressed with a nicely done ponytail.
However, some prime features decide whether a ponytail is up to the mark. The height of the ponytail, hair volume, styling neatness, and silkiness of the hair is noticed by others when it comes to a perfect ponytail.
So let's discover a couple of hair extensions that can help you achieve a flawless Barbie-like ponytail weave even on bad hair days.
Single Human Hair Extensions
These are human hair extensions attached to silicone wefts to rock a natural look. The silicone weft is thin enough to lay flat against the wearer's head and gives a natural hair-like appearance. If you want people not to notice your extensions, single extensions shall be your go-to.
Ariana 18" 35g Single Piece Invisible Clip-in Human Hair Extension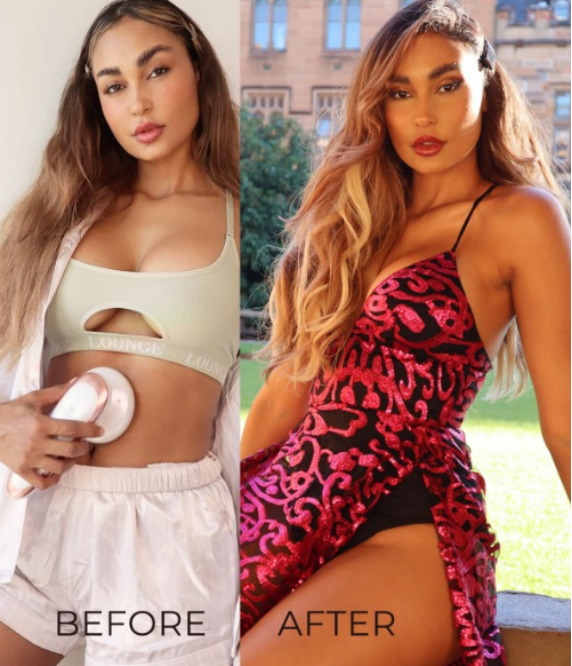 These are beautifully weaved hair extensions that you can wear either as it is or further heat and style them the way you want to. Ariana is your best friend if you are looking for a wig to hide hair thinning.  
Joanna 14" 3g Single Tape-In Remy Human Hair Extensions
Joanna is a hand-tied multipurpose hair extension that you can add to increase volume or flash off different color highlights in your ponytail. From black to blonde, Joanna is available in 11 different shades to choose from.
Couldn't you pick a color because they all look beautiful? Worry no more; buy any of them and dye your extensions later. These extensions can easily be colored or heat-styled. Win-win.
Halo Ponytail Hair Extensions
Wear the halo hair extensions like a crown and be ready to flaunt off beautiful voluminous hair strands. Halo hair extensions impeccably blend in with your natural hair giving your hair a naturally fuller look.
Irene 32" Wrap around Synthetic Ponytail Extension
If you are a fan of a long ponytail, the Irene wrap-around hair extension is the right fit for you. And guess what? No one at the party would be able to tell the difference between your natural hair and the extensions unless you spill the beans.
Lana 25" Curly Wrap around Synthetic Ponytail Extension
Are you a curly hair diva? We have got you covered. Lana hair extensions are here to pay tribute to all curly hair beauties who are not shy of their natural hair but rather wear them proudly.  
A curly ponytail looks as good as the sleek one, so add these extensions and rock the most enchanting voluminous curly Barbie ponytail.
Clip-In Ponytail Hair Extensions
Are you tired of hair thinning in different areas of the scalp? Clip in extra hair and ditch the alopecia. Clip-in extensions give you the liberty of choosing desirable volume. Attach as many extensions as you want or just a couple of them here and there; the choice is yours.
Kendall 18" 200g 3 Pieces Halo Human Hair Extensions
Calling out people with sensitive scalp, Kendall hair extensions are here to the rescue. Made with premium quality Remy human hair, these extensions are super easy to wear and style. An invisible wire along with four clips are sewn in to ensure added safety and comfort.
Annabelle 18" 140g 7 Pieces Invisible Clip-in Human Hair Extensions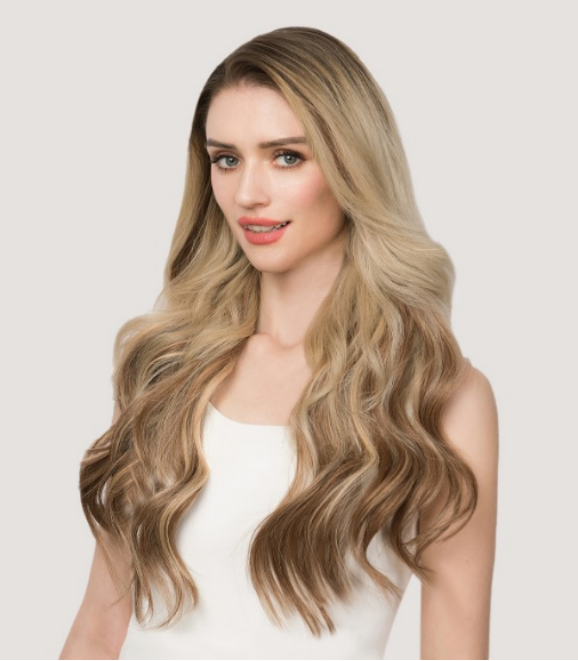 Annabelle hair extension is truly a masterpiece. Available in six gorgeous shades, these extensions come with invisible clips that seamlessly blend in the natural hair, boosting the wearer's confidence.
Considering how much a head full of hair is praised in the fashion world, these extensions have been made to help women achieve that look in no time.
Colorful Hair Extensions
Are you in the mood to play around? Some of us like to experiment with hair color, and vibrant strands attract us like crazy. But the thought of permanently dyeing hair stops us from achieving our dream look.
Well! Not anymore. With colorful hair extensions, rocking a rainbow head is possible any day.
12-colors Clip in Sparkling Shiny Hair Flairs Extensions Collection
All that glitter is not gold; some are sparkly hair extensions.
The sparkly hair extension collection is available in twelve dazzling shades to allow multi-styling. Be it a Cosplay party challenge or your favorite Halloween look, and these colorful extensions are here to make it happen.
12-colors Sparkling Shiny Hair Flairs Extensions C | Hair Tinsel Strands
Similar to the sparkly colorful hair extensions but made with tinsel wire, these extensions are super cool and offer a shiny appearance. 
Ponytail Hair Extensions
Ponytail extensions are for those who wear ponytails like a trademark. With these hair extensions, you can achieve a perfect ponytail within minutes.
Riley 20" Wrap around Synthetic Ponytail Extension
Running late for an official business dinner? Wrap your original hair in a pony and wrap around this Riley ponytail extension to create a sleek and voluminous ponytail without spending hours. These hair extensions are a must to have in your collection if you love to wave off high ponytails.
Lilac 21" Beach Wave Wrap around Synthetic Ponytail Extension
Want a beautiful Barbie ponytail look? Add this Lilac ponytail extension to your hair wardrobe and shine brightly at the next Cosplay party. The lilac features an adorable color palette between pastels and pink shades, which are too pretty to look at. 
Ponytails are genuinely timeless- worn by women, men, girls, boys of all ages, loved by celebrities and ordinary people.
UniWigs offers a premium collection of hair extensions and hair wigs that help people achieve the ponytail of their dreams without any hassle. Just place your order, receive excellent quality ponytail extensions, and wear them proudly anywhere, everywhere.
---
---
Writers Cooperation:
UniWigs are seeking for blog contributors who know and love hair. If you know alternative hair or hair related accessories, if you have great understanding of hair trends and fashion, if you are expert in hair care, if you have any experience with salons or celebrities, if you would like to share your experience to help people just like you make the right choice, now contact us at [email protected] to be a blog contributor. Let's discuss the details then.